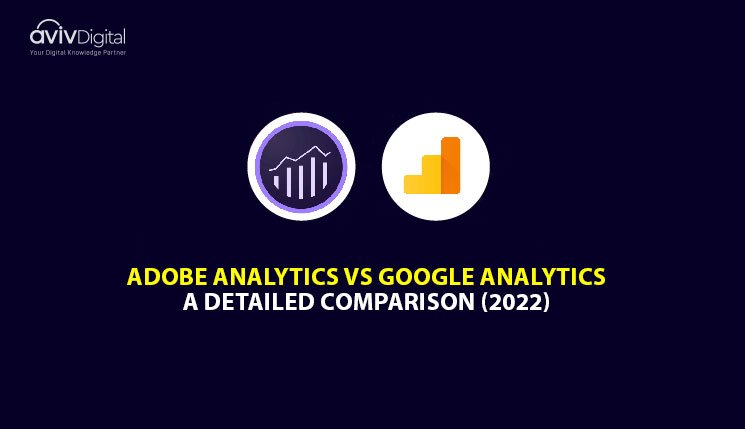 Organizations use Google Analytics and Adobe Analytics to drive in-depth data insights that augment their business processes.
While both are popular tools, there is widespread confusion among businesses in selecting the best among them.
Before concluding this concern, let us discuss Adobe Analytics Vs Google Analytics, the factors contributing to their demand, and their characteristic differences in detail.
Why is Enterprise-level Digital Analytics important?
The decision to adopt an analytics tool for your enterprise is not simple. It needs careful analysis of the options available and arriving at a fine decision that makes the critical business processes smooth.
How does an organization know that they require an analytics tool to scale its operations?
Here are the instances in which you would need a digital analytics tool:
When a massive volume of data hits the analytics tool every month, you might face significant data sampling.
Your business might require quick and scalable methods for data analysis and designing actionable insights.
You might need better on-site personalization and break down the heaps of data to retain closed-loop data.
Normal analytics tools don't offer customized features and you would need a more flexible analytics tool for custom needs.
Your sales, marketing, or analytics ecosystem would be complex. Rather, you might need a complete analytics solution that helps you resolve the enterprise marketing requirements.
Google Analytics: The power-packed Analytical tool.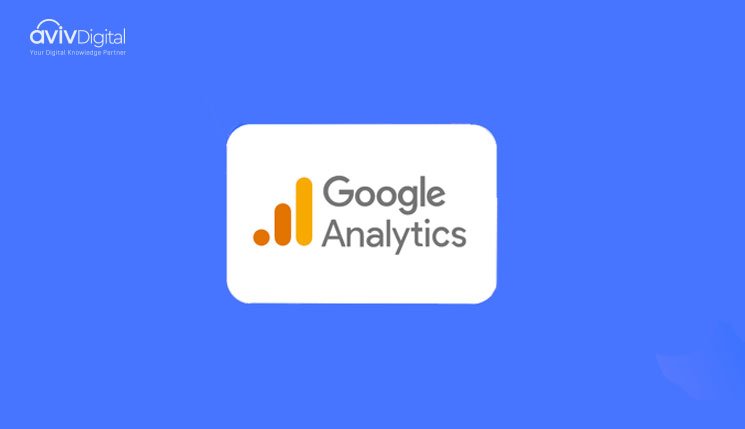 Google Analytics is the most sought analytical tool in the market. It lets marketers monitor the website traffic and the relevant actions users make on the website.
Since it supports the process of monitoring and enhancing the performance of a site, Google Analytics has gained more popularity.
It has characteristic features like automatic data collection, data security, and data infiltration. With the filters based on IP address, UTM parameters, etc, it helps you save time.
It segments data into the reports as follows:
Real-time reports: it understands the number of visitors currently active on your website.
Audience: Helps to view reports on interests, demographics, mobile, technology, etc.
Acquisition: To view reports in Google Search Console, Google ads, and other traffic sources.
Behavior-based: You can track and analyze the popular content with site content reports to learn site speed and performance.
Conversion-specific: It helps to go through the eCommerce reports, set objectives, observe multi-channel funnels, and track performance.
Adobe Analytics: Business-friendly analytical tool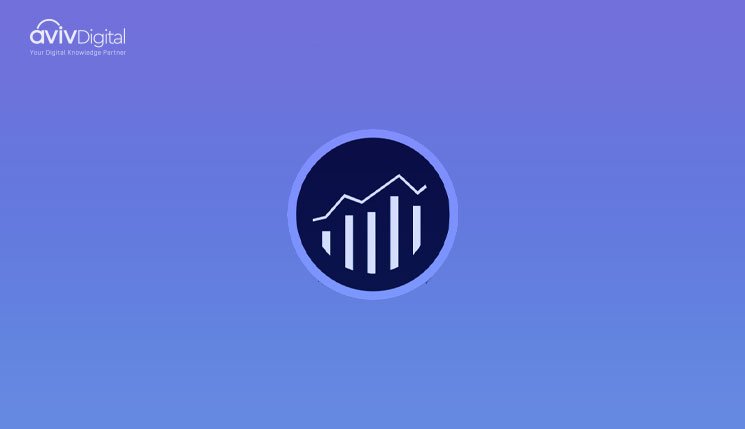 This is a popular analytical tool and belongs to the Adobe Experience Cloud.
With Adobe Analytics, businesses get to know the audience, drive useful insights and analyze the issues that websites undergo.
Marketers use the tool to monitor visitors on devices to identify the customer journey.
It also supports the users to scrutinize customer behavior with Artificial Intelligence and Machine Learning strategies.
The other significant features of the tool include Ad hoc analysis, Analytics Workspace, Reports and analytics, Report Builder, etc.
A close look at Adobe Analytics Vs Google Analytics
Google Analytics is one of the most prevalent tools in the market that helps websites to retrieve data about visitors.
It incorporates a wide range of data since Google gathers details about various events that occur on the website.
The base of the tool was laid back in 2005 when Google acquired software known as Urchin. The websites then were static pages developed with HTML4.
While adobe analytics completely incorporates the products marketers find it helpful to deploy in-depth segmentation and analytics with various marketing channels.
It is a milestone in the analysis of customer journeys throughout the purchase cycle.
While both these analytical tools are used to perform web data analysis, they are also highly competitive.
However, both tools have their advantages and disadvantages. Let's look at these tools in detail to compare them and conclude which is better and why.
Website Traffic
Both of them give you a picture of the website traffic and the channels that help to earn the volume of traffic. Google Analytics lets you effectively analyze the organic and paid traffic of your marketing campaigns. It reveals detailed user behavior and enhances the user experience through the analysis of key metrics, bounce rates, behavior, etc. Adobe analytics manages multi-channel data processing.
User-friendliness
In Google Analytics, standard tracking is attached to a JavaScript snippet on your website. It is easy to activate the tool and the implementation is highly user-friendly. On the contrary, Adobe Analytics is complicated to use and needs expert assistance with the program.
Attribution model
The attribution model focuses on the allocation of value to every touchpoint of the customer's journey. For instance, the customer might go through the products on social media and later search for those products on a website. Google Analytics has the best tracking techniques for conversion pathways in such cases. But Adobe Analytics lacks this advanced attribution modeling. It can't offer these tool sets to build a custom tracking system that captures the end-to-end marketing journey.
eCommerce Tracking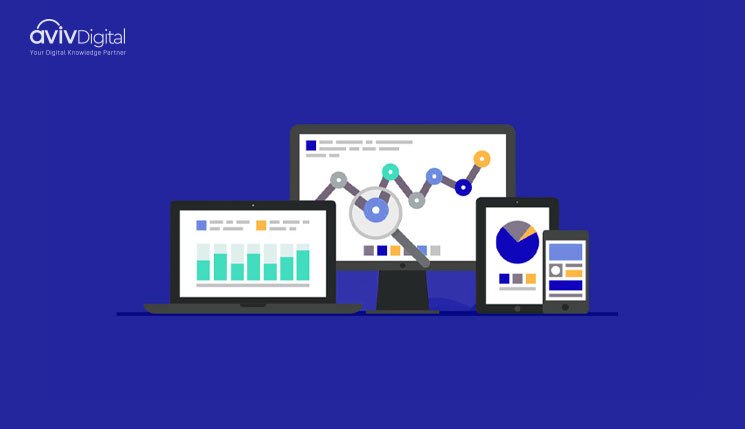 For businesses with eCommerce stores, it is essential to follow a comprehensive structured reporting system that includes product impressions and add-to-cart features. This kind of tracking is excellent in Adobe Analytics compared to Google Analytics. The structured and predefined reports help in more detailed and flexible audits to generate more customers, clicks, and conversion cycles.
Report Generation
With a combination of Google Data Studio tools and Google Analytics, you build reports. But since the reports don't have drag-and-drop features, it makes report sharing difficult. In Adobe, you have a plugin tool for this feature that makes the process easy. Hence, businesses find it easy to share analytical reports even in the absence of back-end access.
Data storage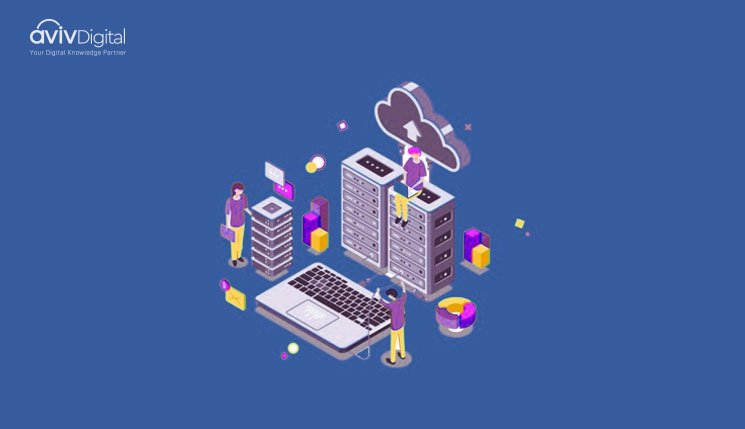 In Adobe Analytics, you have lifetime data storage for customers, however, in Google Analytics, you have it only for 24 months. While Adobe stores cookies for up to 15 years, GA stores them for a month. With AA, businesses can emphasize their customer data storage for a long period.
Personal Data
AA offers businesses the personal information of visitors such as email addresses. But GA does not capture any personal information. However, GA gives you information on the age, gender, and demographic details of the visitor. Through the sourcing of personal data of the target audience, businesses can market through various other channels like email marketing.
Goal Tracking features
Adobe tracks hundreds of business goals simultaneously while Google Analytics is capable of tracking only four goals. But with the advanced version of Google Analytics 360, you enjoy the tracking of numerous business goals since it is the premium version of GA. It provides accessibility to raw data, unlimited data, end-to-end customer support and sampled reporting. It also provides a complete attribution model to deploy optimized goal-tracking and data-driven features.
Ad system integration
Adobe Target and AA integrate to perform ad system integration. It is beneficial to provide summarized information about cost, clicks, keyword campaigns, and average position. The other integrations of AA are Adobe Experience Manager, Adobe Campaign, Adobe Data Connectors, etc.
Google Optimize and GA integrate to perform A/B testing. To carry out the Ad system integration, GA merges with Ad Manager, Google Ads, and other tools. Businesses also focus on the integration of GA with Salesforce to get centralized CRM data.
What Advantages do these tools cater to?
The core benefits of Google Analytics are:
It is a cost-effective and popular analytical tool.
You can connect the Google Analytics account with the st.
You can track eCommerce platforms with custom goals.
It helps you to create custom reports and track specific data based on a sector.
The Google Analytics academy assists beginners with detailed information on the platform.
The significant benefits that Adobe Analytics caters to include:
You have flexible segmentation in the reporting tool.
Various custom options are accessible for different reports.
You can visualize the conversion funnel.
You may also use the conversion to enhance the goals.
It also helps you to build predictive insights.
What Drawbacks can you expect from using these tools?
What are the drawbacks you must consider while deciding to go ahead with these tools?
Here are a few disadvantages of using GoogleAnalytics:
If the site has high-end website traffic, it should upgrade to Google Analytics 360, which costs over 150000 USD.
You can't carry out complex measurements, like blogs that win long-term visitors or the measure of potential leads that get converted to customers.
You can't track the entire sales funnel or analyze the behavior as a whole.
Code integration becomes complex for the users when they are not developers.
Dashboards don't support the processing of marketing reports.
You must consider the following disadvantages while picking Adobe Analytics :
It has a customizable layout but poses time concerns to give you what you need.
The funnel attribute is complex and doesn't involve any documentation.
It has a huge array of visualization features but is confined to custom features for every use case.
The login procedure is time-consuming.
The behavior flow report has lease customizable features and demands readable formats.
Google Analytics 360 Vs Adobe Analytics: How do they differ?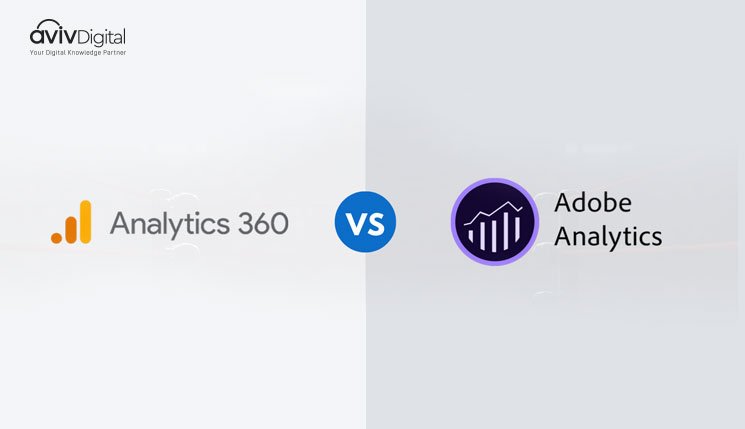 Google Analytics has brought Google Analytics 360 to the scenario. Now let's consider these tools and compare them to find the best. We have summarized the pros and cons of the tools based on some characteristic features.
While both of them are enterprise-grade data tools, Google Analytics 360 has a bit higher edge in terms of great usability and the rate of adoption compared to Adobe Analytics.
Google Analytics 360 pros are as follows:
Easy to integrate with Google Stack
User-friendly
Closed loop compatible with Salesforce
The cons of the tool are as follows:
Intuitive sampling techniques are less compared to Adobe
Lacks in Pathing analysis compared to Adobe
When compared with the competitor analytics tool Google Analytics 360, Adobe Analytics has the following pros:
High-end pathing functionality
Great intuitive sampling
A good degree of customization
Easy to integrate with Adobe Stack
The cons you can come across in their comparison are:
Lack of a user-friendly interface
Least customizable closed-loop features
Taking Cost into concern
How much do you think Google Analytics costs? It is free and hence a much more affordable alternative to Adobe Analytics. However, Adobe does not provide a free version. It costs over 100,000 USD per year based on the hits you make. Huge organizations that need additional tools need Adobe Analytics to implement holistic integration of customer data. The recent premium version of Google Analytics, Google Analytics 360 offers even more elaborate, in-depth and accurate audit reports.
Final Thoughts
From the above inferences, you would have got an answer about choosing the best analytical tool that augments your business operations. While Adobe Analytics has huge possibilities to derive relevant insights from data, it poses concerns over the cost and complexities involved. The tool is ideal for large enterprises since it manages vast traffic that reaches the website.
Being the best in multichannel attribution, Google Analytics has a prominent position. But, Adobe is clear in its roots for the versatile user pathing and reporting system. If you are confused about which analytics platforms to use, Google Analytics is a good place to go for businesses since the tool is free and provides more tracking technology. However, Adobe Analytics is a must-have for large enterprises with complex business processes and a heap of data.
Having that said, everything depends on your priority. You must choose a tool based on your requirement. Your major priority relies on getting users to accomplish your website goals and the strategies to drive more users to the website. Hence, it is important to compare the inferences from this blog and your business needs to pick the right analytical tool for your business growth.
AvivDigital is the top-ranked digital marketing institute in Kerala that provides the best digital marketing courses in kerala to every digital marketing aspirant, including freshers, professionals, and entrepreneurs. With the finest Digital marketing certification courses accepted worldwide, and advanced concepts like SEO, SMM, SEM, Email Marketing, & Inbound marketing techniques, we have gained trust as the best digital marketing course in Calicut. To know in detail about the course schedule and workshops, contact us through a quote or call us right away at +91 8157998844 or +91 81569 98844