Interested in the best courses after 12th commerce for girls? It's all about you here, but are there really any posts for girls? It is no longer acceptable in the 21st century to have careers or courses geared exclusively towards boys or girls. One should choose what they are passionate about and what interests them.
Certain jobs are beneficial to women just as they are to men. The opportunities that both girls and boys have in all fields are equal. No stream is exclusively designed for one gender. After 12th commerce, you can choose any course you desire based on your skills, abilities, and aptitude. One can choose from many courses in commerce, as this is a very broad field. To make your job easier, we have put together an article on the 7 best courses after 12th Commerce for girls.
Furthermore, do you want to make the transition from being a student to being an entrepreneur? Are you seeking an on-demand legacy job that will enable you to earn income and gain fame? The technological advancements of today have made technology-based careers a foregone conclusion. We provide Digital Marketing Training in Kerala at our institute.
1. Digital Marketing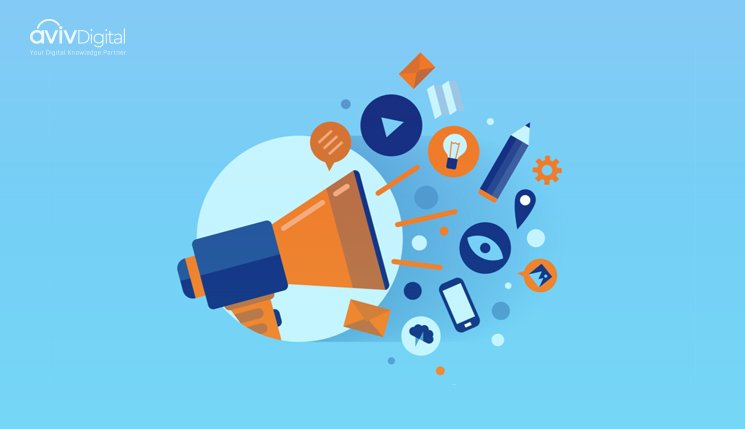 As digitalization increases, digital marketing is becoming the best course after 12th Commerce for girl. Digital marketing has revolutionized the marketing industry due to its widespread use and popularity in recent years.
The industry's demand for skilled digital marketers suggests that this is the next big thing to come and is a career that's going to thrive in the future.
Considering all of the different options for digital marketing courses available from one of the best Digital Marketing Training in Kerala, digital marketing is the right choice for you. Below you will find the different types of digital marketing courses.
Diploma Courses in Digital Marketing
In the Diploma in Digital Marketing program, students gain a better understanding of digital marketing than in the certification program.
Check out some of the best diploma courses offered by the best digital marketing training in Kerala here. Diploma courses cover more topics than certification courses do when it comes to digital marketing.
Professional Diploma in Digital Marketing
Diploma in Digital Marketing Courses
PG Diploma in Digital Marketing
Bachelor's Degree in Digital Marketing
As part of a Bachelor of Digital Marketing program, digital media and marketing are integrated with business promotion and creativity.
Students in bachelor's degree programs learn how to devise, process, and direct digital marketing campaigns and strategies across various platforms.
Master's Degree in Digital Marketing
These are the courses available for Masters in Digital Marketing in India. Several Indian universities offer digital marketing degrees as well as numerous online platforms.
Digital Marketing MBA
Digital and Creative Marketing MA
Online Mini-MBA in Digital Marketing
Skills Required for Digital Marketing
Imagination & innovation
Ability to communicate better
Being able to think outside the box
Keep up with the trend by staying curious and passionate about learning new things
Patiently work on the project
Top Institute
Aviv Digital Marketing Training in Kerala course syllabus reflects the significance of modern technological advancements for the young generation. During the course, pupils will be profoundly familiar with the fundamentals of digital marketing, enabling them to market their businesses without external help, as well as acquire familiarity with the rules and procedures of the digital world.
Experience the best digital marketing training courses in India with a short-term course from one of the top digital marketing institutions. A digital career that offers you a timeless job on demand can be built efficiently by training with digital marketing specialists with years of experience in international websites. For those looking forward to the best courses after 12th commerce for girls, our comprehensive Online Digital Marketing Course is the ideal solution.
The video lectures and live online sessions are of high quality and are part of our advanced teaching methodology.
Career Options
Digital Marketing Manager
Content Marketer
SEO Specialist
Copywriter
Social Media Marketer
Web Design
2. UX & UI Design Courses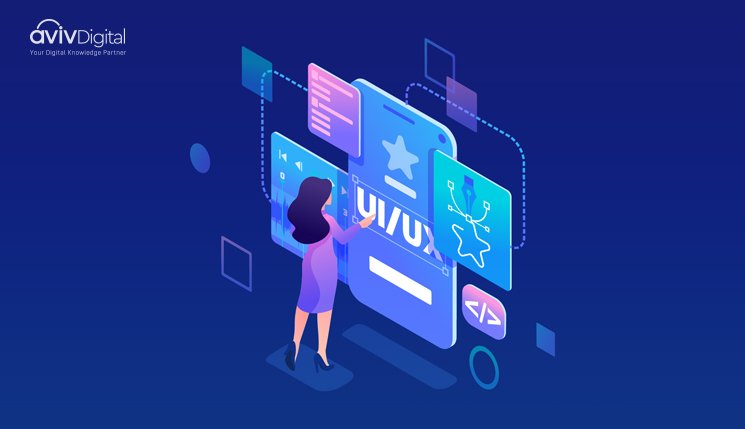 This is one of the Best Courses After 12th Commerce For Girls. The growth of businesses that conduct their companies on the internet through websites has led to a need for skilled and efficient product designers and mobile app designers. A career as a UX, UI, or web designer offers a rewarding career path for those with a knack for design and artistic aptitude. A career in design provides opportunities for lucrative, and exponential growth.
You will find that IT companies are looking for innovative, creative designers who can render stunning designs that deliver exceptional experiences if you take UX designer courses, get certified, and reach your dream job. Those without hands-on design skills can still become a part of UX; in fact, they can even become UX analysts or even UX architects. Our UI and UX design course can help you develop your artistry into your profession.
Learn these top skills
Concepts of UI & UX Design
Architectural Information
Design Thinking
Prototyping & Wireframing
Colors & Typography
Intro to Design Tools (XD/Figma/Sketch)
Career Opportunities
UX Designer
UI Designer
UX Analyst
Web Designer
UX Architect
Skills required
Freshers with basics
HTML Developers
UI Developers
Mobile Developers
Minimum Eligibility
Bachelor's or Equivalent Degree
Any 3 Year Diploma
Plus 2
Top Institute
There is much digital marketing training in Kerala. Aviv Digital will be the best place for you to learn more and practice more under experienced instructors if you want to get the finest and best training.
3. PHP Full Stack Developer Course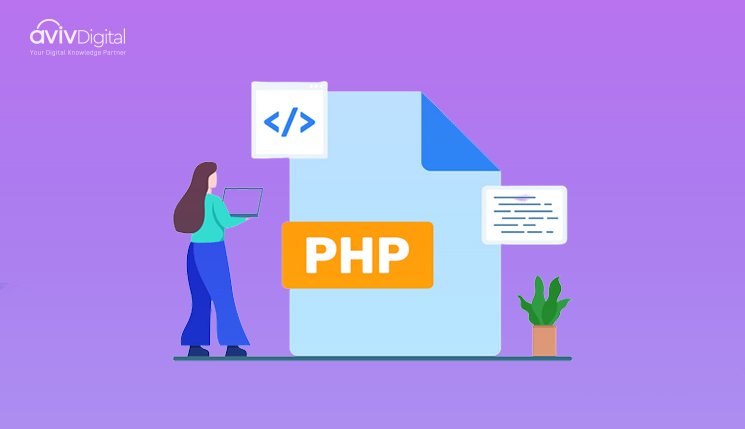 A booming online business industry makes it possible for web developers to find an enormous amount of work Web developers use PHP as one of the most popular and robust technologies nowadays. You can gain the skills requisite for web development by taking a PHP course and then head into the IT field with a bright future.
During the course, you will get acquainted with PHP basics and learn more about advanced PHP topics as well. Your goal is to get comprehensive training on PHP, which will help you set up and deploy your PHP application. Prepare yourself for the job market with our PHP developer course. You will be highly sought after completing a PHP full-stack course. In the end, you'll also learn how to deploy an application. You'll learn about components, directives, services, forms, HTTP access, authentication, and more.
Learn these top skills
PHP
Ajax
MySQL
WordPress
Laravel
Career options
Full Stack PHP Developer
PHP Developer
Software Developer
Web Developer
Backend Developer
Skills required
Freshers with basics
HTML Developers
Mobile Developers
UI Developers
Minimum Eligibility
Bachelor's or Equivalent Degree
Any 3 Year Diploma
Top Institute
This course can be taken at any center, but we recommend that you take it at Aviv Digital as a top Digital Marketing Training in Kerala also to gain more experience and learn from experienced trainers.
4. Bachelors in Economics
Bachelors in Economics is a 3-year graduation course. If you enjoy the subject of Economics, then it might be a good choice to pursue it as a Bachelor's degree if you are searching for the Best Courses After 12th Commerce For Girls.
Skills Required
Logical & Critical Thinking
Data Analysis
Verbal & Written Communication
Taking initiative to solve a problem
Simplifying complex issues and extracting relevant information from them.
Best Institute
Jamia Millia Islamia
Hindu College, Delhi University
Lady Shriram College, Delhi University
Career Options
Economist
Economic Researcher
Economics Writer
Financial Risk Analyst
5. Chartered Accountant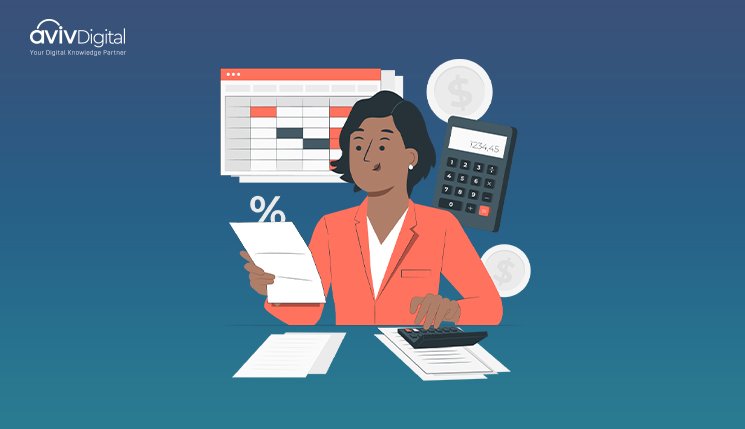 The Chartered Accountancy degree is one of the most popular courses among students in commerce. The five-year course involves both professional and theoretical training. To become a CA, students must pass three levels of exams administered by the ICAI (Institute of Chartered Accountants of India).To become a CA, you need to pass four exams. The first is the CA Foundation, followed by the IPCC, which has two groups, followed by the CA Finals.
Skills Required
Patience is required of the students
Accounts should be thoroughly understood
A tenacious personality is required
Top Institute
The student does not need to attend any specific college to study for a Chartered Accountancy course. The student must instead take the ICAI exams twice a year, which are conducted by various private and public coaching institutes.
Career Options
Chartered Accountants
Chief Financial Auditors
Cost Accountants
Financial Auditors
6. Company Secretary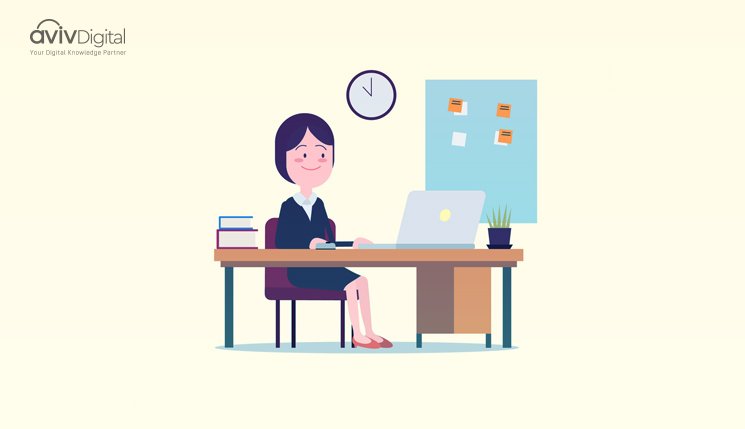 A famous course for commerce students is the Company Secretary course, which is a three-year course. Students pursuing the company secretary course must pass the foundation, executive, and professional programs, all of which are administered by the Institute of Company Secretaries of India.
Skills Required
The student must be focused & patient
They must have an understanding of all the legal terms & laws
Top Institute
The CS exams can be prepared for by enrolling at some local or private coaching centers. There are no special colleges for company secretaries courses.
Career Options
Legal Advisor
Company Secretary
Corporate Planner
Principal Secretary
7. Certified Financial Planner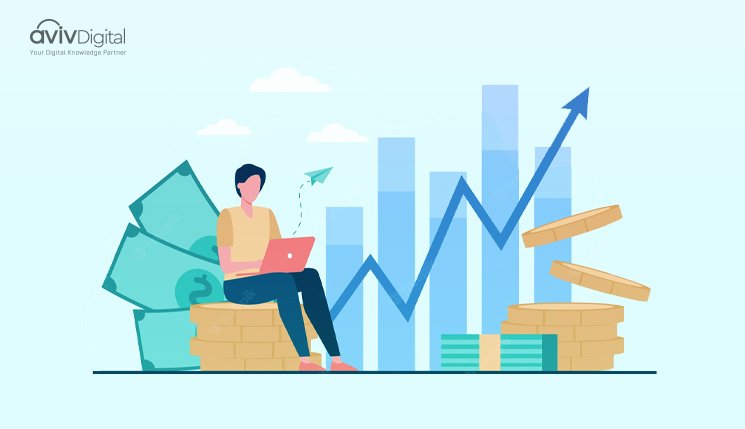 The Certified Financial Planning program provides individuals and businesses with the knowledge and skills necessary to plan their financial future effectively. FPSB conducts the course globally. There are five exams in total covering six CFP modules. Students, who look for the best courses after 12th Commerce for girls, need to pass five exams covering six CFP modules.)
Skills Required
Students must be able to afford the fees for five exams and must be diligent in their studies. They must also complete all modules of the course.
Key Subjects
Financial Management
Investment Management
Risk Management
Tax Planning
Retirement Planning
Eligibility
Students must complete the 10+2 standard through a recognized board to enroll in regular courses
Applicants should be eligible for UPSC, CAT, CFA, and other related exams before applying to the Accelerated Path of CFP course.
Career Option
Finance Assistant
Financial Analyst
Mutual Fund Admin
Management Trainee
Conclusion
The blog "best courses after 12th commerce for girl" lists different courses for female students interested in commerce to decide what to study based on their talents and skills. Commerce is the best career option for both genders. There are many opportunities for employment in both the private and public sectors. Digital marketing, field banking, business administration, corporation houses, and finance departments are some of the areas of specialization.
Candidates who possess accountancy, business studies, economics, and mathematics 12th-grade degree are commonly mistaken for having the only good option as commerce. It is a choice of the student according to his/her preferences and choice for a career in any stream. We hope you found the information above helpful.
You can choose the best career for yourself with the help of Aviv Digital's Digital Marketing Training in Kerala.
Aviv Digital is one of the leading digital marketing training institutes in Kerala. Our globally recognized certification AvivDigital is the top-ranked digital marketing institute in Kerala that provides the best online and offline courses to every digital marketing aspirant, including freshers, professionals, and entrepreneurs. With the finest Digital marketing certification courses accepted worldwide, and advanced concepts like SEO, SMM, SEM, Email Marketing, & Inbound marketing techniques, we have gained trust as the top digital marketing institute in Calicut. To know in detail about the course schedule and workshops, contact us through a quote or call us right away at +91 8157998844 or +91 81569 98844
1. Are there any courses that are best for girls? 
Here is a list of the top 5 Best Courses After 12th Commerce For Girl. 
Digital Marketing 
Bachelor of Legislative Law (LLB)
Bachelor in Business Administration (BBA)
Chartered Accountancy (CA)
Company Secretary (CS)
2. After 12th Commerce, which is the best professional course? A few of the best-specialized courses after 12th Commerce are – 

Industry Oriented Integrated Course
Bachelor of Business Administration (BBA)
Company Secretary (CS)
Chartered Accountancy (CA)
Bachelor of Commerce (B.com)
3. What are the top five jobs in commerce with the highest salaries? – Get the top 5 highest-paying jobs in commerce.
Digital marketer
Investment Banker 
Chartered Accountant (CA)