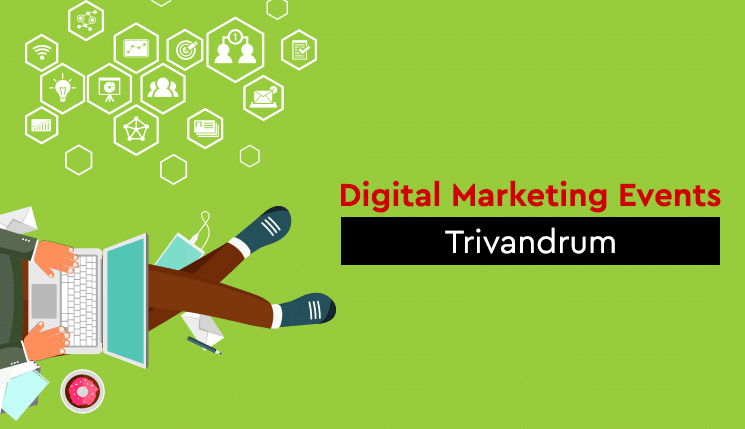 Seminar on "Career Opportunity in Digital Marketing" – 29/8/17
Why the online users has reached 3.5 billion and still growing steadily? Why every user prefers a digital world around him? Yes, it is high time to think about the digital world and its increasing career opportunities. Even though the graduated and to-be graduated aspirants know about digital era but there are lots of confusions which career to be selected or how to make a successful career path.
Aviv Digital, by taking this into consideration, has conducted a seminar on
Career Opportunity in Digital Marketing 
on 29/8/17 at Trivandrum where hundreds of students got enlightened with the opportunities that welcome them in the digital world.
It was a full day session that has started with an in-depth analysis of offerings of the digital world, its benefits and steady increase of users online. With our main courses and special certification courses, Aviv Digital help every student to learn how to make money online using various platforms.
The courses explained in detail included Advanced Certificate Course in Digital Marketing, Advanced course in Online Entrepreneurship, SEO certification courses, SMO certification courses, SEM certification courses and other advanced courses.
Seminar – "Have a Coffee with Digital Experts" On 26th May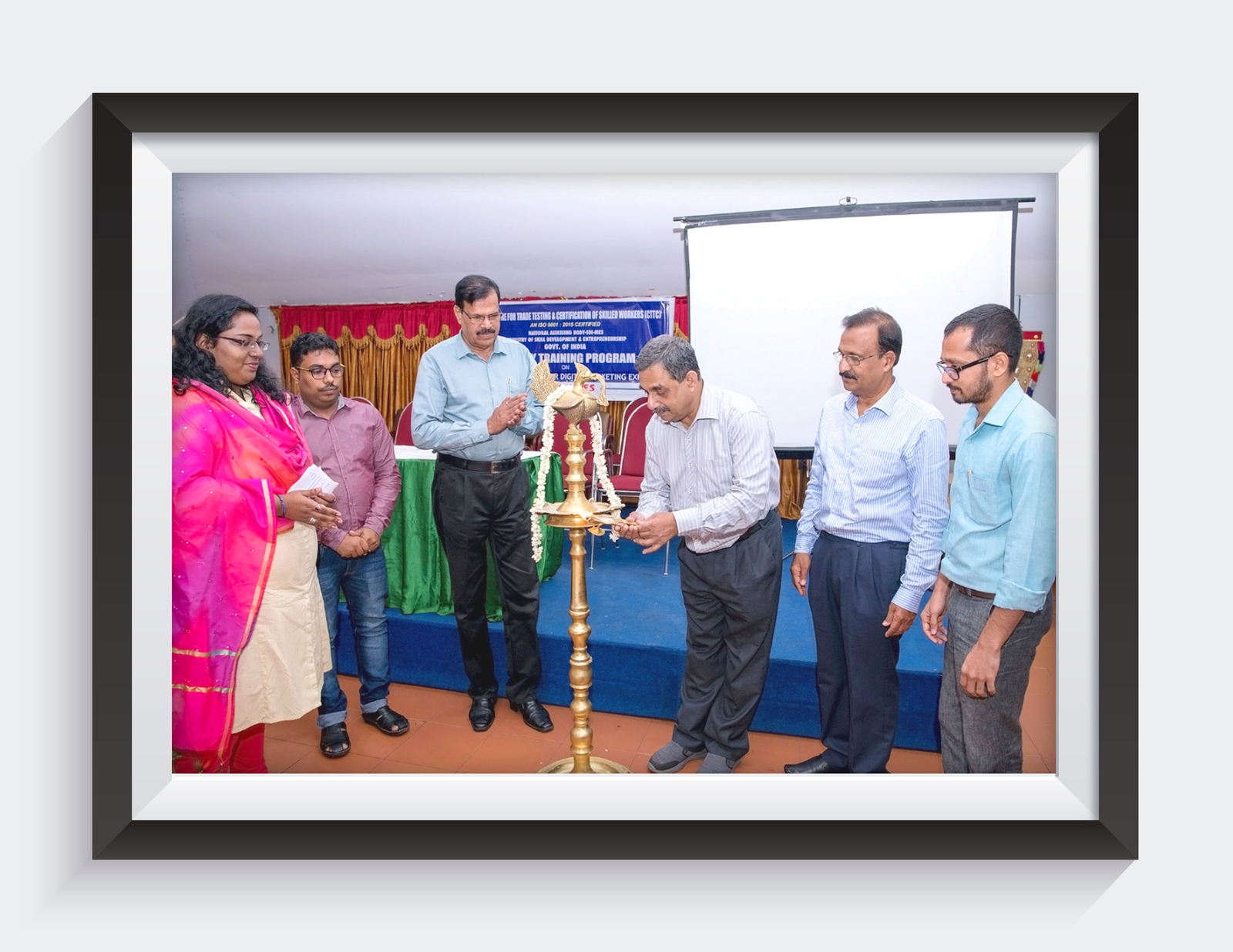 Aviv Digital in partnership with CTTC (Centre for Trade Testing & Certification) had conducted a seminar on digital marketing on 26th May, 2018 at Hotel Regency in Trivandrum. Unlike other seminars and events, this seminar mainly focused on essential requisites to develop digital marketing skills. The core competency of CTTC is to conduct workshops and seminars for enhancing skill. In collaboration with CTTC, Aviv Digital's one-day seminar turned to digital learning that not just unfolded future of marketing industry, and how to flourish and build a career in this sector, but also gave them hands-on training making them self-sufficient to project their business and execute small scale campaigns. The crowd was really enthusiastic and enlightened to learn the new techniques. They shared their valued experiences post the event. Let have a look at their reviews