Are you someone looking ahead to pursuing UI and UX course from Kochi?
Fed-up of searching for the perfect institution to learn the training program?
Then you are on the correct platform. This UI and UX Courses list in Kochi blog will help you find the best institution to learn UI and UX courses in Kochi.
With digital platforms evolving for the past few years, there has been a great demand for UI and UX professionals. As more business are making their presence online, UI and UX design has become so important with regard to design specialization.
UI and UX have their own distinctive differences- UI which is short for User Interface involves anything in which the user interacts whilst using digital products or services such as keyboards, lights, screens, and sound. UI comprises the outlook and the appearance of the device used by the users.
UX which is short for User Experience is designed to make improvements to UI and deals with regarding user's interaction with products, applications, or operating systems. UX design comprises how a product is designed and operates and how it meets the user's needs.
Pursuing this career choice can be a great option if you possess creative and artistic aptitude along with a passion for a design career. Moreover, the career opportunities this course provides you with are immense. Some of the career opportunities in UI and UX courses are:
UX Designer
Web Designer
UX Analyst
UI Designer
UX Architect
To become proficient in this field, it is vital to get proper training. You need to acquire all the essential skills and hands-on experience to become a competent professional in the industry. That's why we have shortlisted 7 best institutions to learn UI and UX design courses in Kochi. Some of them even offer placement assistance. Without any more lagging let's get into the lists of Institution
Aviv Digital
Wibe Creative Academy
Techmindz
The Kreative Academy
Zoople Technologies
Matthens UI/UX Studio
ISCA
1. Aviv Digital
Aviv Digital will be one of the best institutions to learn UI and UX Design courses in Kerala . The training provided by experienced senior faculties and design experts will help in your professional career to a great extent.
Upon the completion of the training program, you will be rewarded with a Government of India-approved certificate along with 100% Job support.
Why you should choose Aviv Digital?
Personalized Learning
Aviv Digital offers flexibility and convenience to their aspiring candidates. With personalized learning, the candidates can learn according to their pace and time. Based on the preference of candidates they can select the method of the training program irrespective of which great attention will be given to each candidate with an amazing learning experience.
Training By Industry Experts
The UI and UX training will be given by certified industry experts and professionals to give you a real-world experience regarding to the profession. The training enriches you with theoretical knowledge and practical skills that will be highly useful in the field of work and make you a competent professional.
Placement Assistance
Aviv digital helps the determined candidates with 100% job support. The students will get all the help required to get placement such as interview preparation, submitting applications, and many more to make them confident personals and assist them in finding the right job that offers career growth and development.
Free Marketing Tools
The students will get training by using the most essential and prominent tool in vogue. This will help the students in gaining a comprehensive understanding of real-time projects and can be of great use in implementing them easily in their workspace.
Govt. of India Approved Certificate
Upon the completion of the course, the students will receive certificates approved by Govt. of India. This will be a great advantage when it comes to seeking jobs. The chances of you getting placed will be a lot higher locally and even abroad where you will receive better pay packages.
Hands-on Projects and Assignments
One of the benefits of learning from Aviv Digital is that the students will get the opportunity to work on hands-on projects and assignments in Acodez Solutions. This will be a great aspect in making them personally and professionally ready to start their career journey.
Aviv Digital with its unique approach to teaching helps determined students in gaining fundamental skills, practical knowledge , and skills in advanced tools. Some of the skills you will learn are:
Concepts of UI & UX Design
Design Thinking
Information Architecture
Wireframing & Prototyping
Typography & Colors
Intro to Design tools (XD/Figma/Sketch)
Who can learn this program?
You can learn this program if you are:
Freshers with basics
UI Developers
Mobile Developers
HTML Developers
Minimum Eligibility:
Bachelor's or Equivalent Degree
Any 3 Year Diploma
Plus 2

Course Duration: 6 Months (4 months of Classroom Training & 2 Months Internship at Acodez)
Address: Jose Junction, Jos Annexe Building, Door No. 40/383, 5th Floor, Mahatma Gandhi Rd, Kochi, Kerala 682016, India
Course Faculty

Our Students Work on Brands Like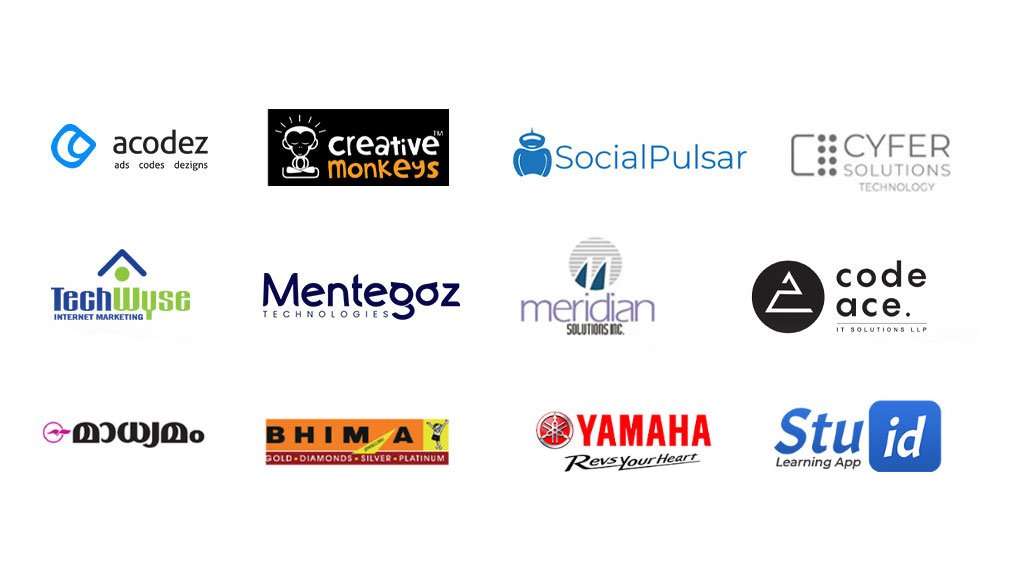 Wibe creative academy is another institution that offers international standard courses for UI & UX design courses for passionate candidates. The training is provided by experienced mentors that helps in your professional development. The training comprises In-class discussions, after-class doubt sessions, etc to ensure every individual candidate gets proper attention. Wibe Creative Academy UI & UX courses is located in Kacheripadi, Kochi.
Techmindz is a software learning platform based in Infopark Kochi. With 15+ years of excellence in training, Techmindz enables candidates to learn, develop and upgrade their skills toward emerging technologies. The training provided by industry experts within the Infopark campus makes the determined candidates ready to build up their profession.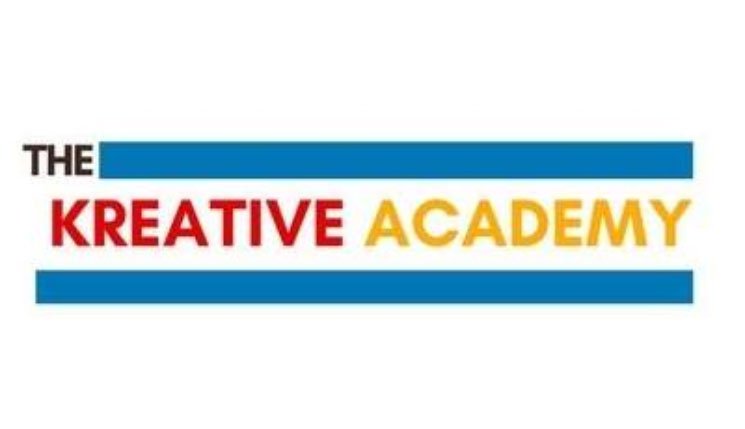 Another best institution to learn UI/UX courses in kochi is the Kreative Academy. The 4 months of training can be done through any mode of learning (Online/offline/hybrid) based on your preference. With 10+ modules covering every relevant topic required in the field to make you an excellent in UI/UX design. They also offer 7 days of the class to try out to know if you will be happy with the way of teaching. The Kreative Academy is located in Kalamassery, Kochi.
Zoople Technologies offers UI/UX training courses for aspiring candidates. With 12 years of excellence in training, Zoople provides excellent software training programs along with placement assistance. The 4 months training program can be done online or offline and they also offer morning shifts as well as evening shifts giving convenience for their learning candidates. Zoople Technologies UI/UX is located in Vazhakkala, Kochi.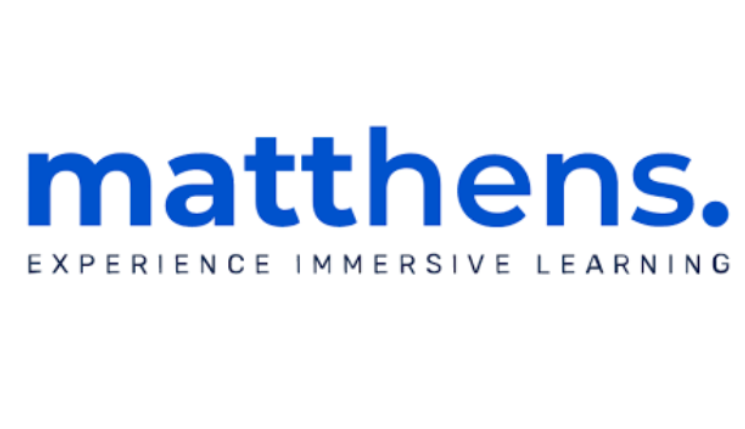 Matthens offer great training for UI/UX training program. The training by expert professionals help you to gain a comprehensive understanding about real-time projects. The course training comprises of 30 hours of instructor led training that includes all the essential topics and demonstrations required to become an expert in the field. The institution also offer extensive training on human-computer interaction. Matthens UI/UX studio is located in Infopark campus, kakkanad, kochi.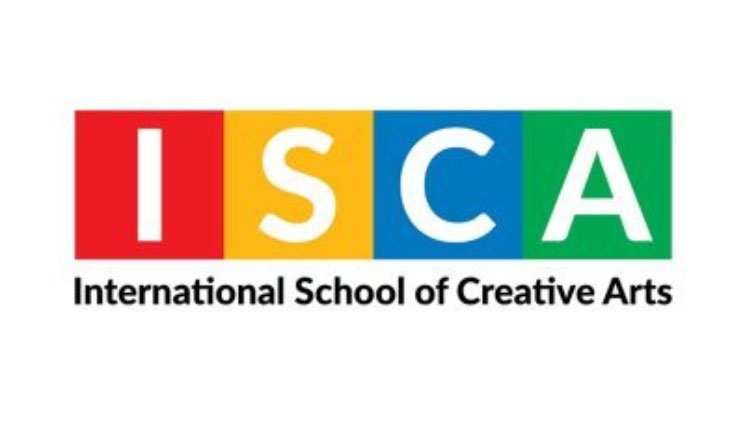 Another best institution to learn UI/UX courses in Kochi is ISCA ( International School for Creative Arts). The training done by senior faculties will help you explore emerging technologies in the field of mobile apps, Web design, product design, etc. The course module is designed to meet all the requirements of UI/UX design developers such as Adobe XD, prototypes, Wireframes, Mockups, Typography, etc. ISCA is located in Knowledge park, Kochi.
Wrapping up
UI and UX design course is high in demand fields with lots of career opportunities. But, you will only end up in a promising job with great many career prospects only if you possess the required skills and knowledge. And for this, it is very essential to pick up the best institution to have immense potential for your career growth. In this blog we have 7 best UI and UX Courses list in Kochi and choose to pursue the course from the institution that offers personal and professional benefits for you in long run.
Aviv Digital, is a renowned institute specializing in UI and UX design courses in Kochi, Kerala, . We provide a diverse range of internationally recognized certification programs, focusing on areas such as UI design, UX research, interactive prototyping, and usability testing. Our comprehensive curriculum equips students with the skills and knowledge needed to excel in the field of user interface and user experience design. To inquire about our course offerings and learn more about Aviv Digital, please contact us at +91 9037 489 577.