Looking to join UI and UX design courses in Thrissur?
Hunting for the perfect institution in Thrissur to enhance your skills in UI and UX design course? If so, this blog will be a great help to you. We have the UI and UX Courses list in Trissur
There has been a tremendous progression of digital platforms over the last few years. Customers look for flexibility and convenience these days and many of the activities are done online. Starting from shopping to paying bills we rely on online platforms so much. All these have given rise to UI and UX designers because they are the ones who offer the best user experience while using digital platforms.
Choosing to pursue UI and UX design course will be an excellent option to safe zone your career. But to become an expert or competent in UI and UX design, you need to get outstanding training to boost your skill and knowledge of UI and UX designs.
In this blog, we have picked out the 5 Best training institutions in Thrissur. These institutions offer first-class training on UI and UX designs and help you to accomplish your career success. The list of institutions are:
Aviv Digital
Image Creative Education
Dreamzone Institute
IOOM Global
ATEES Industrial Training Pvt. Ltd
Before getting into the details of the institutions, let's take a look at UI and UX designs.
What are UX Design and UI Design?
UX Design
UX design or user experience design involves the process of planning the experience a user has whilst interacting with the products, applications, or operating system. UX design is designed to make improvements to UI and deals with how a product is designed and how it meets the end user's needs.
If you possess research, communication, and problem-solving skills, you can have a bright future in UX design. Some of the hard skills include design thinking, designing, and prototyping.
The main job responsibilities of UX designers include:
Performing user research
Designing of user flows and wireframes
Creating prototypes of the product
Testing the product with real users
Make necessary improvements on the product over time
UI Design
UI design or user interface design includes anything that a user interacts with while using digital products or services such as keyboards, screens, lights, sounds, etc. It involves the outlook or appearance of the device used by the users. UI designers are responsible for creating user interfaces that are easy to use and enjoyable for users.
You can have a great future in UI design if you possess creative skills, teamwork & communication, and adaptability skills. The primary job responsibilities of UI designers include:
Carry out all the stages of visual design
Creating wireframes, user flows, storyboards, and site maps
Setting up and promoting the brand's design guidelines, standards, and practices.
Now, let's move on to the details of the institution that will help you in acquiring all the essential skills and theoretical knowledge required to become an efficient UX and UI designer.
1. Aviv Digital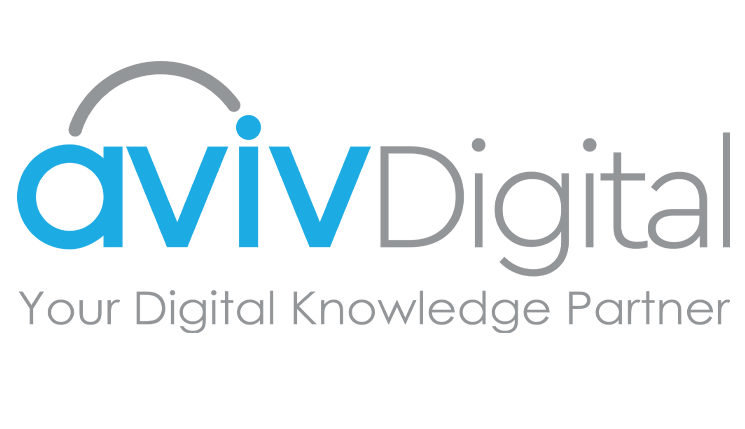 One of the best institutions to learn UI and UX design courses in Kerala is Aviv Digital. With years of excellence in providing excellent training for aspiring and determined candidates, Aviv digital ensure each and every candidate gets attention throughout the training so that they can embark on their successful career journey.
The training provided by experienced senior faculties and design experts helps the students in gaining knowledge on real-time projects. Once the completion of the course, you will receive Govt of India-approved certification along with 100% placement assistance.
Why you should pick Aviv Digital?
Personalized Learning
Aviv digital offers flexibility and convenience to their determined candidates by letting them learn according to their pace and time. The candidates can choose the method of learning, irrespective of which great attention will be given to each candidate throughout the training session through an interesting learning approach.
Training by Industry Experts
The training for UX and UI design will be given by experienced professionals and industry experts so that you will get a deeper understanding of real-time situations. You will gain all essential theoretical knowledge and practical skills which will make you a competent professional in the field of work.
Placement Assistance
Aviv Digital helps candidates in preparing and find the right job. With 100% job support Aviv Digital assists students in interview preparation, submitting applications, and various other factors that play a huge role in finding a job with great career growth and development.
Free Marketing Tools
The candidates will receive training by making use of the most essential and prominent tool in vogue. This will help the candidates in acquiring substantial knowledge of real-world situations and become highly useful to implement them in their workspace.
Govt. of India Approved Certificates
Upon the completion of the course, the candidates will receive a certificate that is approved by Govt. of India. This will be a great addition when it comes to job seeking. Finding the right job with the best pay packages and career benefits is a lot easier with certificates that hold value.
Hands-on Projects and Assignments
Aviv Digital offers determined students the opportunity to work on hands-on projects and assignments from Acodez solutions. This will prepare the students to be professionally ready to embark on their career journey.
Aviv digital offers quality design training for students with a unique approach to training. The UI/ and UX design training program helps the candidates to acquire fundamental skills, knowledge, and even skill in advanced-level projects.

Some of the skills you will learn from the UI and UX design course are:
Concepts of UI & UX Design
Design Thinking
Information Architecture
Wireframing & Prototyping
Typography & Colors
Intro to Design Tools (XD/Figma/Sketch)
Who can learn this program?
You can learn this program if you are:
Freshers with basics
UI Developers
Mobile Developers
HTML Developers
Minimum Eligibility:
Bachelor's or Equivalent Degree
Any 3 Year Diploma
Plus 2
Course Duration: 6 Months (4 months of Classroom Training & 2 Months Internship at Acodez)
Address: Jose Junction, Jos Annexe Building, Door No. 40/383, 5th Floor, Mahatma Gandhi Rd, Kochi, Kerala 682016, India
Course Faculty

Our Students Work on Brands Like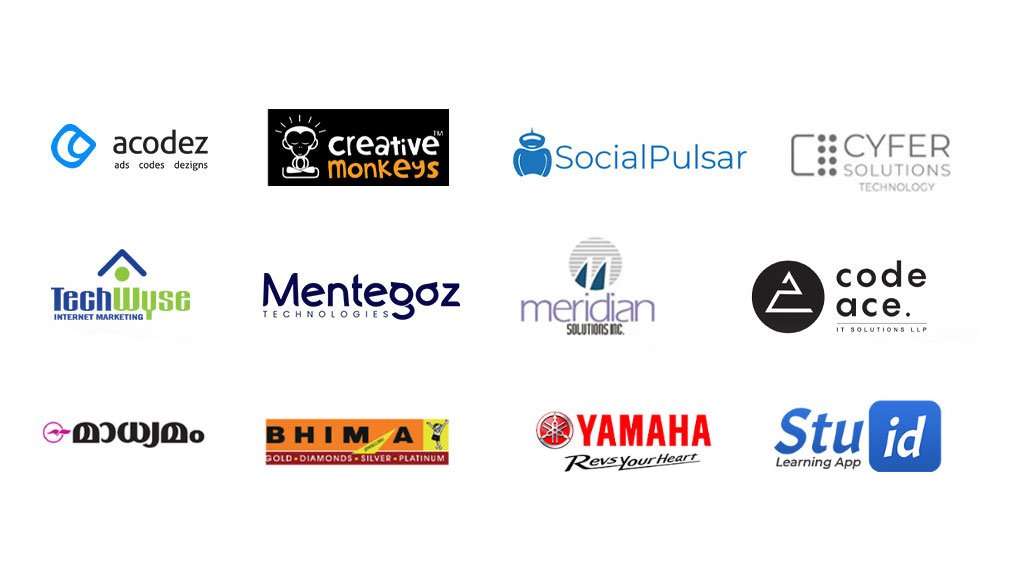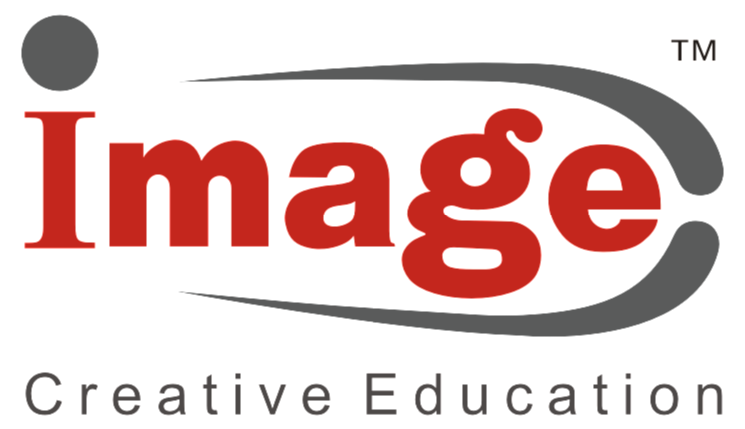 Image Creation Education is another choice of institution to learn UI/UX design courses in Thrissur. With 20 years of experience in the field, Image creative education has over 32 operational training institutions that trained over 72000 students and helped them to find a successful careers. You can complete UI/UX design from this institution either in 6 months if you are preferring Norman track or within 3 months through the Fast track. Image Creative Education is located in M.G Road, Poothole, Thrissur.
Dreamzon School of Creative Studies is a premier training institution for technology-based creative studies in India. They offer many creative certification and diploma courses including UI/UX training programs. The UI/UX course modules are perfectly designed covering the fundamentals of design and layout, complex techniques of design, tips, and tricks of design software, and many more. Dreamzone School of Creative Studies is located in Devamata Tower, St. Thomas College Road, Thrissur.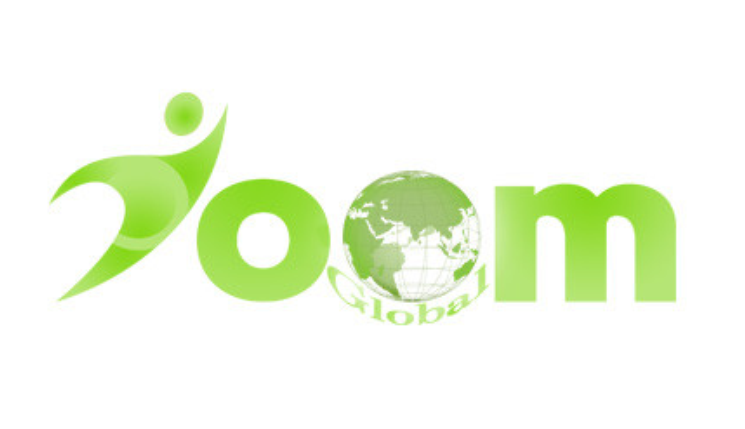 IOOM Global will be another great choice to learn UI/UX design course in Thrissur. This institution provides training on the latest technologies and prepares students to join the industry. They offer UI/UX design courses and you complete the training program within 3 months. The course modules cover every major topic including the foundation and fundamentals of design, HTML and CSS, and much more. IOOM Global is located in RV Trade Centre, Patturaikkal, Thrissur.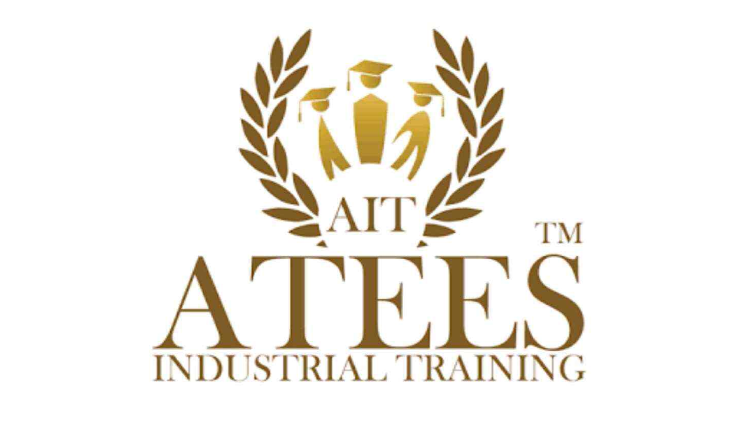 ATEES Industrial Training is one of the leading training institutions to learn UI/UX design courses in Thrissur. The training is provided by highly skilled professionals with significant industrial experience in various software industries. You will receive practical knowledge classes along with projects, interview questions and answers, projects, case studies, and much more. You can complete UI/UX design course from this institution within 3 months. You could also attend a free internship program that takes around 9 months. ATEES Industrial Training is located in Kuriland Tower, Marar Road, Thrissur.
Winding-Up
Above mentioned are the 5 training institution that offers UI and UX design courses in Thrissur. UI and UX design course holds great demand and value in the market since everyone and everything is shifting and done by digital platforms. But to stand in the crowd of competence you need to possess advanced skills and knowledge given by an experienced mentor. So it is vital to learn the training program from an accomplished institution that helps you in meeting all the requirements of an efficient UI and UX designer.
Aviv Digital stands out as a premier institute for UI and UX design courses in Kerala. Our institute has earned a prominent reputation in the industry by providing high-quality training in user interface (UI) and user experience (UX) design. We take great pride in our comprehensive range of globally acclaimed certification programs that cover essential aspects of UI and UX design. For further information, please don't hesitate to contact us at: +91 9037 489 577.