Looking for a good institution to learn UI and UX design courses in Vadakara?
Then you are on the right platform. Read through the article to find the right institution for you to learn UI and UX design courses.
Pursuing UI and UX design course is a wise option considering the progress of digital platforms over the last few years. People these days prefer convenience and flexibility for each and everything starting from shopping to even paying bills. There is a tremendous increase in online platforms since more businesses are shifting online to meet and connect with their target customers.
Naturally, the scope and demand for UI and UX designers increased. But, the extreme competition in the market makes it vital for you to possess advanced skills and knowledge on tools to become a competent UI and UX design professional. Thus, it is essential for you to pursue a course from a great institution that help you in meeting the requirements of an accomplished UI and UX designer.
Before moving on to the details of the institution to learn UI and UX design courses in Vadakara let's look more into what is UI and UX designers and what are the career opportunities of the same.
A Brief on UX and UI Design
UX design or User Experience Design includes planning the experience of the people while interacting with applications, products, or operating systems whereas, UI or User interface design includes everything that a user interacts with whilst using digital products or services. UI designers create a user interface that makes it easy to use and enjoyable for the users while UX design is designed to make enhancements to UI.
The main job responsibilities of UX designers
Performing user research
Designing of user flows and wireframes
Creating prototypes of the product
Testing the product with real users
Make necessary improvements on the product over time
The primary job responsibilities of UI designers
Carry out all the stages of visual design
Creating wireframes, user flows, storyboards, and site maps
Setting up and promoting the brand's design guidelines, standards, and practices.
Career opportunities in UX and UI design
UX Designer
Web Designer
UX Analyst
UI Designer
UX Architect
Now, let's move on to the best institutions that offer UX and UI design courses in Vadakara. The following are the list of institutions where you can pursue UI and UX design course in Vadakara
Aviv Digital
Web Academy
Futura Labs
Codeme Hub of Tech Learning
Image Creative Education
UI and UX design courses in Vadakara
1. Aviv Digital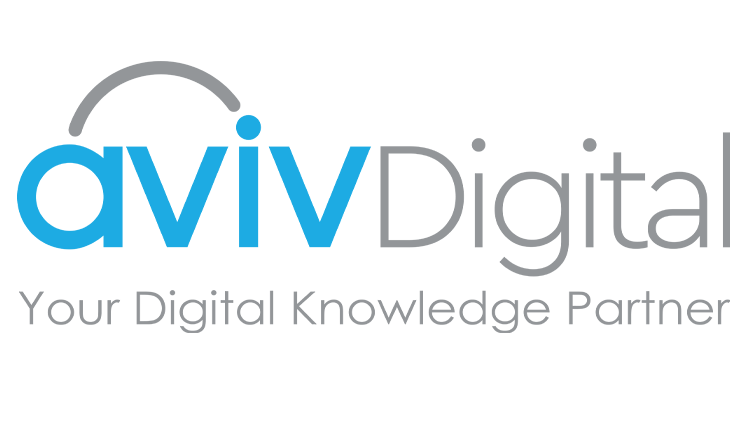 One of the finest training institutions to learn UI and UX design courses in Vadakara is Aviv digital. The superior training along with the comprehensive curriculum will give you a great insight into UI and UX design to help you achieve career success. With years of experience in providing training, Aviv digital makes sure to give attention to all students with an interesting learning approach.
You can learn the course online as well as through an in-house training program, giving the students flexibility and convenience where they can learn according to their pace and time. The training provided by experienced senior faculties helps you to a great extent to enhance your aptitude and skill as a UI and UX designer and mentors you in successfully completing hands-on projects.
There are numerous reasons why you should pick out Aviv digital to learn UI and UX design training programs such as:
Custom learning:
Aviv digital offers e-learning as well as an in-house learning method. Thus, the students can learn according to their time and space giving them flexibility and convenience. Irrespective of the method of learning Aviv digital ensures that each and every student gets the required attention to build up their skills and knowledge in advanced tools making them proficient in the field.
Training offered by Industry Experts
The students will receive training from certified industry experts and professionals to gain great insight into real-world projects. The training comprised all the theoretical knowledge and practical skills required to become a competent UI and UX designer.
Placement Assistance
Aviv digital helps the candidate with placement assistance. Starting from interview preparation to submitting applications, Aviv digital offers 100% job support to candidates to help them find the right job that offers career growth and development.

Free Marketing Tools
The candidates are offered training by making use of essential tools. This is to help them get a deeper insight into real-world situations. They will be guided well by their mentor in doing many mini-projects that can be useful in the field of work.
Govt of India Approved Certificate
Upon the completion of the course, the candidate will receive a certificate that is approved by Govt. of India. This will be a great addition while hunting for a job. The certificate will help you to find the right job that offers great personal and professional benefits.
Hands-on-projects and Assignments
Candidates completing training from Aviv digital will get a chance to do an internship program at Acodez IT solution which is a leading web design and web development company in India. During the internship program, you will get to experience many hands-on projects where you will be guided by your mentor. This will help you to have a deeper understanding of the real project situation and help you to learn strategies and tricks that will be useful in your work field.
Aviv Digital will be a great platform to learn all the advanced tools and techniques when it comes to web design and development. The training program is designed to build skills and knowledge in UI/UX design programs.
Some of the skills you will learn from the UI and UX design course are:
Concepts of UI & UX Design
Design Thinking
Information Architecture
Wireframing & Prototyping
Typography & Colors
Intro to Design Tools (XD/Figma/Sketch)
Who can learn this program?
You can learn this program if you are:
Freshers with basics
UI Developers
Mobile Developers
HTML Developers
Minimum Eligibility:
Bachelor's or Equivalent Degree
Any 3 Year Diploma
Plus 2
Course Duration: 6 Months (4 months of Classroom Training & 2 Months Internship at Acodez)
Course Faculty

Our Students Work on Brands Like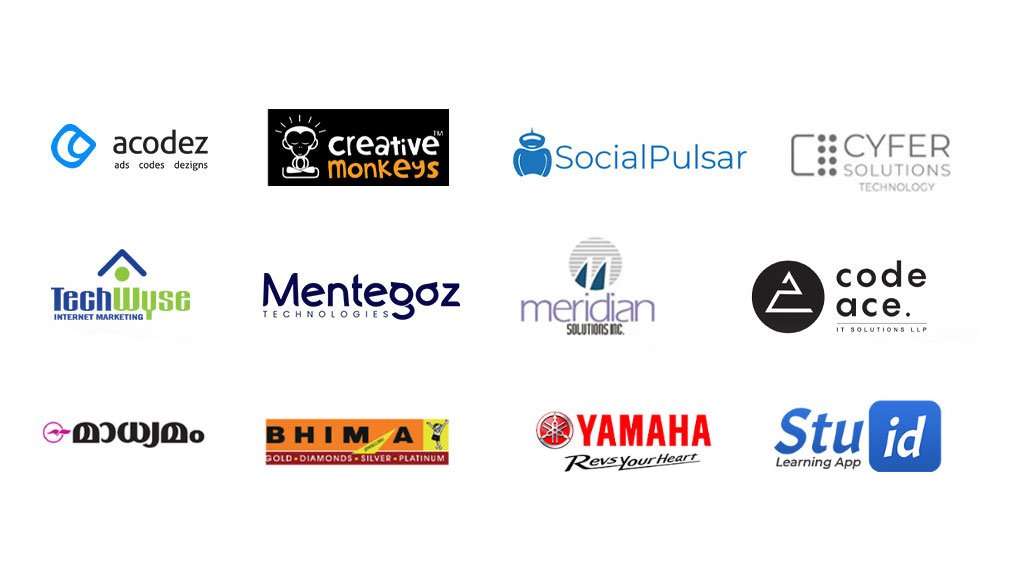 Web academy is another best software training institution to learn UI/UX design courses. With years of excellence in the industry, Web academy offers great training in web design. The curriculum of the training program comprises all the basic and advanced tools of web design, online database administration, simple image editing, dynamic imagery, elementary HTML, .NET, and PHP. All the training programs of web academy are as per the latest trends in technology with the motive to offer excellent value for students.
Web Academy Course List
Advanced Web design Course
Web and Graphic Design Diploma course
Advanced Graphic Design Training in Kerala
PHP Training
MYSQL Training Course
Academic Project Training and Live industrial project training
Futura Labs is a training and career development institution established in 2016 by the best IT experts. The UI/UX design training program offered by Futura Labs helps the candidates to perform work with great passion. The students receive training by giving exposure to real-life situations to enlighten them on the strategy and tactics to become experts in UI/UX design. The courses of Futura Labs are carefully designed by IT experts to give the candidates in-depth knowledge and hands-on experience to help them master the concept.
The key Highlights of the course are:
Hands-on Practical session for better learning
Proper Placement guidance and assistance
Training on the latest programming languages
Expertise training in Python.
Virtual office environment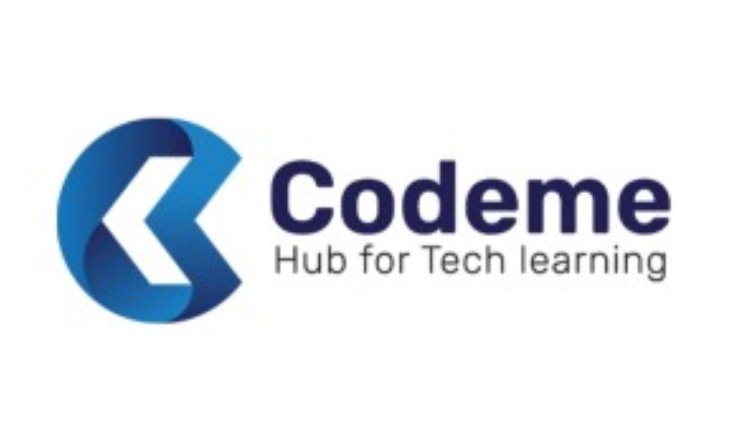 The next best training institution to learn UI/UX design courses in Vadakara is Codeme hub of tech learning. This is a training institution of the reputed software company Vitez Lab Pvt. The training program comprises all the advanced-level tools and techniques based on industry standards taught by industry professionals. Moreover, upon the completion, of course, Codmee hub of tech learning institution helps the desiring candidates to get placed in top companies.
Highlights of Codeme Hub of Tech Learning
Training by Industry experts
E-learning subscription
Training on the latest technology
Placement support
Resume preparation assistance
Mock Interviews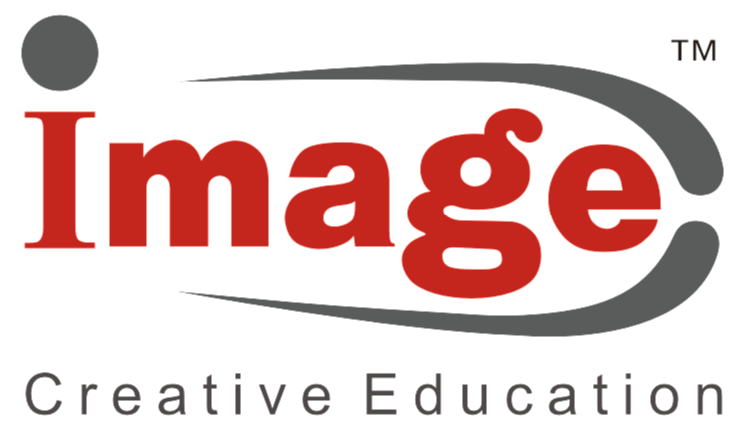 Image creative education is India's first professionally managed software training institution established in 1996. With 15+ years of excellence in training, Image creative education has over 32 fully operational institutions all over India with over 72000 students. The curriculum is based on the latest industry trends to prepare the candidates to be industry-ready.
Course Content
Understanding Design Requirements and Audience
Research and Visual Exploration
Procuring Images for Print and Digital Media
Digital Image-Editing Techniques
Designing Communicative Visuals
Web Optimization Techniques
Designing Interactive Presentations
Testing Browser Compatibility and Website Usability
Winding Up
UI and UX design courses are one of the best courses to safe zone your career. There is a huge requirement for professionals skilled in UI and UX design courses. But, to find the right job with amazing career benefits and development, you need advanced skills and knowledge of tools. To achieve this you need to get training from the best institutions that offer training based on the latest industry standards. The above-mentioned are the 5 best training institutions to pursue UI and UX design courses in Vadakara which helps you to build up all the requirements of a competent UI and UX designer. 
Aviv Digital is renowned as a leading institute for UI and UX design courses in Kerala. We have established ourselves as experts in delivering exceptional training in user interface (UI) and user experience (UX) design. Our institute offers a wide range of globally recognized certification programs, providing comprehensive instruction in crucial areas. To delve into further details, feel free to reach out to us at: +91 9037 489 577.