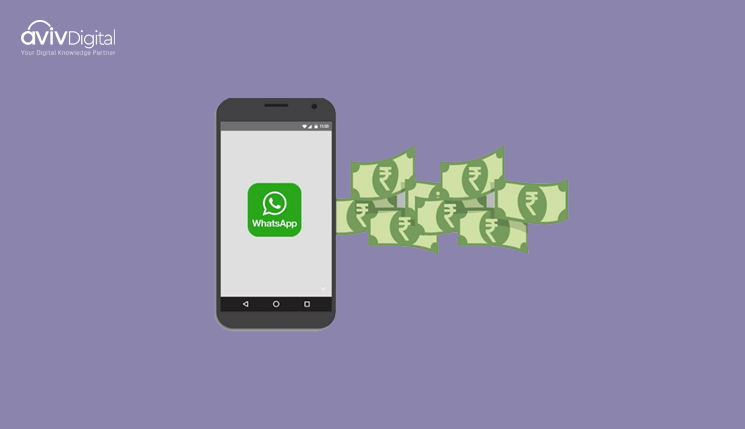 How many social media sites are you familiar with? Facebook, Twitter, WhatsApp etc? If WhatsApp doesn't come to your mind as one of the social networking sites, it is there in the list in regards of users. WhatsApp kind of messenger apps is being used for marketing. With over 1.5 billion active users monthly all over the world, WhatsApp is considered as the leader among all other social media sites.
But how can you use WhatsApp for an effective business strategy? Yes, a right strategy for business success is quite inevitable.
It is known that WhatsApp has versions for Windows phone, Android, Nokia S40 and iPhone. Web app and desktop versions are also available if installed successfully on your mobile phones. It is important to install the app on mobile phone as single mobile number is associated with each account.
Benefits of WhatsApp Advertising
Let's see the benefits and scope of WhatsApp in advertising.
WhatsApp is a professional platform to carryout communication with loyal clients. The app has many modern features with regards to business communication. Here are top 10 pro
mising scope of WhatsApp for your business expansion.
Strong Engagement With The Customers
One of the main scopes of WhatsApp for advertising is, it helps for a better and strong customer engagement which is very important for any business. Through crisp messages, it allows for a direct communication between business representatives and customers. Within short span of time, any queries can be answered too. It is one of the best ways to get business leads as the usage of smartphones is increasing. WhatsApp marketing also allows for an engaging marketing campaign by creating exciting videos of the company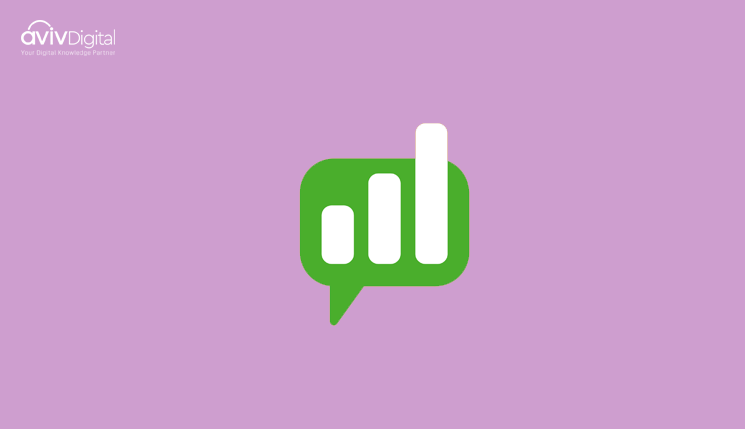 WhatsApp can be used for the marketing survey purposes of business which is considered as the best and inevitable factor. By looking at the results of survey, business strategies can be changed accordingly for future market campaign.
In order to discuss on project updates, new tasks, conference timings etc, WhatsApp can be the right choice. A team built right from the senior manager to the level 1 employee can have good communication through the app. It can also be considered as the good platform to share the ideas, team building tasks, and thoughts etc among the employees to take your business to next level.
For the board members of an organization, WhatsApp helps to acquire right communication in the real time regarding a quick update or an inspirational message to keep up the team spirit.
Business Promotions And Ads
One of the best ways to promote your new products and offers at discounted rates is through WhatsApp. A short description along with your brand/product image, product usage and all about the offers can be sent. Similarly advertisements regarding the products can also be sent like this with eye-catchy e-brochures and company services. Also, you can change the status with your company video or image to get the attention of your targeted people. The digital marketing training Kochi teaches you in detail about the right advertising techniques, so that your business can reap heights of success.
Brand Image And Positioning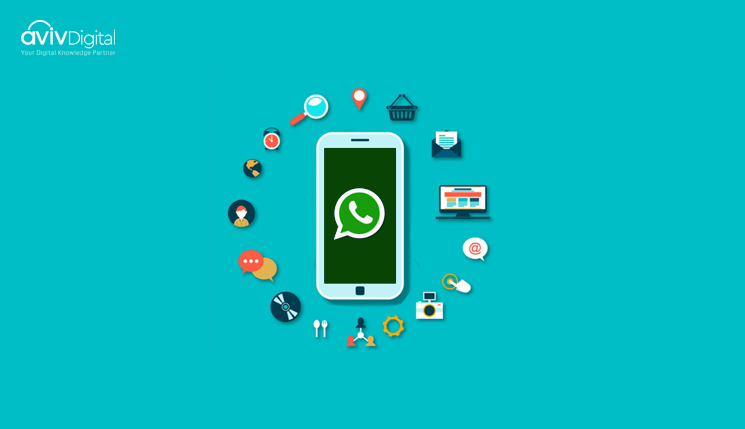 Personal communication with your customers' helps you know their exact requirements and can bring some alterations in the marketing strategies as well. Replying to customer queries brings excitement in customers as you will be considered as prompt responding business organization. WhatsApp marketing helps to show customers that you are concerned about making them satisfied in all ways as a popular brand.
Apply simple message service on WhatsApp and get the best results and use of mobile CRM. You can share product prices, feedbacks, client requirements and other vital information or close the deal with team members by an effective interaction. If this free messaging platform is used brilliantly, a smooth and effectual business and marketing can be provided for any sized company.
WhatsApp To Any Numbers Globally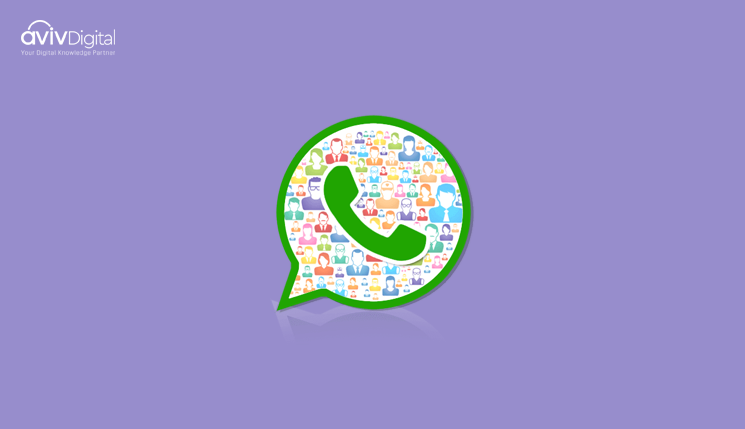 Any WhatsApp user can be connected regardless of the location and this is possible through bulk WhatsApp marketing software. So if a user gets a message on their required product, there is an obvious chance of turning the user to a customer. Thus your products and services can be reached to thousands of people which are considered as one of the best benefits of whatsapp advertising. But for an effective advertising it is advisable to join digital marketing courses where every nook and corner of digital marketing will be explained in detail.
WhatsApp Business For Advertising
After acquiring WhatsApp by Facebook, there is a slight different opportunity for advertising: WhatsApp business. Facebook, with its new features could collect the right crowd of audience through particular targeting. Whatsapp can be used by different organizations for different functions. Whatsapp business will be an extra app for business dealings next to normal whatsapp. Business name, profile, website, description can be set and verified business accounts will get a green check marks too.
Whatsapp business app is reaching its heights by providing reminders on important events, dates associated with the business to the customers. For example, whatsapp business can be used to send status of flights, important documents etc to the passengers that paves the way for the scope of whatsapp advertising. Also, app can be used to remind orders or send payment to the customers.
Creating a specific list of audience by saving the number is all enough for a broadcast message. The message will appear as the personal one and the unknown members in a group can't interact with each other. Customers will feel as a one-to-one communication and can freely clear the doubts as well. This is one of the best ways of whatsapp advertising. It increases engagement and the process is much similar to Twitter.
Make use of the right advertising method through WhatsApp where your business can get ultimate benefits. Digital marketing being a dynamic one, the strategies change daily and it is very important for a business to change with the pace. Follow best practices and strategies on social media by learning the right skills from digital marketing training Kochi to stay ahead of your competitors.
Aviv Digital is an exclusive institute offering Digital Marketing Training in Kochi, Kerala. We provide globally recognized certification programs which include SEO, SEM, SMM, Email Marketing and Inbound marketing courses.