You might've heard the concept 4Ps of marketing before from anywhere else- they are product, price, place, and promotion. Of course, it's known to the majority of people but there is more to it. The 4Ps of marketing are the key factors that need to be carefully analyzed and implemented for the successful marketing of the product or services.
There are many marketing strategies used by the company or firm among which the 4Ps of marketing mix are the most commonly used. We are not just talking about established companies or firms, even for start-ups or small businesses the 4 Ps of marketing mix strategy plays a huge role.
The concept of this marketing mix is important because they comprehend many factors that are considered vital when marketing a product such as- what the consumer wants, how the product meets or fails to meet, how it stands in the competition, how the product is perceived, how the company interacts with their customers and so on.
What are the 4PS of Marketing?
The 4 Ps of marketing were first introduced by Neil Borden who is an advertising professor at Harvard in the 1950s. He republished an article on the "concept of marketing mix" in 1964 explaining the ways companies can use to market their product or services for engaging their customers.
Borden's ideas were further developed and refined by E. Jerome McCarthy who is a marketing professor at Michigan State University. McCarthy co-wrote a book named "Basic Marketing- A Managerial Approach" which helped to further popularize the concept. Years later, we still use this concept of this marketing mix. Now, Let's dive more into it.
The 4Ps of marketing include the following:
Product: The product factor implies what you sell. It can be a physical good, services, consulting, etc.
Price: It implies how much you charge for your product or services and how it impacts your customer's view of the brand
Place: Where you will promote your product and where should your customers go to find information about your brand
Promotion: What strategies do you use and are they effective? how did your customers find out about you?
But how do we implement it? Because the successful implementation of all four factors results in higher sales. Let's look more into each factor with examples.
The First Marketing Mix: Product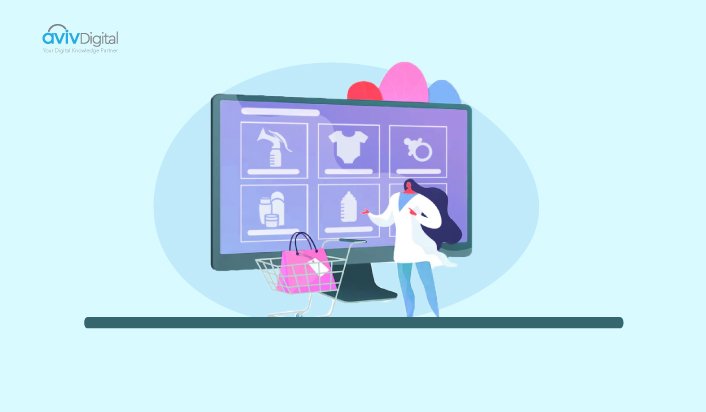 The marketing campaigns should be initiated by understanding what the product is. what is the quality of the product that stands out from the competitor's product? who wants it and why?
As a marketer, the main responsibility is to define the product and the qualities it possesses to its potential customers. The product must be a new thing in the market or the design and function should be more appealing to the customers that they want to buy it when they see it.
It need not have to be a physical product, it can be consulting or services or any of that sort. So to simplify it a product is anything and everything that is made available to the customers.
The first to be created are the most successful companies. Speaking an example: Apple iPhone is the first smartphone that enabled many features. It came up with features like a touchscreen, playing music, browsing the internet, and making phone calls. Apple reported that in 2021, it has successfully sold 2 billion iPhones.
In order to create a product that would be loved by your customers, keep in mind the following questions:
Creating what product or service will help you solve problems of any sort?
Who wants to be your competitor and what innovative approach you could bring to your product to make your product unique?
If you have any idea, what can you do to make your product better?
And lastly what features you don't like in your competitors?
The Second Marketing Mix: Price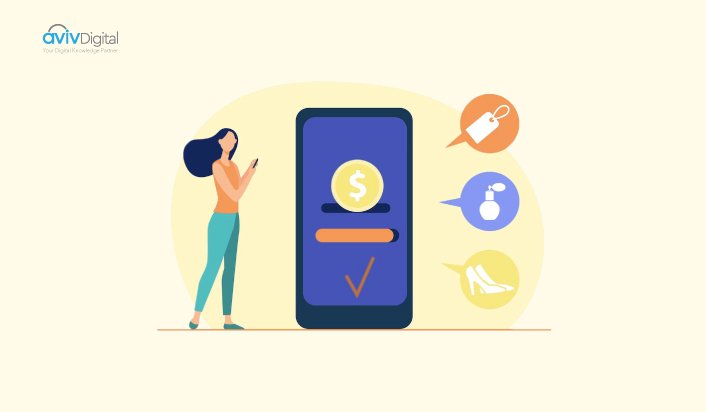 This factor indicates how much you charge for your product or services. This should be done after considering the cost & expense, competitors' prices, seasonal discounts, and retail markup.
We can see in some cases, the marketers tend to charge high price due to the quality of the product and to give an appearance of luxury. While in some other cases, marketers charge low prices to attract many customers. Marketers should also determine when it is ideal to give promotions and offers to the customer in a way that they don't feel the product is less desirable than before.
The price factor can be the most challenging part because the right pricing leads to more profit and sales and the marketers should link the real price of the product and its perceived value.
Example: UNIQLO is a global manufacturer of fashion garments and their competitors are Gap and Zara. UNIQLO creates low-priced garments with high-quality products for young consumers. What makes them unique and attractive to customers is that their products are high quality and innovative. They've succeeded by purchasing a large volume of fabrics of the highest quality and low-cost materials in the world. The company has also built a strategic partnership with innovative manufacturers in Japan along with outsourcing the production to its partner factories.
To come up with the right pricing, you might want to ask yourself the following questions:
What is the range of your competitor's product's price?
What is the price range of the target audience?
Which price range is too high or too low for your target audiences?
Which price range fits your target market?
The Third Marketing Mix: Place
The place factor says in which location the product will be made available for the customers. Where it will be displayed? In-store or online?
The location where your products will be displayed talks much about your product. Speaking an example – You own a makeup brand and if you want to create a luxury appearance you will approach Sephora to display your product or else you will approach hypermarkets or departmental stores.
More like price, deciding the distribution channel to sell your product also plays a great role to reach your potential buyers. If you place your product in a channel where your potential buyers don't visit then you are likely won't meet your target sales. The key is deciding the right place and that will help you to connect with your potential audience.
In order to choose the right location, ask yourself the following questions:
Where will be your target audience?
Which platforms online or offline you will use to see your products?
Which distribution channel will work for your product?
Do you sell your products to customers directly or need a middleman?
Where are your competitors?
The Fourth Marketing Mix: Promotion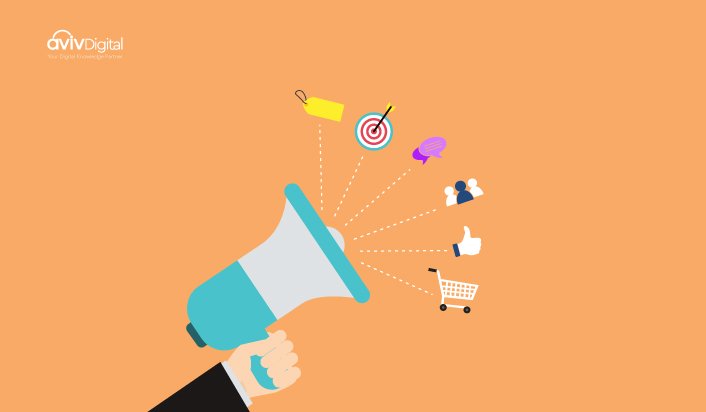 The main aim of promotion is to connect with the customers and persuade them to buy your products by defining the qualities your product possess. Promotion includes public relations, advertising, and marketing using media channels, etc to introduce your product.
In this digital age, we have so much more means to market the product such as content marketing, social media marketing, and email marketing to reach out to potential buyers and create a great online presence across multiple digital platforms.
For example, Coca-Cola is a soft drink company and is known for its advertising and branding. Their promotional strategies focus on aggressive marketing like ad campaigns using media platforms such as television, print media, sponsorship, online commercial,s, etc.
To come up with the best promotional strategy, ask yourself the following questions:
Which channels are most used by your target audience?
Whilst promoting your product or services, what kinds of messages will be the most effective?
What advertising campaigns will be more persuasive for your potential buyers?
What is the good timing to reach your target audience?
And finally, how do your competitors plan and carry out their promotions?
Concluding:
The 4 Ps of marketing is the essential marketing key to coming up with successful marketing strategies. You need to differentiate your product from your competitors to attract your customers. Apart from the 4 Ps, now there are other marketing mixes adding people, processes, and physical evidence making all together the 7 Ps. The proper preparation and implementation of all the factors help you to accomplish outstanding success.
Aviv Digital is one of the leading Digital marketing course in kerala, Kerala. We offer a wide variety of globally recognized certification programs that include SEO, SEM, SMM, Email Marketing and Inbound Marketing courses. For more details, Contact us at: +91 9037 489 577