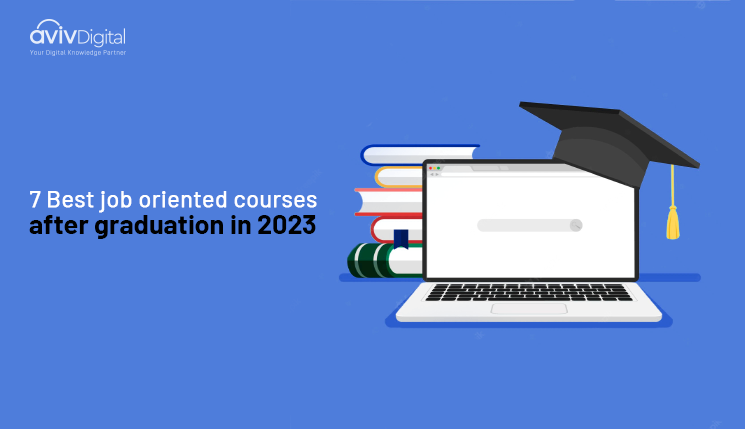 Nowadays, holding just a degree certificate doesn't add any value as it used to a few years back. You need more skills and knowledge to enjoy better pay packages and job prospects. That's why graduate holders start hunting for courses after graduation to get better career options.
Established firms and organisations will only hire persons who possess advanced skills and qualifications for prominent jobs. Thus it is essential to climb up in your educational qualifications by choosing post-graduation courses, professional courses, or job-oriented certification courses to end up in a promising job.
The point soon after your graduation is vital since this is the time when you have to figure out the field of your career. Thankfully we live in an era where educational standards are ameliorating and students are provided with many job-oriented courses to choose from.
Pursuing job-oriented courses helps you to advance in your academic and professional abilities grooming you for excellence in your selected field. But the final decision of the course can be a bit challenging because the wide choices and conflicting advice can make you a bit confused. That's why we have top-picked 7 best job-oriented courses after graduation you can consider opting for. The list of courses are:
Digital Marketing
UX Design Course
Full Stack Developer Course
Certification in Finance & Accounting
PG Diploma in Management (PGDM)
Diploma in Data Science, Machine Learning, and AI
Interior Designing.
In this blog, we will dig deeper into the details of all the courses mentioned to give you a better understanding.
Digital Marketing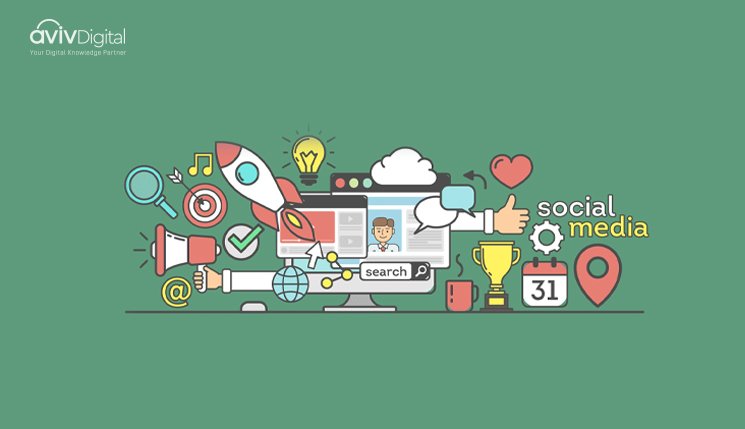 One of the best job-oriented courses that offer great job opportunities is digital marketing. Every company wants to reach out to its target customers. This is possible by having a digital platform for the organization to connect with millions of people. Thus the demand for professionals skilled and certified in this field is very high.
Digital Marketing has evolved to a great extent because of online competition. A trained Digital marketer will help the organisation to meet effectively their online goals in a cost-efficient way. Certification in digital marketing will help the participants to acquire knowledge on effective marketing techniques and strategies, demonstrate how to integrate and reach customers, how maximize online strategies, improve the performance of online marketing investment, and much more.
Thus, pursuing a short-term digital marketing course would be a great career decision after your graduate degree. You will even have the possibility to work for large companies like Facebook, Amazon, Google, etc., or any of your dream companies.
The Digital Marketing course curriculum includes the following:
Social Media Marketing (SMM)
Search Engine Optimisation (SEO)
Search Engine Marketing (SEM)
Data Analysis and Tracking
Affiliate Marketing
Content Marketing
Email Marketing
Scope of Digital Marketing:
SEO Specialist
Digital Marketing Manager
SEM Manager
Content Writer
Web Developer and Web Designer
Social Media and Content Manager
Course Duration:2-6 months. (Depends on the institution you wish to study)
Eligibility: Bachelor's or Equivalent degree
Plus-Two

UX Design Course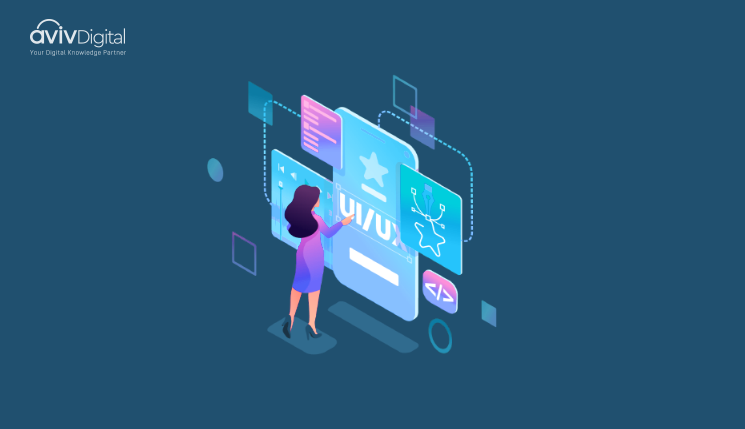 If you are someone who is into designing and has a talent for art, then the Certificate courses in UX Design will be a suitable option after your graduation degree for great career opportunities. This exciting industry offers a great career path for innovative and creative designers. More companies these days are preferring online platforms to run their business activities which provides a great demand for website designers, mobile application designers, etc
This course will give you an understanding of the design process, the basics of UX research, applying foundational UX concepts, creating a UX portfolio, prototyping, wireframing, user flows, mockups, and much more practical knowledge to be efficient in the job market. UX designers focus on creating designs that are useful, enjoyable, and accessible.
The UX Design Course Includes:
The User Experience (UX)
UX Research
Wireframe
Prototype
User Experience Design (UXD)
Usability Testing
Mockup
Figma
Adobe XD
Scope of UX Design Course:
UX Designer
Web Designer
UX Analyst
UI Designer
UX Architect
Course Duration:6 Months
Eligibility: Bachelor or Equivalent Degree
3 Year Diploma
Plus-Two
Full Stack Developer Course
In the IT or ITES sector, there is a great demand for full-stack developers as these are the IT experts who deal with both the front-end and back-end portions of the application and ensure its reliability and efficiency. A full-stack developer helps the company in cutting technical and operational costs as he is the sole person that plays many roles.
You can have a bright future in Full stack development courses if you have a passion for programming language along with creative, innovative, and critical thinking skills.
In the full-stack developer course, you will learn to optimize front-end code in HTML, Java, Javascript, etc, create backend APIs, work with system infrastructure, and many more.
The Full-Stack Developer Course Includes:
NODE JS
MYSQL
Express JS
MongoDB
Socket.io
API Security
Scope of the Full Stack Developer course is:
Full Stack Developer
Software Developer
Node JS Developer
Backend Developer
Web Developer
Course Duration:3-6 months
Eligibility: Bachelor's degree
3 Year Diploma
Certification Course in Finance and Accounting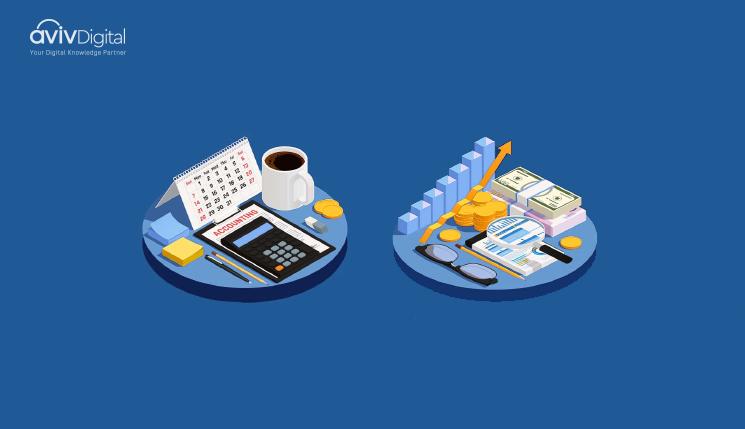 Certification in finance and accounting is another job-oriented course after graduation you can consider if you are into finance and accounting. The preparation of a financial statement is very essential to understand the financial position and performance of a business organization.
A financial statement helps to get an accurate assessment of the cash inflow and outflow of the company and understand the core activities. From this certification course, you will acquire knowledge to solve complex problems through financial statements, understand the detailed structure of bookkeeping service and taxation, ability to analyze data and calculations, work related to taxation, accounting, finance, marketing, and much more to work efficiently in various public or private sectors.
Certification Course in Finance and Accounting Includes:
Financial Accounting
Financial Reporting
Taxation
Working Capital Control
Enterprise Resource Planning
Capital Expenditure
Budget Process and Management
The scope of Certification in Finance and Accounting are:
Financial Analyst.
Financial Accountant.
Chief financial officer.
Financial Manager.
Financial auditors.
Course Duration:6 Months to One Year
Eligibility:Bachelor's Degree or 3 Year Diploma
PG Diploma in Management (PGDM)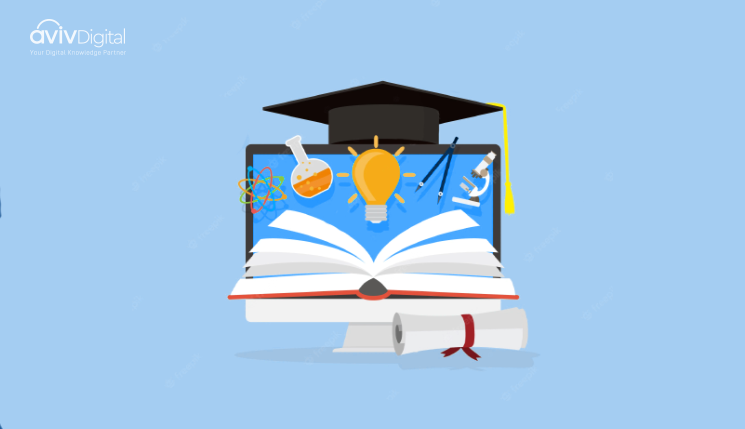 PG diploma in management is one of the best professional courses after graduation. PGDM is industry oriented course that offers great career opportunities with better pay packages. If you possess management skills and problem-solving skills, this course would be a suitable option.
PGDM Course helps the learners to develop the required hard and soft skills to become efficient management professionals. PDGM course gives more value than an MBA and students from any field of study can attend this program.
PG Diploma in Management Includes:
● Principles And Practice Of Management
● Managerial Economics
● Marketing Management
● Statistics Decision Making
● Human Resource Management
● Financial Accounting For Managers
● Business/ Managerial/ Executive Communication
● Cost Management Accounting
● OrganisationalBehaviour and many more
The Scope of a PG Diploma in management Is:
Human resource manager
Digital Marketing Manager
International Business Consultant
Market Research Analyst
Portfolio Manager
Quality Control Officer
Business Analyst
Course Duration:2 Years
Eligibility:Bachelor's Degree or 3 Year Diploma.
Diploma in Data Science, Machine Learning, and AI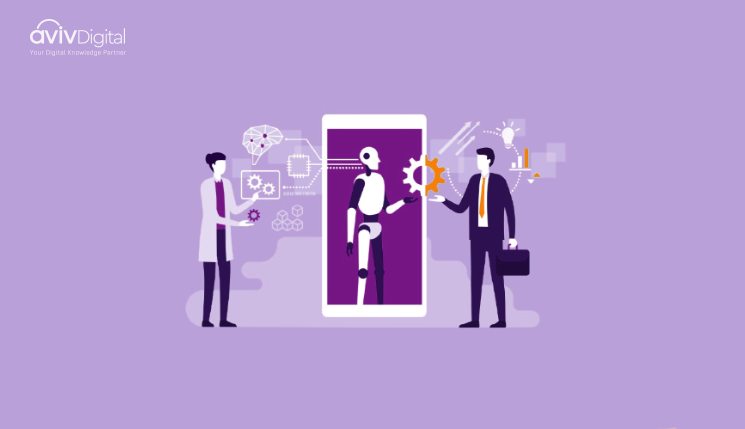 Data science, machine learning, and artificial intelligence (AI) are some of the most demanding jobs these days as it helps in creating functional and operational decisions to boost the profitability of the company. Among them, Machine learning is the most popular methodology as it helps in building prediction algorithms with the use of data.
There is a great demand for a data scientist who possesses the skill to analyze data and communicate results to come up with data-driven decisions. These are used in various industries such as marketing, healthcare, finance, banking, policy, oil and gas industry and much more.
Diploma in Data Science, Machine Learning, and AI Includes:
Model Tuning
Big Data Analytics
Ensemble Techniques
Machine Learning
Data Visualization
The Scope of the Diploma in Data Science, Machine Learning, and AI are:
Data Analyst
Data Engineer
Business Analyst
Marketing Analyst
Data and Analytics Manager
Business intelligence Analyst
Course Duration: 6-12 months
Eligibility:Bachelor's Degree or 3 Year Diploma
Interior Designing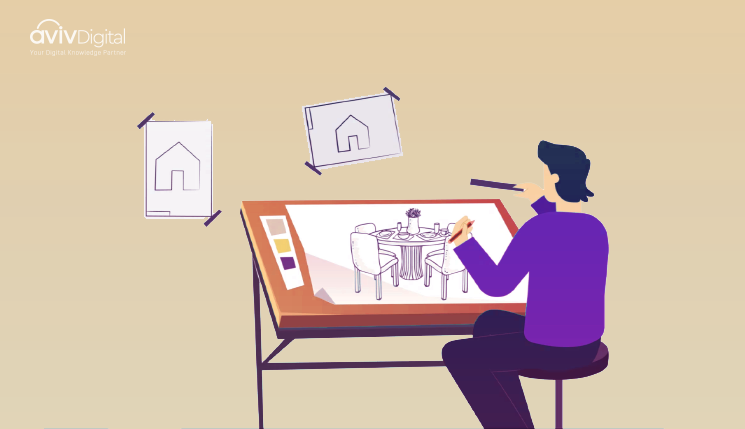 If you have the creative and artistic aptitude, you can have a brilliant career in interior designing. People always look for designers who have unique and innovative tastes in designs and the demand for them is always high. The interior designing course helps your creativity and concept into quality designs.
A diploma in interior design helps learners to identify the essentials and fundamentals of design and its applications, demonstrate design competency, demonstrate your creativity into design by making use of sketched and physical models, understand visual art ideas, and much more.
A Diploma in Interior Designing Includes:
Drawing Techniques and Approaches
Historical And Contextual Referencing
Furniture Design
Visual and Personal Presentation
Interior Design
Computer-Aided Design
The Scope of Interior Designing:
Interior Designer
Entrepreneur
Digital Interior Designer
Course Duration: 6 Months
Eligibility:Bachelor's Degree or 3-year Diploma
Winding Up:
Above mentioned are some of the job-oriented courses after graduation you can consider pursuing, Check into the details of every course such as pay packages, job opportunities, scope, etc and then go ahead with the field in which you are interested to have a career. Only the course you study with much interest and passion will provide you with a better outcome. As a graduate holder, you can also pursue higher studies like a Post-Graduate degree or Master's program.
AvivDigital offers the best digital marketing courses in kerala to every digital marketing aspirant, including freshers, professionals, and entrepreneurs. With the finest Digital marketing certification courses accepted worldwide, and advanced concepts like SEO, SMM, SEM, Email Marketing, & Inbound marketing techniques, we have gained trust as the best digital marketing course in Calicut. To know in detail about the course schedule and workshops, contact us through a quote or call us right away at +91 8157998844 or +91 81569 98844