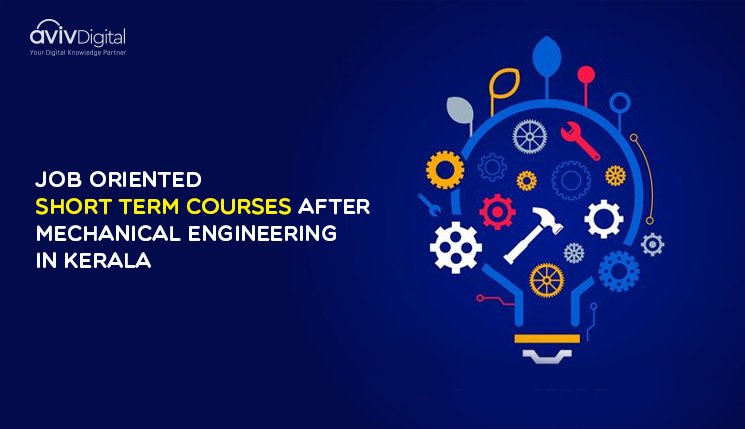 In today's world, almost all students desire a job at the earliest after completing the degree, without having much knowledge or understanding of the industry and demand. After some days, they came to know that it's not as easy and comfortable as you thought, and you can't find jobs that are in line with your education. Or sometimes you realize you are not doing a job that is not admissible to your education, and you will recognize you have to do some advanced course before you get promoted.
After the completion of mechanical engineering, there are lots of options for crash courses that will help you to upgrade your skills and ameliorate your career prospects.
Today, young engineers and college students are looking to get certified by choosing crash courses in emerging technologies.
Why seek job-oriented courses after mechanical engineering?
It is said that mechanical engineering is one of the most popular and hard courses in the country. Because of this reason many students find it difficult to manage the work and the complex curriculum that the course provides.
It is very difficult to find a job even after many years. This is one of the reasons many students join crash courses after completing their mechanical engineering.
Advantages of doing job oriented short-term courses after mechanical engineering
Duration is short
Numerous alternatives to choose from
Dominant in one specialization
Acquire real-world experience
Online education facilities available
The course fee will be less
Can acquire your desired job quickly
Here is the list of crash courses that you can do after Mechanical engineering:
1. Digital Marketing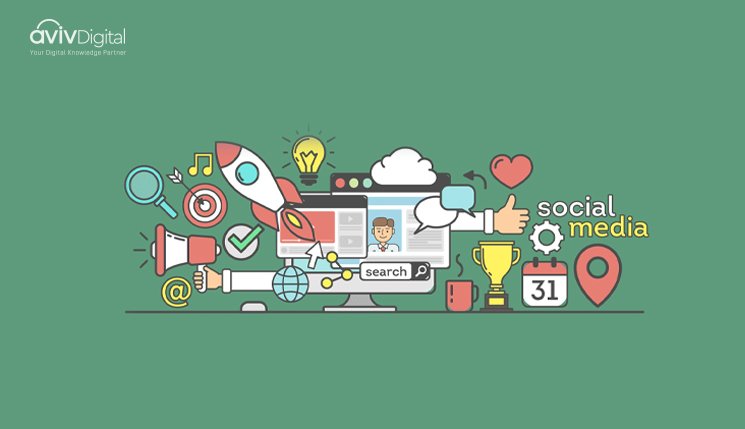 Digital marketing can also be called online marketing which promotes their brand which is delivered through digital channels which relate the customers online and various types of digital communication like:
Search engine
Social media
Email
Web-based advertising
Mobile apps
How does digital marketing work
Digital marketing uses various plans of action to outreach clients, whether the motive is to provoke them into making a purchase, enlarge their brand recognition, or simply activate your brand. Today's digital marketing contains a wide system of channels, including:
SEO
Website marketing
Social media
Pay-per-click advertising
Benefits of Digital Marketing
It is less expensive
It is flexible and adaptable
Effective targeting
It will enlarge customer loyalty through constant communication
Obtain brand credibility
Increase social currency
Roles of Digital Marketing
The digital marketing industry covers several jobs and roles, with various skill sets and characteristics — although one complements one other. Digital marketing roles include:
In charge of Search Engine Optimization, examining the performance of websites, achieving against competitors, generate a data-based plan of action for the progression of rankings.
Adding copywriters to produce copy for websites, and a planner to plan campaigns and more.
Scripting posts for several kinds of social media channels, organizing and managing a calendar, and acknowledging replies from customers.
To learn Digital marketing, it is very important to choose the best institute. In that case, AvivDigital is the first and foremost digital marketing institute based in different locations (Calicut, Cochin, and Trivandrum). The period of the course varies depending on the institute. The course period can varies from 2 to 6 months. So, digital marketing is the best short-term course you can select after mechanical engineering.

2. Designing Courses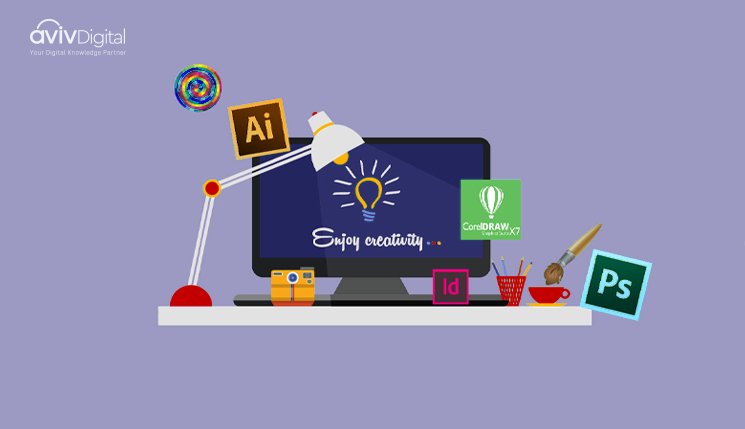 Designing courses are also the best choice when you are looking for crash courses after completing Mechanical engineering. This program has a huge demand in our country. There are also designing courses that are suitable for those who completed their mechanical engineering.
For a mechanical engineers, for their projects or assignments, you must prepare a plan. There will be demo sessions and for that, you must have some sort of drawing skills or designing. In that case, the design courses will give you great help.
Here are some options if you wish to do a job-oriented course in designing after completing your mechanical engineering. Below you can find some design courses that can be done by mechanical engineers.
AutoCAD
CATIA
3d studio max
AutoCAD
Auto CAD means Automatic Computer Aided Designing or Drafting. It is established by Autodesk that permits several professionals to generate two-dimensional (2D) and three-dimensional (3D) models. It is one of the famous employment-centred courses after mechanical engineering.
Auto CAD permits you to visually design your theoretical design ideas and convert them into a sketch to a 3D rendering and change them into pictorial-quality animated appearances.
The period of the program is 2 to 3 months. The duration of the course differs depending on the institute. Given that it includes a lot of design detail, this is one of the most well-known job-oriented courses after mechanical engineering. If you have an interest in this course, you can pursue this employment-centred course after completing mechanical engineering.
CATIA
CATIA means Computer-Aided Three-Dimensional Interactive Application. CATIA provides various types of tools that assist engineers to increase the change in product development. It is one of the most popular job-oriented courses after completing mechanical engineering.
CATIA is mostly applied by those who completed their engineering in Mechanics. This design is used worldwide for 3D design. This is usually applied in the manufacturing industry. So, you must do this course if you are looking for work in some manufacturing management.
The period of the program is 2 to 4 months. The duration of the program will differ depending on the institute. So, this is the best option if you want to do some crash courses for mechanical engineers.
3D Studio max
3D Studio Max is a graphic software that is used to build 3D models, animations, and digital images. This is quite famous among 3D artists and is one of the popular 3D computer graphic design software. This software is the best choice if Mechanical engineer wants to demonstrate their projects in a programmatic way.
The period of the program is 4 to 6 months, and again the course duration depends on the institute you choose. To get a job easily after mechanical engineering, you can select this crash course.
3. Piping Design Course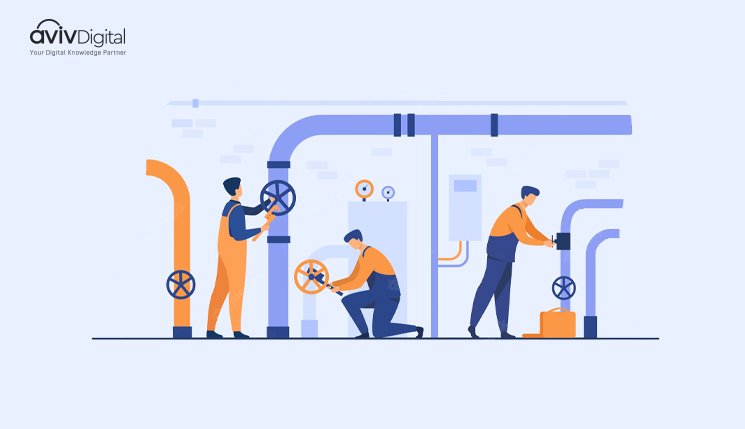 This course is the most popular crash course that many young engineers do after completing their B.Tech. It is the most popular job-oriented course after mechanical engineering. It is in high demand due to the broad use of various kinds of pipes in multiple fields. You can choose this course if you are looking for crash courses after completing your B. Tech in mechanics.

The oil and gas piping design course help you by offering tremendous personal and professional benefits in your engineering career such as excellent employment opportunities, improved engineering expertise, better career flexibility, improved professional competencies, better pay packages, and much more that pave the way to becoming a proficient and knowledgeable engineer.
The program approaches the building and maintenance of various types of pipes. These pipes are very much essential for some popular industries like the oil industry. This course is suitable for industries that act with products that are in liquid form.
This course is famous both in India and in foreign countries. You can find a job quickly after completing this course. If you are looking for a job in a foreign country after this program, you will be able to find the job quickly according to your desire. In oil-rich countries, the demand is for people who have knowledge in this field.
The period of program is 3 to 5 months, and this course is the best choice for those who completed mechanical engineering.
4. Advanced CNC Programming
Advanced CNC Programming is a good choice if you are wishing to do a short-term course after completing B. Tech in mechanics. The course has high demand in the marketplace because CNC programmers have a great demand in manufacturing organizations to program their machines. So, in the list of short-term courses, this course can be placed in the 4th position.

The fully developed form of CNC is Computerized Numerical Control. This program deals with the graduates managing CNC machines or tools of the machines. The role of the CNC programmer is to operate the CNC machine tools using G and M codes needed to assemble a finished part.
If you have completed your mechanical engineering and are searching for employment in the manufacturing industry, then this course will surely help you. The period of the program is 2 to 3 months. This course is the best choice to do after the B. Tech in mechanics.
5. PLC SCADA
This course is the best option if you select PLC, and SCADA after the completion of your mechanical engineering. The reason most mechanical engineers choose this course after completing their engineering, is this course has huge demand in the market as more industries are heading to automation and in that field, they need PLC SCADA engineers.
PLC means Programmable Logic Controller and SCADA means Supervisory Control and Data Acquisition. All industries need persons who finished this course if they want to head towards automation. So, for employment in the industry, this short-term course is the best choice.

The period of the program is 4 to 6 months, and the duration may vary according to the academy.
There are some online short-term courses for mechanical engineers.
Casting & Forging Part Design Online Course
Plastic Part Design Online Course
Product Design Online Course
Sheet Metal Design Online Course
SOLIDWORKS Online Course
Unigraphics Online Course
Space Flight Online Course
Conclusion
To find a job after B. Tech is very difficult today. Additional skills or advanced courses are very much essential to find out your desired job after you completed the B. Tech. After completing your engineering, it is very important to do some employment-centred short-term courses to find a job quickly. In this article, you can find out some best short-term job-oriented courses after completing mechanical engineering.
AvivDigital offers the best digital marketing courses in calicut to every digital marketing aspirant, including freshers, professionals, and entrepreneurs. With the finest Digital marketing certification courses accepted worldwide, and advanced concepts like SEO, SMM, SEM, Email Marketing, & Inbound marketing techniques, we have gained trust as the best digital marketing course in kochi. To know in detail about the course schedule and workshops, contact us through a quote or call us right away at +91 8157998844 or +91 81569 98844