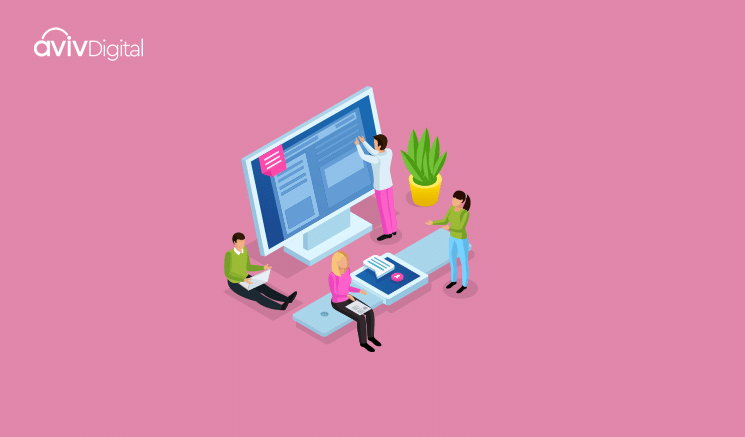 Interactive content helps the audience to engage with your content. Apart from just observing the content, they get inside the content and perform any interaction. As these contents will interact with the audience, it becomes more memorable to them.  
Anything that requires the user's interaction will be interactive content. Today, different types of interactive content are seen on many websites. Many issues that digital marketers face nowadays can be solved using interactive content.   
Interactive contents are comparatively new, but it creates better engagement and more personalized experiences for the audience. At many times, it is difficult to get people's details. But interactive content makes people more curious and sign up to perform personalized interactions. 
Using various types of interactive content, you can increase brand loyalty, get a better engagement rate, and provide relevant data.
Types of Interactive Content
Today, there are different types of interactive content used by many websites. Some of them are discussed below.
Interactive Infographics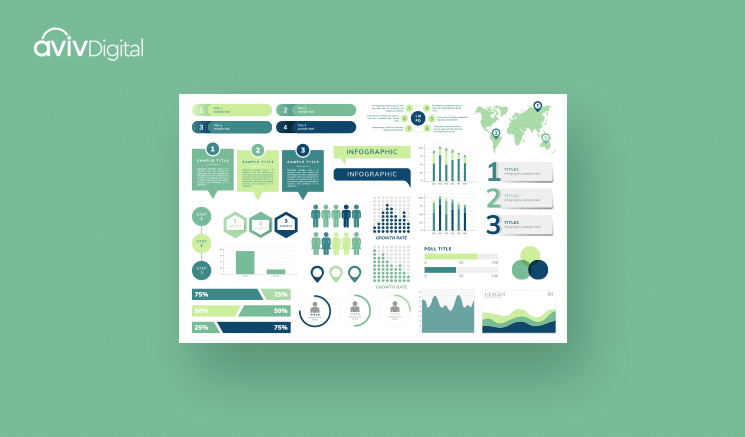 Interactive infographics will provide static results in an engaging and more attractive way. Here the users can learn visually and engage with the infographics. Using this technique users can interact in deep with the data by performing a mouseover. 
But it needs more resources as compared to the static ones. If you are executing the interactive infographics with a proper plan, then you may receive better traffic, more backlinks, and the user's interaction may too start increasing.
In case you are having a lot of data and you need to say a story about it, then using interactive infographics is the best way to deliver it. In general, they are the next level in content marketing that enables the audience to directly interact with your brand.
Quizzes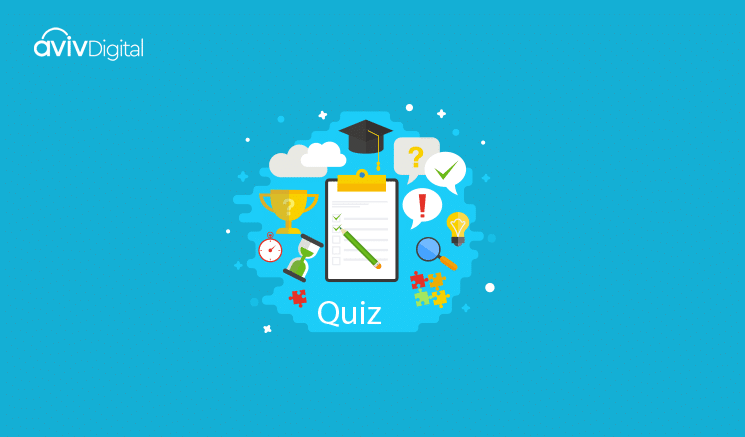 Today, many websites are using quizzes for better interaction and engagement. It can challenge, entertain, and increase the user experience on the website. In most cases, the quizzes will be simple and easier to take. 
Also, most times people hesitate to provide their contact details on the website. But the quizzes can make people curious and for participating in the quiz they tend to provide the details and sign up.
Today, many websites are doing different types of quizzes like video quiz, knowledge quiz, shopping quiz, and so on. Nowadays quizzes have become a major part of interactive content which boosts the website traffic and increases engagement. 
As quizzes are a part of the entertainment, there is a chance of it being shared on social media and on other platforms. So that more people visit the website.
Interactive Video
Interactive video will engage the viewers through some questions, tags, polls, and so on. Compared to the traditional videos interactive videos are much better in creating better interactions and developing more user experience.
As it provides a better experience, the viewers get more involved in the video and tend to watch the whole video. These videos can also help you to analyze your audience better by checking the type of videos they viewed, duration, and so on. 
From these analytics, you can create more personalized interactive videos for them. So that the audience gets better user experience from your website. Along with the video, you can add a dropbox to increase the email list and generate more leads.       
From many studies, it is revealed that a major part of the traffic is generated through the videos. As technology and video usage increased tremendously,  interactive videos became more popular.
Today, you can provide the most relevant information to your audience by analyzing the analytics report of the users. Therefore, you can provide them with better user experience and generate more traffic.
Countdown
An interactive countdown can bring a number of leads to your website. In case of any discount sales or seasonal sales, you can set a time period and develop interactive content for that. It can definitely bring a major impact on your sales.    
Nowadays, the interactive countdown is the best way to boost your sales. As the countdown is limited for a period of time, it creates excitement on the users increases the probability of buying.
While doing a study, you can analyze the impact of these types of interactive countdowns on the website. Also, many websites have sold many of their products within a limited time using these countdowns and other interactive methods.
Interactive Polls & Surveys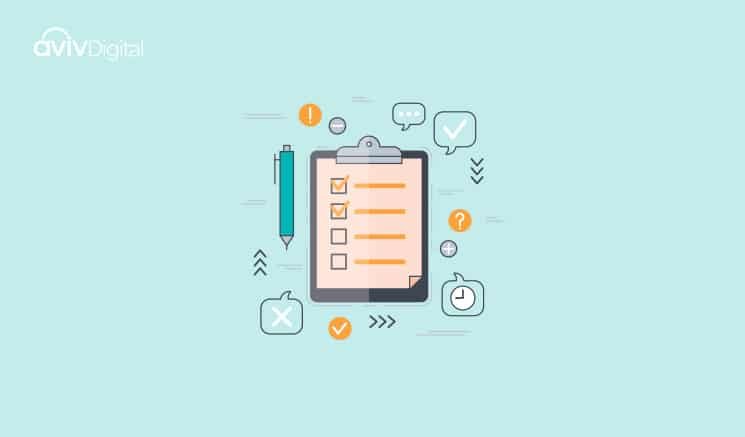 Interactive polls are one of the best methods to nail user engagement. It can also help you to shake your market up in a virtual method. Also, with this poll system, you can analyze the taste of your audience and personalize the feed according to that in the future feeds.
If the interactive polls are properly planned and executed, it can surely boost the traffic of the website. Thus the number of backlinks also increases. Interactive polls are one of the major interactive types among others. 
In the case of interactive surveys, it is the simplest way to get feedback about any of the products. If you are launching a new product, then you can perform a survey about it and analyze their feedback and thoughts.
Apart from the products, it also works for conferences and events. These types of interactivity make clients freer to share their thoughts with you. Also, if your website is receiving enough amount of traffic or engagement through this method, it will also boost your ranking.
Promoting Your Interactive Content
After creating interactive content on your website, then it's time to deliver it in front of the people. Social media platforms like LinkedIn, Facebook, Instagram, are the perfect place to share these interactive infographics, quizzes, polls, and surveys. 
You can include the links of your website along with the post. So that people start clicking on the website links that drive to more traffic. As you are sharing these on the sociable platforms, you may receive a better result. Engagement and converting can be simpler through interactive content.
A Few Final Words
Interactive content has become the wave of the future. Today, we can see different types of interactive content like video interactive, quizzes, interactive infographics, and so on. As it has a major role in content marketing, there will be many new types of interactive content introduced in the future.
Therefore, always make use of the benefits of interactive content and boost up your website's performance. Select the most relevant interactive content from the list and bring your website to its next level.
Aviv Digital is one of the leading digital marketing training institutes in Calicut, Kerala. We offer a wide variety of globally recognized certification programs that include SEO, SEM, SMM, Email Marketing, and Inbound Marketing courses. For more details, Contact us at: +91 9037 489 577