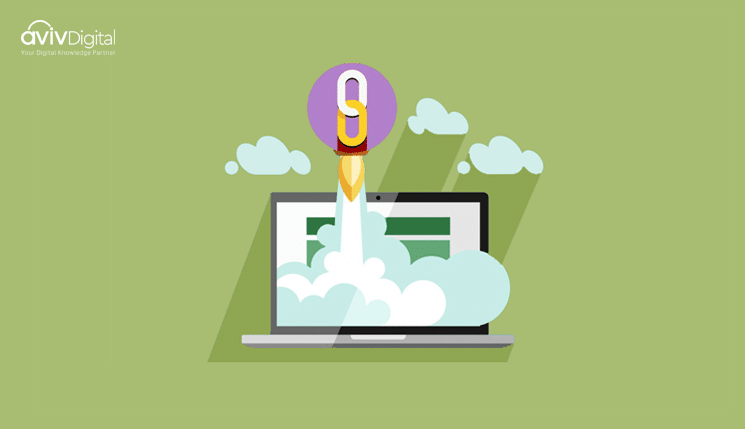 Ranking on Google or other search engines is essential for the business. It is because many new users do not know about the services that you provide. They depend on search engines to find out the websites that they require. Out of the numerous results that appear in the search engines, only those that surface on the first page is the most visited ones.
As the search engine rankings gradually decrease, the number of visitors reduce as well. The number of backlinks and quality backlinks is a significant factor that enhances your search engine rankings. Apart from improving the search engine rankings, it also drives a vast amount of traffic to your website. Now a question arises, should you focus solely on creating backlinks? The answer to this question is NO!
It is because the sole number of backlinks is not a deciding factor. The quality of the websites from which the backlinks is generated is also a major factor.
Backlink building must be the focus of your off-site SEO strategy. It is necessary that you focus on the origin of the links. Now the question arises, How to build an effective backlink building strategy?
Researching an effective backlink strategy is a painful process. With millions of websites available, there is an immense competition to rank up in the search engine rankings. A high competition for getting backlinks leaves many people struggling to create quality backlinks. A majority of the people have no idea of how to create quality backlinks, and they end up spending time in generating random backlinks on the sites on which they get an opportunity.
Building random backlinks does not turn out to be useful for the users. It is because Google weeds out the backlinks thereby making it necessary to get backlinks from diverse and authoritative domains. While creating backlinks, it is essential that you must focus on the three ranking signals,i.e., the number of backlinks, backlink authority and link diversity.
However, if you are planning to dedicate your time and focus on the same and follow the guidelines you can quite comfortably become successful in creating quality backlinks.
Find relevant bloggers: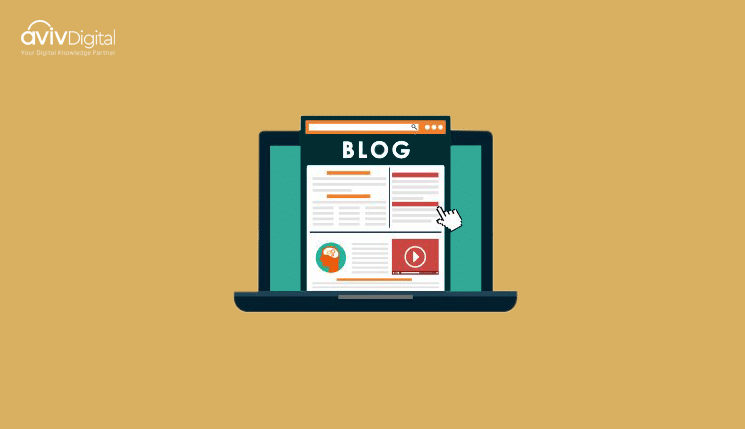 Before you proceed with the blogging and creating backlinks, it is necessary to get an idea of the competitors in your niche. This will help you to get an idea of how you should carry out the backlink building process to make sure that you stand out from the rest.
Finding the website with a higher page authority and domain authority is far more difficult. The websites that are credible and authoritative provide better results to the users. These will help you to climb higher up the rankings. Backlink building requires you to invest your time, effort and patience.
While performing the task of looking for bloggers that will help you with your niche, it is necessary that you find such bloggers that are also active and are with a lot of followers. One must keep a list of all such bloggers and try to create backlinks from time to time on such websites.
Spy On Your Competitors:
One method of creating backlinks is to spy on your competitors. If tackled properly it can also turn out to be quite beneficial creating quality backlinks and help you in your SEO campaign. In this case, you need to identify your competition and use appropriate tools to find out the backlinks for the website.
There are many tools available that can provide several important statistics of the backlinks of the website like page authority, domain authority, backlink strength, and various other such results. This statistics may help you to decide on which website you need to create your backlinks. This can help you to how to get the backlinks from these sites. Some of the most popular SEO spy tools are SpyFu, Alexa, Monitor Backlinks, Open Site Explorer, and many more such tools.
Search for Blog Directories:
Blog directories contain a list of the blogs where different blogs belonging to the various niche are listed. Here you can find out the blogs that belong to your niche. Based on its popularity you can decide which blogs are the most popular and the ones that may prove out to be beneficial for you.
You too can add your sites to such blog directories and get traffic in return. This can help you and your fellow bloggers to get in touch with each other.
Comment on the blog:
Finding bloggers to post comments is quite a difficult task. For this, you can find out the topics that interest you and comment on such blog posts that solve your problem. This will act as a guide to the writer of the blog and also help the users to know about you. It is necessary that the comment that is posted must be relevant to the content and if possible must help to enhance the quality of the content.
This will turn out to be a win-win situation for all. By posting good comments, you will be able to create a soft spot in the minds of the blogger and can also help you get backlinks from the posts as well. 
Search on Google:
Google can also help you to find the relevant links where you can post your links. It can also help you to find bloggers related to your niche and will search for sites where you can find the content for your niche. To do so, you need to have a proper idea of how to use Google to get the best results. The proper usage of keywords is necessary to find about such websites.
To find out the site where you can submit guest post type in – "

guest post <Your keyword/niche>"

To submit the site for the product review, you need to type in – "

product review <Your keyword/niche>"
Build relationships with bloggers: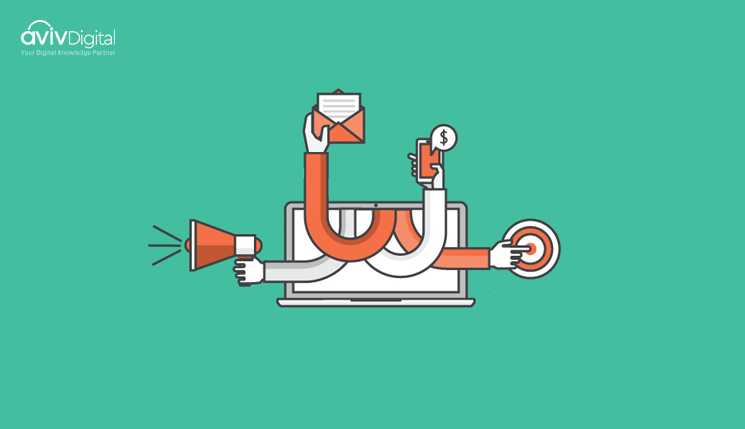 In the blogging world, it is quite necessary that you build relationships with bloggers. It is because building a good relationship can help the bloggers to know about your content and also share your content. Building a relationship with bloggers can be started by just following them on social media channels, subscribing to their newsletters, sharing their articles, posting comments, and various such tasks.
As the time progresses, you can contact them about posting your articles and sharing your articles for the mutual benefit of both of you. This will help them to get relevant content and will also help you to reach out a large number of people. Apart from these, the number of links will also increase considerably.
To do so, it is necessary to know about the blogger. These can be on their blog, their reach, their target audience, their tone of writing, and various other such details. Knowing this information increases the chances of getting quality backlinks. It is also necessary that you communicate with the blogger properly. The messages should be replied promptly.
The interaction should be clear and concise and must contain only the relevant details. One of the best thing that works while creating backlinks is to link the websites from which you wish to get the backlinks first. You can also comment and share on their social media channels and blog posts.
Create amazing content: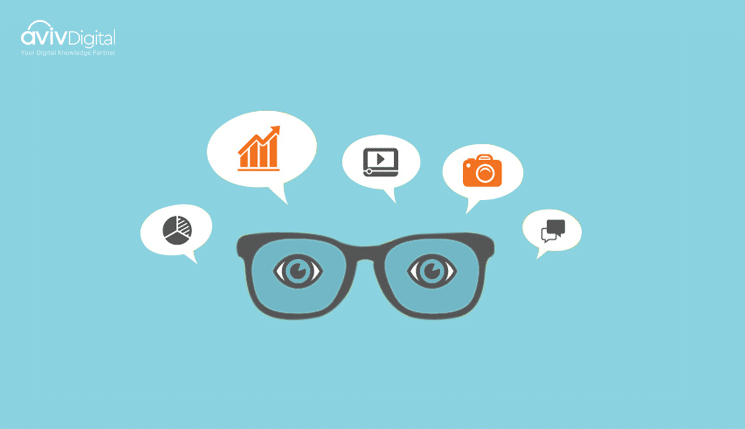 This is one of the best ways to get amazing backlinks on your own. In this case, you need to create content or service that the users find out to be useful for other bloggers belonging to your niche. The content which is unique and useful is shared by the bloggers. The content can be in the form of written content, infographic, audio or video content. This may help you to get better results.
More useful and unique is the content, more backlinks it will be able to help you generate. While creating content, it is necessary that you choose the option to create evergreen content. This ensures that you will be regularly getting backlinks without any extra effort on your part. The content may either answer some questions that the users face, introduce users to some new and innovative things, and also simplify on how to use a particular tool or service.
Write guest posts:
Guest posting is also quite essential nowadays. Guest posting helps you to contribute content to the high ranking websites. It is also necessary that the content must be of high quality and must have the same quality as compared to the website's other content. It is necessary that the guest post must be posted on websites with massive traffic and a large number of shares on the social media websites. It is also necessary that you post regularly as it will enhance your authority on the website.
Eliminate spam and low-quality links:
In the world of blogging and SEO, getting links from spam and low-quality links may turn out to be problematic. These may hamper your rankings negatively thereby resulting in the decrease in the overall ranking on the website. Any sites that link to your website must immediately be removed. If not taken care of, there are chances that your website can be penalized. There are many tools that can help you take care of these spammy and low-quality links.
Summary:
These backlink building can help you to create better quality backlinks and also make sure that the links are of high quality and also make sure that you are benefited from such sites. This can help you rank higher on Google and also get direct traffic to your websites. In a way, it can also help you to make sure that you get better returns on your time and hard work.
Aviv Digital is one of the leading Digital Marketing training institute in Calicut. We offer a wide variety of globally recognized certification programs which includes SEO, SEM, SMM, Email Marketing and Inbound Marketing courses.
Want to know more about the course? Contact us at: +91 8157998844