Real estate and tourism are probably the most widespread topics on the net. When it comes to real estate there are from local, multinational companies based on the locality that appear in the search listing. To beat the online warfare one must carefully spend some quality time in jotting down strategies that will take you to the targeted audience. Here some helpful tips and steps while you do SEO for Real Estate
Tip 1: Do an SEO Keyword Research for Real Estate:
Different Types Of Real Estate Keywords
There are different types of keywords as per their intent, here is some sample of keywords you can follow.
Generic Keywords:
Real Estate

Find a Realtor

Home for sale

How much is my home worth?
Local Keywords:
Calicut Real Estate

Find Thrissur Realtor

Kochi homes for sale

How much is my Trivandrum home worth?
Hyperlocal Keywords:
Buying a second home in Calicut

Find Kochi realtor to buy home

Trivandrum Kerala 4000+ listings

How much is my Kochi home worth?
Listing Specific Keywords:
Listings 3 km from Guruvayur temple

Find best Kochi realtor for a vacation home

New Calicut, Kerala listings

How to sell my Kochi, Kerala home for more?
Tip 2: Do an Onpage SEO for Your Each Page: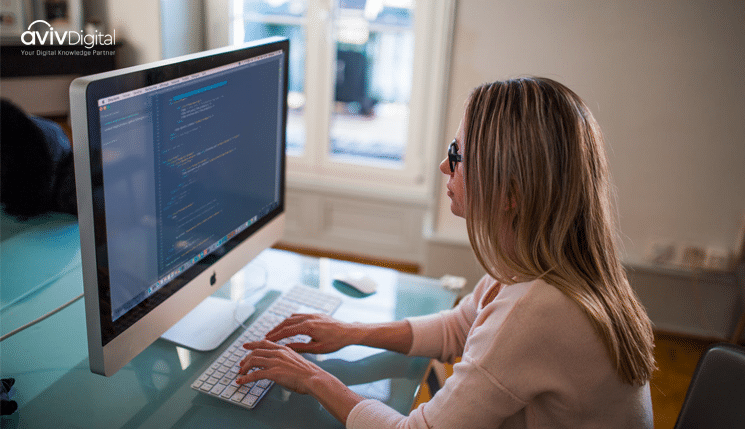 After finding the keywords now you need to make use of these keywords. Here is the best formula tested and practiced by me when using these keywords.
Your strategy is to optimize your page with the above keywords for that you need to optimize your content such as blog, article or page with the following steps:
Prepare 1200+ words of helpful text:
You must try giving tons of value here. If you are writing about a neighborhood related keyword, then review all the aspects of the neighborhood. This should get you close to 1200+ words as study reports show that long content help generating the emotional feeling of the reader, so the social citations part will be high for long type content.
Use your keyword 1% of the time:
If you've written 1000 words, that means you should have used your keyword 10 times. You can easily check this here. Other than this after the rank braid update, you need to optimize your content with other relevant synonyms keywords which user found as synonyms for your keyword. Also, you can make use of LSI keywords for more keywords optimization in the article.
Use your Keyword in these Three places:
Keyword in Title 
Try to place keywords as earliest as possible in the title

Try to add some modifiers such as top, best, 2018 in your title

Mentions the benefits in your title, so you generate natural clickbait
Keyword in Url
Url should be short, simple and with keyword

Url needs to be evergreen so that you can update it's content in future also

Avoid using _ (underscore) in URL
Keywords in H1 
Use Only 1 H1 for your web page

Use Keywords in it

Show the benefits they get from reading it

Show the status of content publishing
Share your article/page on social media:
You next need is to get around 20-50 shares on your article. I find that if you use Google Plus, Pinterest, Facebook, and Twitter that you can easily hit this number in a few weeks. Additionally, you can use a 'give-to-get' share tool like Viral Content Buzz to help get extra shares.
Other Optimization:
Other than above points you need to use schema, multimedia, table, graphs, images, internal and external links and site error fixing, speed optimization and more.
Tips 3: Build Link to Your Pages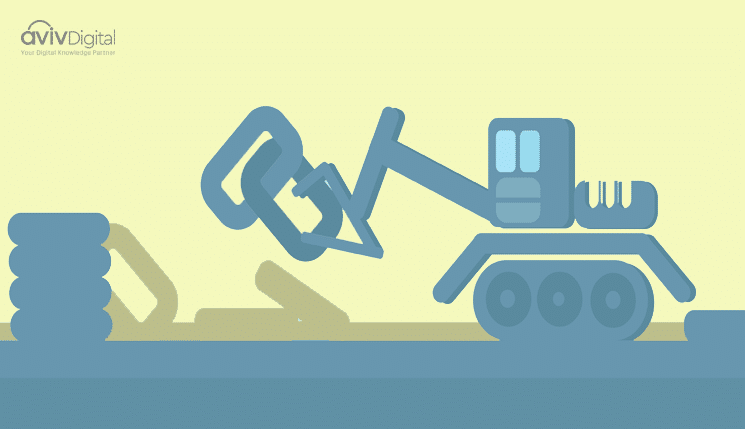 According to the experts such as Brian Dean, Neil Patel, the link is one of the most important factors for ranking, if you generate continually proper link to your site which has relevance your site will rank on top, normally I use these points to check for the relevance of my link  
Niche Relevance 
Build a link from your niche that is Real Estate
Keyword Relevance
When I build links for my clients I look for keyword relevance for my page. For example if I am planning to rank for "SEO Tips for Real Estate Industry" then I will try to build link from those pages where my targeted keywords are present, such as title, domain, URL, H1 or content, if there are keywords that I am looking for, present in any of these places I will build link from those sites.
Bloggers
Try to build a link from industry influencers site for example as we are targeting real estate we need to find the top bloggers in real estate, other top real estates related business in your niche such as interior designers, plumbers and more.
Guest Posting:
Start posting guest content in your niche that will help you to get eyeballs on your content also that will help you to earn some link organically. Something like this blog.
Tip 4: Local SEO
For Real Estate business local ranking is very important, as most of your customers will be local. For local SEO you need to keep these things in mind
Build a local landing page for each location something like this which I have to build for my

SEO Training Institute in Kochi

location page

Local listing on Google My Business and Bing Place page

Have the same NAP (Name, Phone no, Address) in all other local listing sites

Try to have a geotagged image for your local business

Try to get some link from some local places businesses
Tip 5: Conversion Optimization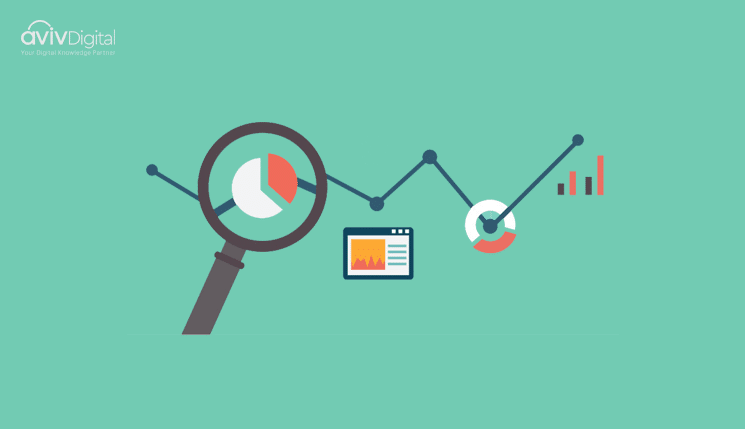 Till now you have done a great job, as you have learned how to drive relevant traffic to your site. But now the most important and ROI driven part is to keep your traffic engaged in your site, build a relationship with them and get them converted into a customer.
Here are some tips you need to follow:
Add a lead magnet to your website

Add popups but after some time they engage with your content then you can show them a popup, which offers them some valuable information so that you can collect their contact information.

Add a chatbot to your site so the users who are looking for quick reply can be assisted instantly with that.
Tips 6: Bonus
Property sellers and real estate professionals alike are finding out how easy and effective it is to create and post homemade virtual tours, neighborhood guides, and other videos to help sell real estate. Learn why and how to market real estate using videos on the web.
Interview videos

Informational Videos

Local business review videos

Live stream

Listing videos

Agent/office promo videos

"About me"/Agent profile videos

Neighborhood videos

Community event videos

Testimonial videos

"How-to" videos

Housing market update videos

Humorous videos

Instagram & Snapchat videos

Year-in-review videos
Tips 7: Add Social Media to Your List
Real estate is very visual. Videos and photos are everything, and that's exactly what Social Media is all about.
We live in an On Demand world – a world in which many of us legitimately get mad when another human being calls us. Be honest! You too have been irritated by a phone call at a time that was not convenient for you. You would've preferred a text. Why do we now prefer texts to phone calls? Because a text can be read and responded to on our time when it's convenient for us.
Netflix put Blockbuster out for business because they gave us the ability to watch what we want to when we want to. Same thing with Uber disrupting the taxicab industry. We want everything on demand.
Aviv Digital is one of the leading digital marketing training institutes in Kochi, Kerala. We offer a wide variety of globally recognized certification programs that include SEO, SEM (PPC), SMM, Email Marketing and Inbound Marketing courses. For more details, Contact us at: +91 9037 489 577