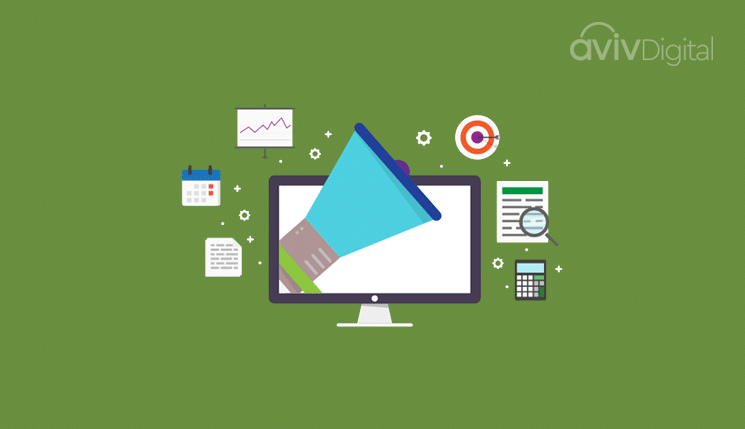 Digital marketing is quite an essential component of the marketing technique nowadays. It is quite crucial and helps a great deal to ensure that you can get a more extensive user base and helps you to reach a large number of prospective clients. It is a continually changing domain, and hence it is necessary that you remain updated with the latest trends.
Here are some of the digital marketing trends that you must look out for in the year 2022. Aforementioned will help you to plan for the digital marketing on which you should focus in this year.
User experience: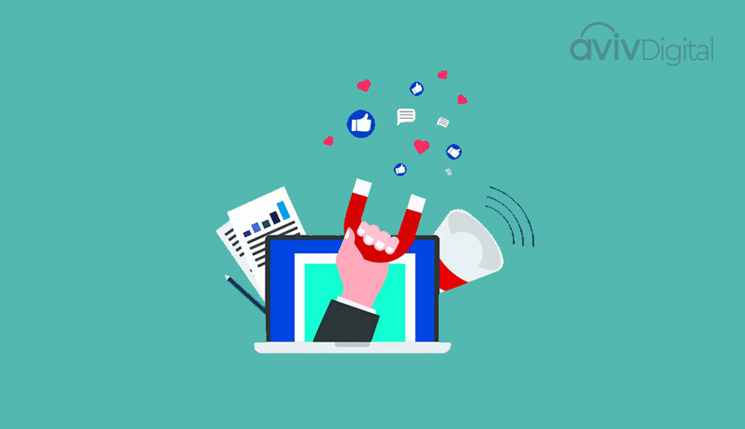 User experience is a crucial factor in digital marketing. It is necessary that the audience regularly engages with your brand. It must also be reflective and receptive to what you have to offer. Unique user experience and brand value are entirely necessary as it builds a long-lasting relationship with your company and makes sure that the users remain loyal and dedicated to your business.
Digital marketing strategies must be appealing to the audience. It is necessary to research about the users and engage with them in several ways continuously. User experience comprises of various factors like a content, communication, UI, loading speed of your website, chatbots, beautiful menu navigation, client management, complaint management, and many more other factors aspects. Moreover, some companies still prefer using an omnichannel contact center or social media for customer communications.
Artificial Intelligence and Machine learning:
Artificial intelligence and machine learning is the next big thing for digital marketing. In this, the computer algorithms help you to get knowledge from the data and information. Proper implementation of machine learning enhances the performance in the later years as the machines learn with the data collected and produce the output with better results.
Any number of data related to your business and some other statistics that impact your business can be calculated appropriately to make sure that you provide relevant information to the users that help your business. It also helps in creating appropriate content for the users and attract more and more target audience and provide them with the right content at the right time.
AI and machine learning can also help you to design personalized content for your users. Various technical giants like Google, Facebook, Amazon and many more such companies make use of machine learning to provide better user experience to the users.
Automation of Tasks:
Automation of tasks is quite essential and helps you to reduce the costs of the operation of the business. You can use it in various fields of automating several functions like publishing content, promoting content, replying to messages, emails and chat and other such tasks. Many businesses have been making use of this and provide better user experience.
You can implement these slowly by automating small and easy things of your business first like email automation and social media and then gradually proceed further. A number of organizations provide different automation services that you can put to use.
Big Data:
Nowadays data is king, and the companies with the most information can excel in their field. Nowadays there are vast amounts of data that if properly utilized can help you gain a competitive edge over the others. Big data can help you to get an idea about your customer, their interests, and various other such information that may be of use to you.
There have been many resources from which colossal amounts of data can be compiled. Some of these are social media platforms like Facebook, Twitter, Instagram, marketing platforms, emails, websites, sales channels, and transactional information. Many tech giants like Facebook, Google, Amazon, Netflix, and many more such giants make use of this to recommend services to the users and provide them with better services.
This information can help you to serve users better and also help you to grow your business as it helps you to provide better insight into your users. Providing better services to users can help you to gain more and more users. Some other notable data can help you to determine the market and including market and customer insight.
With the help of big data, you can also do some predictive analytics of your business and can also help you to make some critical decisions. A proper implementation of big data can also help you to identify prospective customers.
Content Marketing:
Different types of content like the blog post, images, video, how to guides, eBooks, infographics, and various other such types of content. Content marketing helps you to get many new users and also helps you to provide knowledge to the users on how to use a product, how to make the most out of a product, its benefits, and answer various other questions that the users come across.
A well-drafted content helps them make wise decisions and also helps them to know about your product and get interested in them. In 2022, it is necessary that the businesses invest in content creation to get more and more users and enhance their selling market.
Social Media Marketing: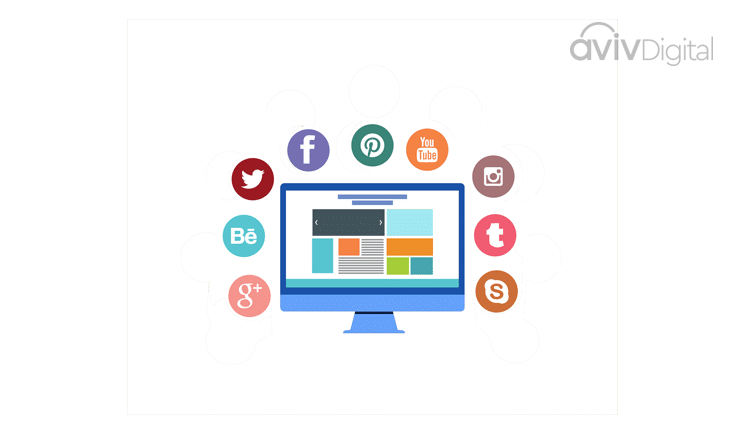 Social media marketing plays quite a crucial role in today's world and helps quickly to get noticed and get traffic. Hence it is necessary to make proper investments in the social media marketing by making use of some famous channels like Facebook, Twitter, Instagram, SnapChat, and many more such websites. Building a strong user base on these channels will help you to ensure that you get a dedicated number of users from these platforms.
User Data Personalization:
Data personalization is quite crucial in today's world and plays a major role in the sales and popularity of various tech giants. The data personalization helps the businesses to provide the users with personalized content that may interest the users and thus get a better response from the users.
Hence, user data personalization is to invest in the year 2022. It helps the users to feel connected to the website which in turns helpful for the businesses as well. Artificial intelligence can be put to use to achieve this feat.
It is quite essential as it helps you to create 1 to 1 marketing. These can help you to create personalization, audience segmentation, and marketing optimization.
Chatbots:
May it be any product, a majority of the users face the problems with them. Hence they seek solutions for their problem in various ways. However, it is necessary that the business handle such issues that the users face and answer their questions. Instant support turns out to be quite handy in this case as it helps the users to get rid of their problems.
In the traditional instance, the humans are hired to provide support to the users to get rid of their problems. The manual method to provide support is however repetitive and can be taken care of by the chatbots made with the AI that can help the users with instant and relevant information. Various data from different sources can be put to use to add personalization as well. Some websites, apps, and social media channels make use of chatbots to provide best services to the users.
It also helps save the money for the business as they need to invest less in the humans and can also provide satisfactory answers to the users. Numerous companies make use of chatbots which is expected to increase even more in the year 2022. Check out some of the most innovative chatbots used for easy conversational needs.
Make Proper use of Mobile Technology:
With the advent of the mobile technology in today's world, it becomes necessary to make the most out of the same. A significant portion of website visitors now makes use of mobiles to browse to meet their needs. Hence it becomes necessary to extend the reach on the mobile platforms as well. It is also essential that the websites must be user-friendly.
Attracting the mobile user base can be done by advertising on various mobile social media platforms, aim to rank higher on search engines, answer questions asked by users, and voice search. Some apps also help to provide better services to the users. About one-fifth of the search requests come from the voice search. The questions like Who, What, Where, When, Why and How must be answered.
Apart from that, several queries may arise in the minds of people at any particular instant. Answering these questions may also turn out to be quite helpful from the business point of view. Providing answers to the questions helps the users to benefit from the information and the businesses too can get benefited from the instant decisions that the users make.
Video Advertising: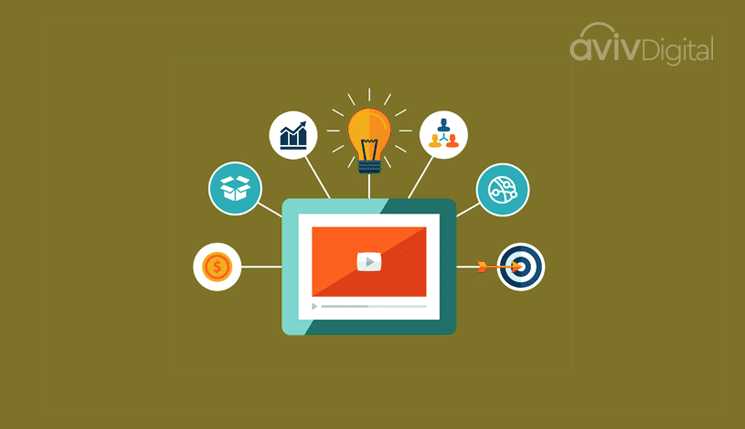 Text advertising is still existent as numerous websites still support it and are used by various persons. But, now the trend has changed more and more towards video advertising as seen on some social media channels. The popularity of the video marketing can be determined by the fact that YouTube has become a bigger search engine than Google.
Videos have enabled the viewers to understand the information in a better way. It also enhances the user engagement and ensures better ROI. The video advertising on different platforms is expected to rise a lot further. By the year 2022, about 80% of online consumer traffic is assumed to be from videos.
Summary:
These are quite a few of the things that need to be kept in mind while digital marketing for the company apart from the ones mentioned above. It is necessary that you implement the above things in your digital marketing campaign in the year 2022. However, it is also necessary that you remain updated with the latest digital marketing trends to make the most out of it.
Aviv Digital is one of the leading digital marketing training institutes in Cochin, Kerala. We offer a wide variety of globally recognized certification programs which include SEO, SEM, SMM, Email Marketing and Inbound marketing course. For more details, Contact us at: +91 8157998844