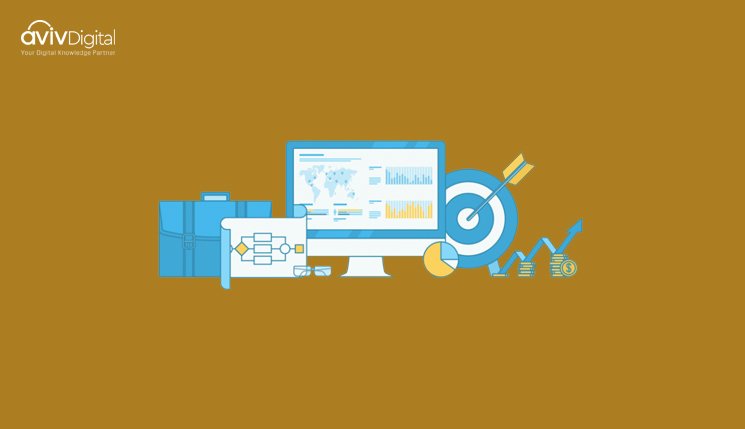 We regularly receive announcements about the latest website traffic algorithm and updates from Google. These updates always bring an improvised version to have an impact on website traffic and ranking in SERP. Google is modifying into a more dynamic, informative and stringent platform, which makes us wonder how to increase organic traffic of our websites.
To rank higher in the search results, the website should have organic traffic generated through white hat technique. This article guides you through all the methods you can use to generate and increase organic traffic to your site and stay ahead of the competitors.
Three Types of Traffic Boosting Practices
The White Hat technique is a popular organic traffic boosting technique which uses techniques and methods to improve website ranking in the search engines. The different techniques that business use in the White Hat traffic boost is manual outreach research, HTML optimization as well as restricting and high-quality content. By opting for this method, you can expect a gradual but steady and lasting growth in the SERPs.
This is a form of traffic boosting method that exploits the different weaknesses in the search engines or algorithms for attaining higher website rankings. Black Hat traffic techniques are not as per the search engine optimization guidelines laid down by search engines notably Google. Here the level of wholesomeness is low because it comprises cloaking, hidden links, hidden text, link spam, and keyword stuffing. When you opt for Black Hat techniques, you can expect quick, unpredictable yet short-lasting growth when it comes to the ranking of the site.
Gray Hat traffic is neither white nor black. It is a combination of both. Put, this is an alteration from black into white and vice versa. No matter it is because of the pressure from a company or a website or for delivering the most excellent outcomes, people do practice this technique to some extent.
Organic Ways to Increase Traffic to Your Website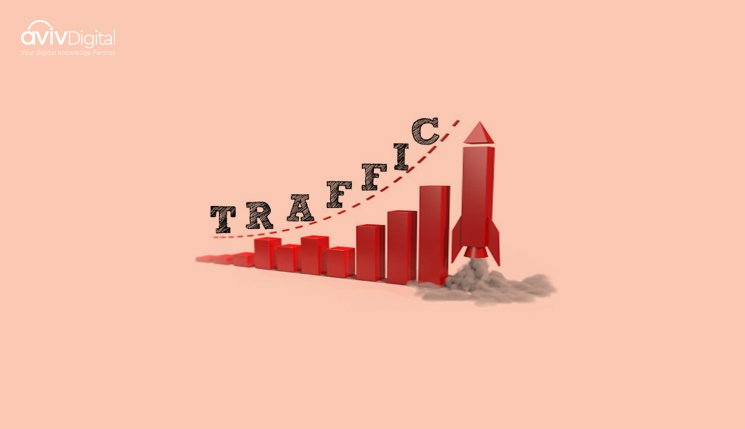 There are multiple ways in which you can attain high rankings, maximize website traffic and achieve higher profits. Below are some ways to increase organic traffic to your website in effective ways.
Creating the Best Content
Who says there's a shortcut to success? I bet fools do. If you want your website to generate and increase organic traffic, you've to start writing great content. There is no ifs and no buts. Your site represents how seriously you take your content.
Stuffing the long-tail keywords and phrases is not a way to increase organic traffic. Posting great content, with an infographic, and informative lines is a special technique. Provide your users with something that will make them come back to your page. Google ranks the best quality content at the top spot. This gets the website of organic traffic.
Optimized Content Creation
Your website content should be a vital component of your SEO campaign. Your search engine optimization strategy will rest upon specific keywords which you desire your site to rank for highly. It means you should ensure that your website correctly concentrates on such keywords in the content while the content us useful and relevant to the audience if they look for those terms.
Target the Low-hanging Fruit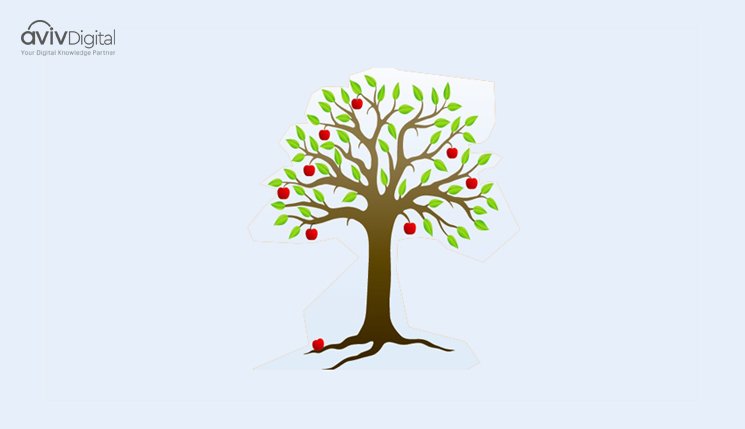 Where everyone else is targeting the long key phrases which are most commonly used, such phrases become very competitive. So, why not target less competitive phrases or keywords. You could get more specific in terms of keywords by narrowing the keywords down according to your target base. You can target the long phrases because they resemble how a user types into the search bar. Studies have proven that it's the long tail keywords that drive organic traffic due to their greater relevance.
Consistency Differentiates Winners from Losers
It's not always quality or hard work that distinguishes a winner from piles of losers, it is consistency. Be consistent when posting contents to your page. Aim for putting up something once a week at least. Google ranks frequently updates sites with good content. Regular updates also help the visitors keep coming back to read and share your content.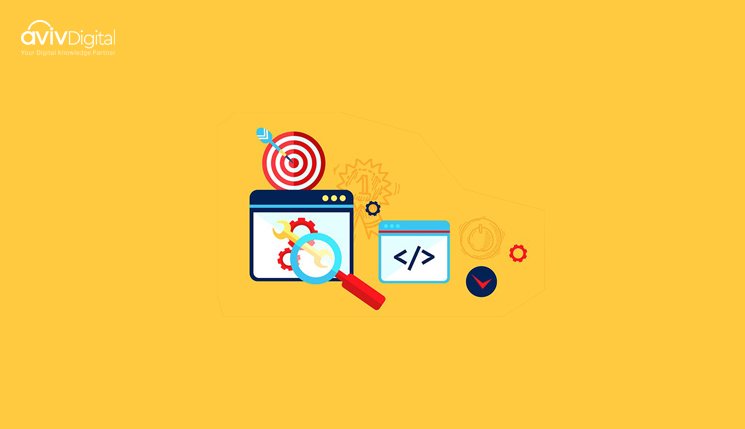 via an SEO Audit, you can discover everything concerning your site and establish a new SEO strategy. This comprises identifying the problem areas, methods which have not been addressed yet, competitive marketing moves to name a few. SEO Audit will act as an essential first step for any marketing approach, and through such a plan, you will be capable of eliminating the problem areas concerning your site design and include new, SEO friendly methods to drive organic traffic. SEO monitoring solutions enable a website owner in keeping track of the SEO plan, traffic, results, conversions, and sales and also ensure that the search engine optimization strategies work effectively as well as in the manner it is supposed to be.
You can achieve high page rankings using effective and efficient link building services. You can employ link building through blog commenting, article submission, forum posting, social bookmarking, social media networking, and others. This, in turn, will offer you the time to pay attention to create a strong web presence. Link building is one of the most followed strategies to generate and increase organic traffic.
Check this effective link building techniques that you can follow.
Guest Blogging for Organic Traffic
Guest Blogging is a proven technique to create a network, earn visibility, and attract traffic to your site. Create engaging content about a trending topic in your niche and guest blog at other popular sites. There are hundreds of sites that accept guest blogs. You can contact sites with decent traffic numbers and quality content. We advise blogging on websites from your niche. After you've posted the blog, make sure to check back to respond to comments.
Keys to Getting Organic Traffic
Stay Tuned to the Google Updates
To attract and increase organic traffic to your site, make sure to follow Google algorithm updates, and revise your website according to Google terms and conditions. Never anger Google by cheap tricks, because it will not help your site in the long run. Here are some of the updates you need to know:
Google revises its SEO algorithms once a day or more than that. While most changes are small, they are still significant.

Updates like Panda and Hummingword can bring havoc with your site traffic if you are using any black hat trick or disobeying Google's content policy. Always stay abreast with SEO development and Google's algorithm changes.

Learn what exactly Google penalizes, why certain changes have been made, and how can you stay on Google's good books. To stay in Google's good books, do all of what has been mentioned above and refrain from applying any cheap tricks like keyword stuffing, copying content, and etc.

The latest hummingbird update guides the website owners to adapt their keyword strategies for conversational questions and queries. It focuses on leveraging the co-occurring and synonyms. So you should try to expand the keyword search with long-tail keywords.
Digital Marketing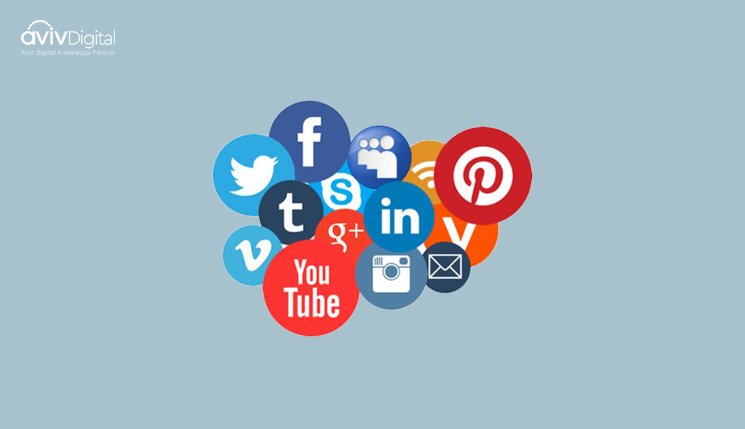 With a paradigm shift in the world of marketing, there's a lot you can do generate traffic to your website. From traditional media like Billboards, TV ads businesses have shifted their attention to digital media for promoting their brands. If you want to grow your business then thinking out of the box is necessary. So with the changing trends, a business house needs to change its tactics of promotion. That is why digital marketing has become very much well known and popular media of advertisement today. Today the website which has a very high rank on Google search page has the greater chances of having more business opportunity.
In the case of using traditional marketing, it is tough to track how many people look at your billboards or your TV commercials. But on the other hand through Search engine optimization, Social media marketing techniques you can get a sure sort idea that what amount of revenue you're campaigning on digital platforms can bring for your business.
Check out the top differences between traditional marketing vs digital marketing.
Flexible Mode of Two Way Communication
Pay per click, online advertising, and email marketing can enhance the chances of increasing traffic to your website. The budget can be set as per your need and pay per click option provides this provision to business to set their time, budget, and demographic choices as per their convenience to promote their product or service awareness.
That is the reason why digital marketing is considered as one of the most lucrative options of brand promotion in today's business world.
Wrapping-Up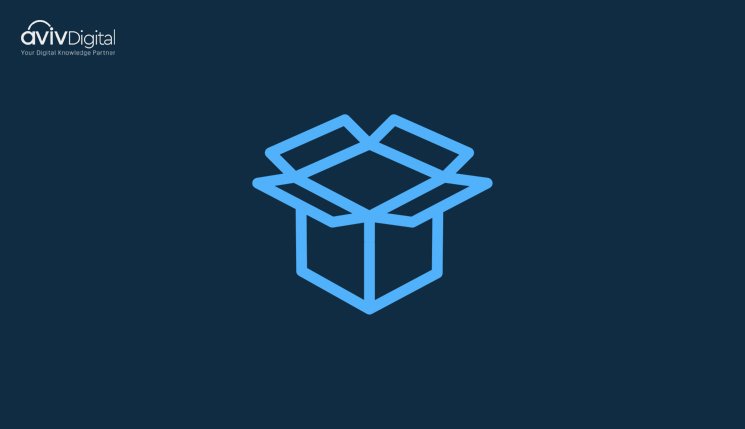 It is not only online-based businesses that can benefit from organic traffic. The benefits of organic traffic also extend towards local companies, both big and small. No matter whether you own a dental clinic, clothes cleaning business, a restaurant, automobile repair shop or any other business for that matter you should consider employing organic techniques to stay head and shoulders above your competitors. We hope this article helped you learn productive tips on how to increase the organic traffic of your website.
Aviv Digital is a leading Digital Marketing training institute in Kerala providing the best digital marketing courses in Kochi, Calicut, Delhi, etc. We offer a wide range of globally recognized certification programs which includes SEO Training, SEM, SMM, Email Marketing and Inbound marketing courses. For more details, Contact us at +91 8156998844.