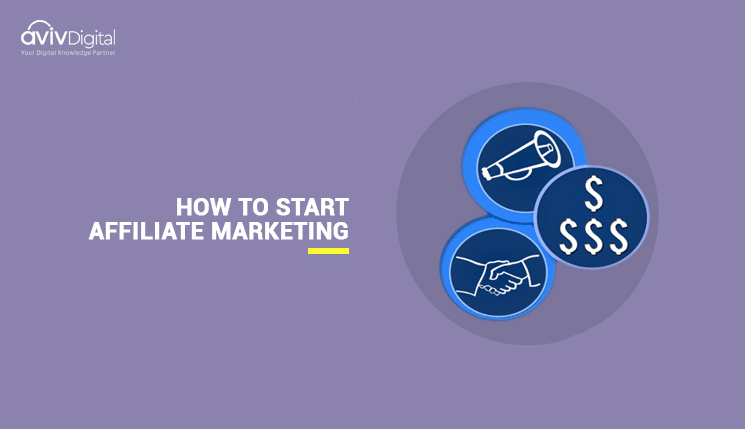 Affiliate marketing is one of the best ways to make money online by advertising on the internet even if you don't have your blog, website, or products.
Following a few steps, you can start earning online and get your first commissions right away. The secret formula of earning and winning the race of affiliate marketing is always the same no matter what is your market or niche.
The primary goal of Affiliate marketing will always be driving prospects to your affiliate website via a unique affiliate link. Start by finding different ways to drive quality traffic to your website.
Writing attractive content copy is another essential skill required for internet marketers. When it comes to affiliate marketing, the best part is that many affiliate marketing vendors will equip you with a content copy for your blog posts, websites etc. They'll also provide with the emails to send, the display banner ads, and even with social media posts for promotional purposes.
There are some essential steps to follow for affiliate marketing success which can also help on how to start affiliate marketing. Here, we focus on six steps to start your own affiliate marketing business.
SELECT YOUR NICHE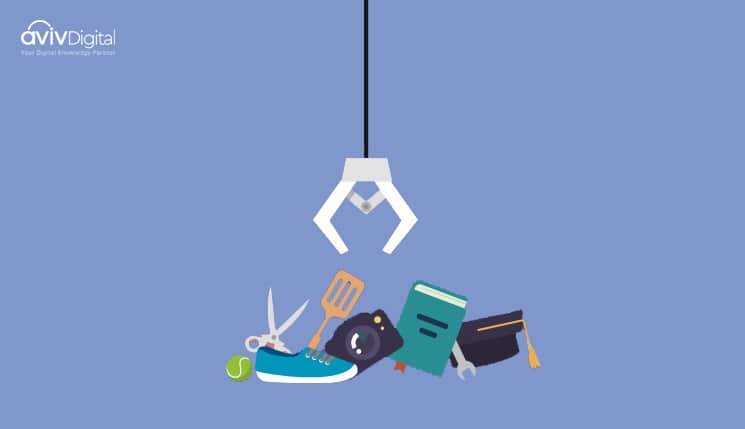 First, you need to decide which niche you're going to target. You can't select a niche and start doing affiliate marketing just because you like that niche. It would be great if you could get a niche that you like as well as it will help you earning money. So it's important to confirm and select your niche after proper research about your niche and its value.
So that's where you need to start. Find and confirm a niche topic that is sure to yield the right amount of profit to you. It's important to cover this step before you start building your first site. It helps you to develop your site not compromising the architectural and design needs of your niche.
If you've already figured what your niche topic is going to be, then its way easy! Deciding the niche is indeed one of the toughest steps in starting an affiliate.
RESEARCH ON AFFILIATE PROGRAM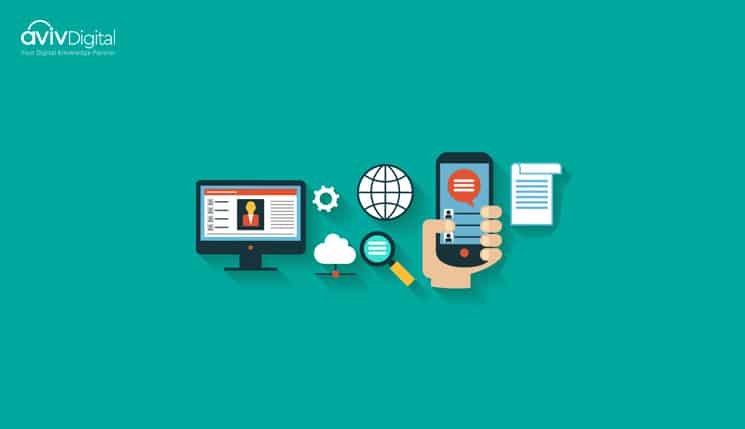 Once you have decided on the niche product finalizing part, next, it's time to find out programs and products to promote. You must have already done a small research on this while you were busy with finding your niche. Now it's time to dig deeper and know about the next step involved in affiliate programs.
Choosing an affiliate program requires an ample amount of your dedicated time and effort. But you may not have to worry or get afraid to invest your time and effort into this. Offering time and effort will help you boost your affiliate income in the future!
While choosing an affiliate marketing program make sure you sign up for those that are profitable to start and also generate a sufficient return on the investment.
For example, Clickbank is one main site offering affiliate programs with over a 50% commission and are highly in demand.
For programs concerned with cost-per-action, the commissions should be over $1 and also there will not be any high restriction on the promotion of products. If you are into physical products then is better to look affiliate programs offering commissions above $40.
The products and services that you promote, the audience for it must be relevant and should not compromise on the quality. Also, make sure you have done thorough research about them, and you know pretty well about your affiliate program. This will help you in your sales pitch to your audience. It's important to build trust with your audience and also to make sure that the products and services you promote with your audiences are trustworthy.
You also have to be sure to check out details about the customer support you can get from your affiliate program once you have signed up with them. Do active online research about affiliate program and try to have a conversation with other sellers about the plan to know their thoughts about it. Be clear about this because this will help you at one point or another.
BUILD A WEBSITE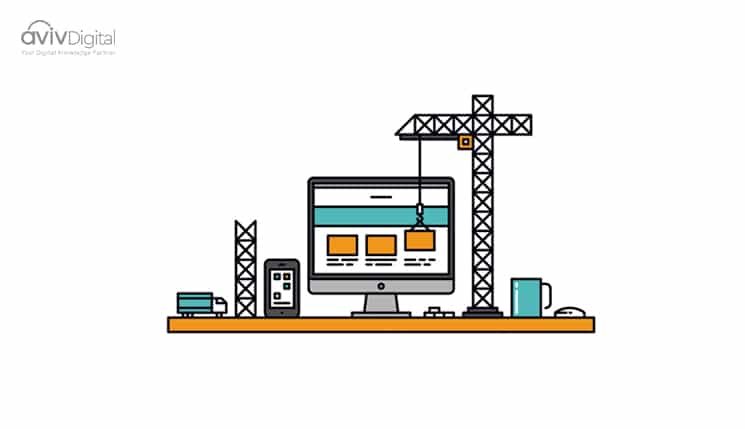 The easiest way to set up a site is by using WordPress. It helps you to get started with building websites easily. WordPress is easy to use and can be handled without much coding skills. Using WordPress helps you in maintaining and managing your website backend in an easy way.
Follow these steps to set up site:
A domain is the first thing you require to set up site address for your website. There are chances that the domain name you want may already be taken by someone else so brainstorm for domain names and shortlist a few names in advance. Some of the major options are you can buy a domain from GoDaddy or NameCheap.
 

Purchase and set up hosting
Consider your domain as your address, and hosting as the actual house where your site will live. It's your part of the internet where all your website live. Hosting is not that costly, so there is nothing to get worried about your initial budget or cost. Select a reputable and reliable hosting provider that is also affordable as your affiliate marketing business is wholly dependent on your hosting.
After setting up a domain and hosting you will need to install a content management system (CMS) for your site. WordPress is easy to use as it can even be delt by beginners. Most of the hosting providers offer one-click WordPress install option and thus it will only take a few minutes to install WordPress on your site.
WordPress offers thousands of styling themes for a site that you see on the front end of the website. Start with a simple theme where you can style and of course change later. AffiloTheme is the best option for affiliate marketers as this allows you to customize, and build websites specifically.
You only need to worry about the content part of the website after the site is ready. But don't forget to create interesting and relevant content that will engage your audience and also that goes with your niche.
CREATE INTERESTING CONTENT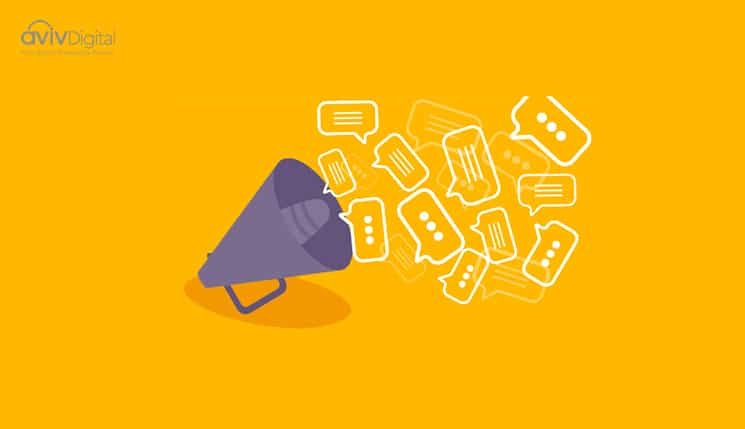 Along with content creation, it is essential that your site is search engine-friendly. Keep in mind that your primary goal is to set up a website in your niche that offers quality and unique content.
The most effective way of building content in a website is by creating a blog section and updating the same with quality and unique content. But before starting with creating content for a blog, it will be good to research on the keywords that your audiences are searching for. Also, keep in mind to research on what your competitors are blogging and to implement the best blog topics in yours as well.
Creating content for all time is the best idea where you can offer quality and trustworthy information to your audience which also remains evergreen. It's an important step to do active keyword research before you start creating an evergreen content which will simultaneously offer a positive impact for your site.
One of the most popular tactic that many of the affiliate marketers use to promote their site is by offering informative material such as a mini-course, email series or e-books that generate interest for your audience in your products.
BUILD YOUR AUDIENCE
Once you start publishing quality and interesting content your site will gain audience naturally. When your audience is interested in your valuable content, they will also bring in sales to your website. Check out some if the idea which will help you in building an audience for your website.
PROMOTE YOUR CONTENT VIA SOCIAL MEDIA
Social media is one of the best ways where you can start building an active and valuable audience. You can decide whether to start with Facebook, Twitter, Instagram, Pinterest depending on your niche. Start making relationship and trust among your audience and then promote your products which can then lead to sales.
GUEST POST ON HIGH-TRAFFIC BLOGS
While you continue with building your content on your website you can also consider doing guest posting for some of the high traffic blog sites that are relevant to your niche. This idea of guest posting will help you showcase your valuable content to another set of audience who are interested in topics relevant to your niche. This will, in turn, offer high traffic to your affiliate website as well.
BUILD AN EMAIL LIST
Building an email list for email marketing is a very crucial step that will help to build audience and trust. The campaign can use the lead magnets such as ebooks, mini-course etc. as earlier. You can also create your email list from the leads who have signed up for your updates or any other forms. The email list you prepared can then be used to build audience and traffic for your website. This could be done by adding exciting content and affiliate offers to your audience. Keep in mind not to push your audience to sales at the starting stage itself. Use the starting stage to build trust with your audience.
USE SEO TECHNIQUES TO INCREASE SEARCH ENGINE TRAFFIC TO YOUR SITE
Organic search is obviously a vital traffic source which is also considered necessary by all search engines. You should keep in mind to consider your audience and their interests before creating content and also not to forget to do basic SEO for your site. Hire an SEO expert or study SEO on your own and implement On Page and Off Page in your website to get maximum output from SEO. Once your website starts to appear in the search engine result page, your site will get boosted with organic traffic.
INVEST IN PAID ADVERTISING
Paid advertising is also a method where you could generate sales and traffic which is also widely used by affiliate marketers. Facebook paid ads are more affordable than other social media platform ads. So you could either start with Facebook or you can do Google Adwords. Google AdWords is also an excellent option to get paid traffic and sales on the website.
PROMOTE AFFILIATE OFFERS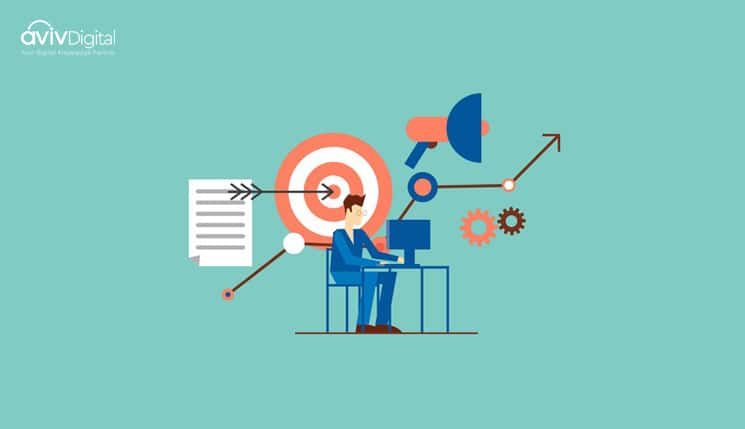 You can add value to your products by promoting products that your audience finds useful and interesting.
Depending on your products and your website you can promote your products in many different ways, few of them are:
Reviews about products that are honest are always valued. Honest reviews can be used to build trust with your readers which they consider when making a decision. Add images and also don't to forget to project the uniqueness, the useful features and other specifications of your product. Link your reviews to the webpage that have your affiliate ID. If you can create interest in any of your audience and they make a purchase, there goes your first sale!
Banner ads when used in the right place drive tremendous results. You can do banner ads in high traffic sites along with which your affiliate tracking code will also be embedded. Affiliate programs usually put their banners when you get attracted and sign up for offers.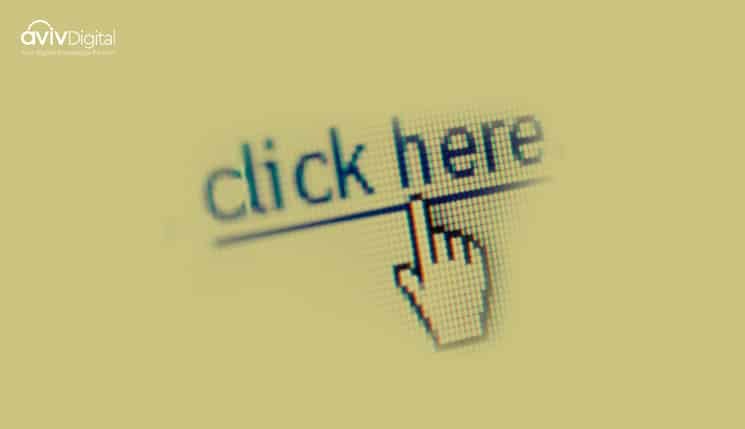 You must have seen blog posts or content with links from which you make a purchase; these are in text content links. These types of links help the blog owner to earn commission when someone clicks on them.  This is a good way to promote your offers in content.
Email promotion for products is also another great option. But you have to make sure you build up trust with your audience before you start pitching about sales. If affiliate links are added to the emails you send, then there is a chance that purchase is attributed to you even if the sales happen directly from the site.
Before creating and promoting affiliate offers it is imperative to know and be aware of the terms and conditions concerned. You also need to confirm that there is a disclaimer in your website that tells the audience that your site may have affiliate links to promote products, which is necessary for many of the affiliate programs.
So why wait for further? Move On and start your affiliate program and start earning!!
Aviv Digital is one of the leading digital marketing training institutes in Cochin, Kerala. We offer a wide variety of globally recognized certification programs which includes SEO, SEM, SMM, Email Marketing and Inbound marketing course.For more details, Contact us at: +91 8157998844