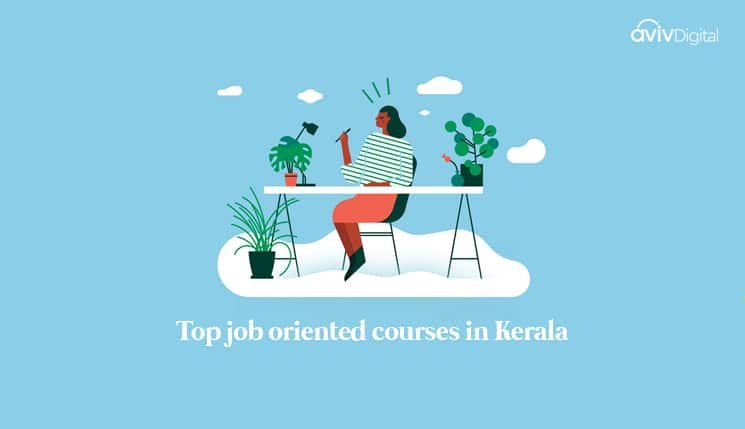 Introduction
Reading is a practice that has grown with us over the years. With digitisation affecting all genres of life, reading also remains not untouched with this digital evolution. When doing a research on digital marketing books, relatively fewer books were available, which means they mostly come as blog posts and e-books. But reading books is a good habit that must be inculcated by all. Though there are multiple sources available to gather information in the present times, reading a book has a different experience altogether. Reading books helps meeting your expectations in a shorter period, as and when you require that too at a low price. You can gain insights of the great leaders, and this is an excellent source of self-learning on Digital Marketing books for beginners.
Marketing 4.0: Moving from Traditional to Digital" by Philip Kotler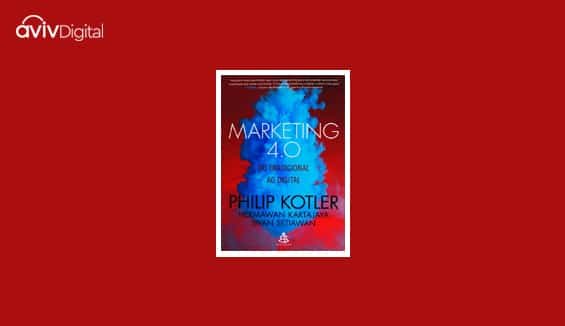 "Marketing 4.0: Moving from Traditional to Digital" by Philip Kotler, is one of the best books on digital marketing that is a good buy. The way of marketing has changed. Now the methodology to reach customers is changing to digitally advanced way. Customers are exposed to many more options to choose from, and they have less time to devote attention to any brand. So you need to stand out of the crowd to be identified.
Marketing 4.0 shares with you world-class insight which is helpful to reach more customers and engage them more effectively. It will make you acquainted with the trending changes in marketing that have toppled down traditional methods to make them an integral part of your latest marketing methodology. It will help you to create a stable tested and proven framework to reach the customers effectively than ever before.
Hacking Growth by Sean Ellis
Pinterest was a niche website mainly visited by crafters and bakers only. Facebook was MySpace's stepbrother; Uber was a scrappy upstart with no change of stand, LinkedIn was an exclusive network for C-suite executives and top recruiters. Now the question is how did these companies have grown from beginners into a powerhouse? Growth hacking is the answer. Growth hacking tricks are not just practised by start-up alone but also by the companies like IBM, Walmart, Microsoft, and even by many marketers, managers, entrepreneurs.  
Hacking Growth by Sean Ellis is the best digital marketing book that helps to convert easy growth. The books are about growth hacks that involve cross-functional teams, rapid-tempo testing, and iteration that focuses on retaining, attaining, engaging, and motivating the customers to come back and buy more. This book will guide the readers to create and execute a custom-made growth hacking strategy.
Hacking Growth is among the best digital marketing books and a must-read book for all categories of people who are mainly in marketing, managerial and innovators to get more consistent, rapid, and cost-effective results.
Social Media Marketing 2018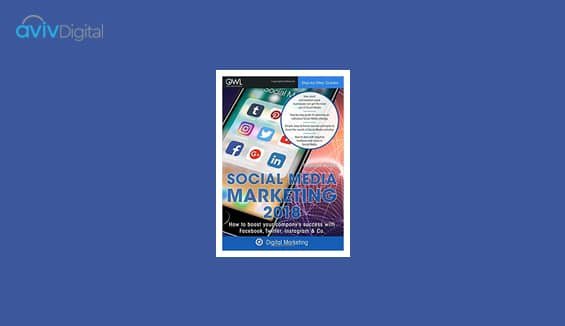 Social Media has become a subject of a great deal of study in digital marketing. Many professionals are devoting their primary focus on this as to how they develop effective strategies for better results through social media channels. Facebook, LinkedIn, and Twitter are the essential part of the marketing mix now as these platforms are useful and they add more value to your marketing strategies, and your professional and targeted activities.
"Social Media Marketing 2018 – How to boost your company's success with Facebook, Twitter, Instagram & Co." is a book purely on social media. The author, Stephanie Holmes, explains as to how to use social media to optimise online communications by putting her 15 years of social media and online marketing experiences into practical theory.
She provides an easy to follow approach to valuable insights into creating a done-for-you social marketing strategy for your organisation. This book assists with step-by-step practical details in a simple and comprehensible manner. It includes case studies about S.M.B businesses in various industries and gives you essential tips on monitoring and boosting the results in social media. It's among the best books for marketing professionals.
"Social Media Marketing 2018" is among the list of the best digital marketing books.
Instagram Secrets
"Instagram Secrets – The Underground Playbook for Growing Your Following Fast, Driving Massive Traffic & Generating Predictable Profits" is the book on social media marketing. This book with 21 chapters formulates how to build a large following faster and convert the followers/hot leads into loyal customers step-by-step. It's not only about getting likes, comments, or hashtags for which you should use.
Jeremy McGilvrey demolished the old method of using social media by entrepreneurs to grow their business. HE has simplified and explained a new system through which anybody can generate cheap and targeted leads even though you have zero followers. Winning on Instagram will become easy, using this book as a guide for those who have lost on Instagram. Nowadays, there are many small indigenous, home-grown type of businesses that use social media – Instagram as a platform to market their products/services. If you are serious about growing your business, leads, and sales using Instagram, then this is the best pick among digital marketing book for beginners in this industry today.
The Best Digital Marketing Campaigns in the World II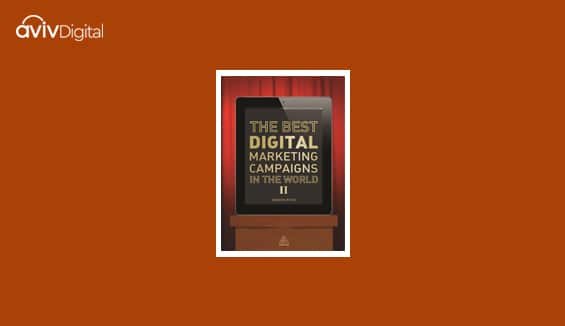 This book – "The Best Digital Marketing Campaigns in the World II" is the second volume book by the bestselling author, Damian Ryan; the first being – "The Best Digital Marketing Campaigns in the World: Mastering the Art of Customer Engagement." In this book, he presents the most successful digital marketing campaigns in the recent times, about what they did and what were the results. It gives an insight of around 40 new digital marketing campaigns of 40 different brands and agencies around the world.
"The Best Digital Marketing Campaigns in the World II" explores how large and small companies have exploited the most advanced methodologies like the mobile, email, social media, video, blog, to boost their brand and attract more traffic. It covers a wide range of successful digital marketing campaigns like Activa, Harley Davidson, Nike, Samsung, UEFA, Red Bull, Heinz, O2, Peugeot, and agencies including Scholz and Volkmer; We Are Social and Symbio Digital, Tribal DDB, Red Bee, and Bell Pottinger Wired.
This is an inspirational book and also most recommended digital marketing book which is a must-read for an advertiser who is exploring the latest methodologies.
Conclusion
These books provide you with rich practical knowledge. But merely reading them will not take you anywhere or turn you into an expert. You must also start implementing them practically and work on furthermore to discover better strategies to suit your goals.  I have tabulated the latest and the most useful books in the recent times with which you create a wave in digital marketing.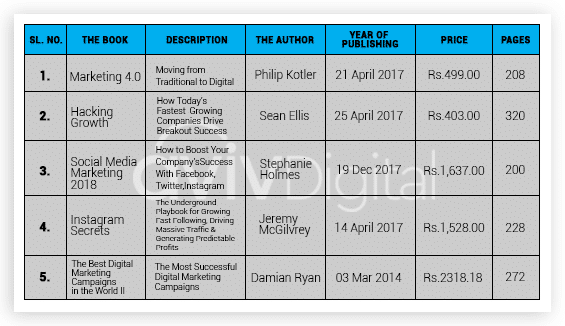 Aviv Digital is one of the leading digital marketing training institutes in Cochin, Kerala. We offer a wide variety of globally recognized certification programs which includes SEO, SEM, SMM, Email Marketing and Inbound marketing course.For more details, Contact us at: +91 8157998844