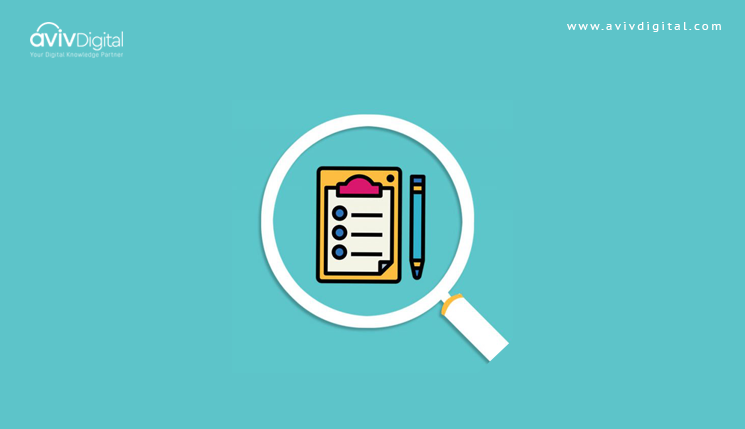 Digital marketing is a wide range of career titles from social media executives, media planners, ad buyers and many more. The use of digital media-internet or mobile-to reach clients or retrieve information about these, or both, is what all these positions have in common.
Digital marketing will only become more essential during the 21st Century due to data mining and enhanced consumer research. Traditional forms of marketing, such as mail that are direct and television commercials, are already becoming less effective unless powerful digital marketing complements them. There is a great career perspective on digital marketing.
The Pattern to Follow for Creating a Digital Marketing Resume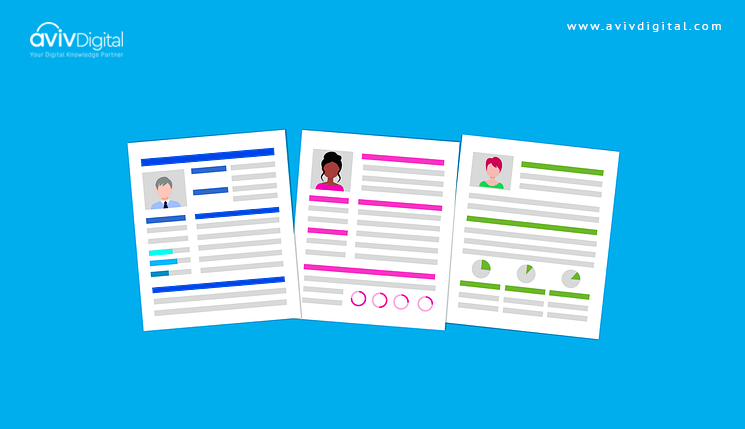 See the pattern of writing the Digital Marketing Resume for the freshers!
1) Heading
Recruiters will check the heading that you are written. If you are a fresher you should need to include the keywords. If they have any internship experiences should be added along with the heading
Eg: Vipin Nayar(6-month intern in Digital Marketing) through that I have passed the keyword called Digital Marketing.
2) Contact Information
You have to include your personal contact number in detail and also add a passport size photo! You can also add social media id's too if you are available. This detail helps that recruiter to call back.
3) Profile Summary
They are the objectives that you should include. It is the best place to include your keywords. You can include the focus point that you should search when you are into a company. Try to add Skills, Experience in this part.
4) The Project You Have Worked
You can write the main things about the project that you have worked during your academic sessions etc. Freshers won't have much experience. So during those cases, you can add a project that you have worked. The interviewer is looking forward to what all things you need to tell regarding your project.
You can mention the researched areas, Domain, installation, branding strategies etc can be mentioned.
5) Skills
Skills also can be included here like the languages you focused on doing the project. 
Skills like WordPress site setup

Email Marketing

Search Engine Optimization

Tools etc.
You need to customize the skills according to your JD! Include the activities that you have done. This something attracting that these things are you are giving direct intention to the interviewer.
6) Tools & Reportings
You can add all tools and you can submit a report on the project as a sample.
7) Should Bring the Valued Certificates
You should need to bring the valued certifications like SSLC, plus two, bachelors/your highest qualified certificates

If you had experience in any field, then also you can provide certificates of experience, etc.
8) Should Provide Personal Details
It is a must to add your personal details in the resume. It should contain the following information
Name

DOB

Fathers Name

Marital Status

Gender

Languages

Strength:

Public Skill

Team Skill

Motivating Skill
9) Declaration
You should write about the declaration note that the above-mentioned details are correct. They are written so for the confirmation from your side!
10) Reference
This part is an informatory part that you got to know about the company you are going for an interview has mentioned/referred by your professor/friend/family etc. If any person has a good impression on you that part can be mentioned at this part!
Important Skills in Digital Marketing
You have to maintain a structure while connecting every skill that you know, they will get an idea that they need to ask only from these sections/areas. That makes you be in a good conversation during the interview.
Some of the vital skill you must need to have in Your DigitalMarketingis that in the following:
Social Marketing skills

Content marketing skills

Email marketing     

SEO marketing

SMM etc.

You need to put everything in proper order. 

Like first part will need to contain a proper summary.

Because if you have proper construction of your resume, the recruiter will have a good impression on it.

The next thing that you need to keep in your Resume is that you properly arrange the working experiences. 

You need to pinpoint the tools that you have worked on in it along with the 

If you have more years of experience, arrange them in order of the job title followed by the no.of months/years you had worked. 

Use your cover letter for further emphasis on particular your abilities, but be ready for examples of occasions you have embodied these abilities. 

So HIGHLIGHT SKILLS in your cover letter

You can Use SKILL WORDS IN YOUR JOB INTERVIEW. 

Employers want to listen to you in your interview about your previous job results.

Make sure the keywords should not use frequently or like it should be limited.

Long keywords can be used in Resume.
(E.g., Instead of SEO use Search Engine Optimization. Because they won't notice the short term keywords, so there is a chance of getting missing the critical skill that they are searching for! You should need to get attention quickly through it.)
We should consistent with the name. Like if you are sharing the account names of Instagram, Twitter, Facebook, etc. with different names, it will create confusion in professional fields.
Things Managers Will Check In Your Digital Marketing Resume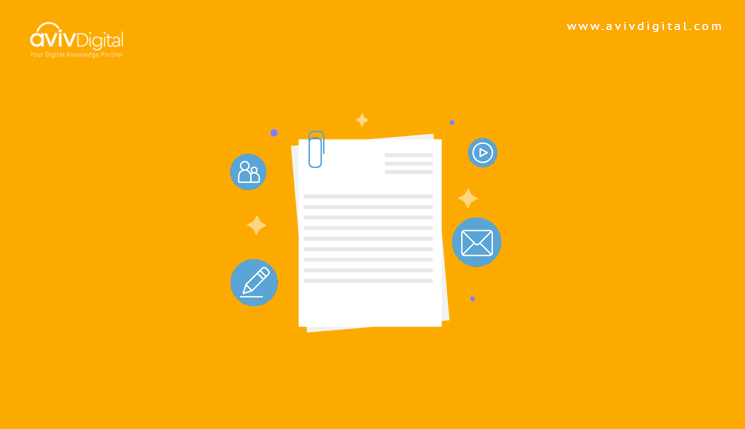 Computers can, of course, be utilized in the initial screening phase, but people who eventually read and evaluate our abstinence with authentic emotions, pet peeves, hobbies, interactions, experiments, and backgrounds. You need to know how to optimize the Resume of Digital Marketing!
They also get upset when we don't chronologically put our job records; they don't like to read paragraph-long work descriptions, and when you go to the same university as them, they are enthusiastic. If you questioned some employing professionals what matters when they were scanning summaries and here is the inside scoop on the advice they were sharing with me, to get a feeling of what matters in a Marketing Check:
1) Length
If you can, limit your curriculum vitae to one page. 

It takes six seconds for managers to work together that they like or don't like your Resume. 

They're going to continue to read if they do. 

Blending on another page is sometimes OK, in particular, if you have a lot of appropriate knowledge. 

But don't exceed two pages if you have to. Recruiters can always look at the entire tale in their LinkedIn profile. 
2) Writing Quality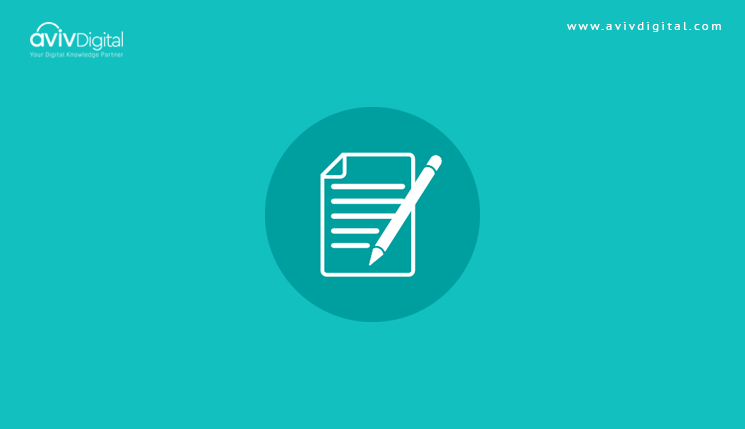 Hires executives to throw away orthodox resumes, but writing quality extends beyond easy orthography errors.

Sensitive writing and presentation of information is a crucial ability for any situation, from blogging to engineering.

Do you want to hear the information about employing executives efficiently? 

Are your performances and achievements transmitted with concise phrases? 

Are your verb tenses (excluding present positions) coherent? 

Does your language sound natural, or is it overflowing with mouth words?

Make sure you first use the "I" or "my" without? "Formatting, orthography, syntax, and structure are all proof of the attention to detail," said Quinn to me. 

"These are essential for every work, but particularly if you apply for a job in which attention to detail matters."
3) Location
Managers of the hiring want to understand if you're moving. 

If you live near the office of the company already, great! It gets a little more complicated if you need to relocate. 

Technically, recruiting managers can't legally ask you where you live— but you'll lift your eyebrows, including P.O. Boxes are somewhat uncomfortable.

You should still include in your curriculum vitae your present out-town address, but are ready to answer questions about relocation status in an interview. 

Will you be allowed to move anyway if the company doesn't give relocation packages? Otherwise, you could waste time.
4) College / Diploma and Major / Concentration 
What's more essential: Where did you go to college, or what did you study?

The task that you apply for depends on it. In most instances, the function should be meaningful for your degree. 

Employment executives seek the connection; what is essential to what a candidate does in college.

The marketing teams may recruit someone from the creative fields such as liberal arts, graphic design or writing, which means that not only marketing major companies can apply to market employment.

On the other side, an engineering team will likely not employ anyone without an I.T. degree.

It also relies on how you were effective in your college.

While some hire management people only interview top-level graduates, most say it's helpful to go to high-level colleges, but if you go to a lower level school or community college, it's not a deal-breaker. 

A 4.0 GPA grad in a community college could be more appealing than a 2.0 graduate in Ivy League.
6) Each Section has Top Few Bullet Points
Stop using more than 8 bulletins that should accompany each position you held. 

Remember, these recruitment executives scan your curriculum vitae rapidly, making it simple for them by consolidating and first placing significant points to discover and digest appropriate data. 

There are large no-no paragraphs.

Fortunately, you operate in a job that measures and analyzes everything so that it is comparatively simple to tell an impressive success tale. 

Reflect on how all the work can be quantified by difficult information and fill your curriculum vitae with actions that transmit the added value. Through the above point, you will get the answer to

how to optimize the Resume of Digital Marketing

!
Ask Yourself Questions Like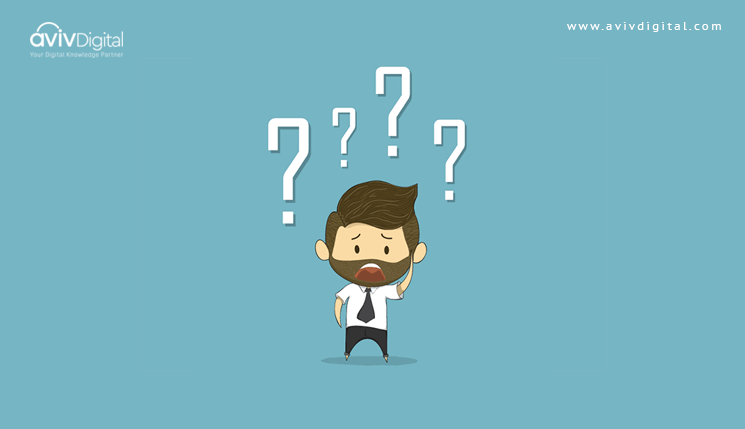 Whether the Job is solely inbound marketing, or whether traditional and digital work is needed?
Are you going to be an expert or generalist? Who is the employer–an agency that now has the authority to increase its revenues by a growing digital advertising team or a tiny business? Or perhaps it's an on-site marketing department.
Who's the employer, an agency that now has the power by a prosperous digital publicity team or a small business to boost its income? Or maybe it is a marketing service on site
How do you convince the employee that your digital marketing vision is fulfilled?
What do you do?
How do you make it think you understand better than the hundreds (or thousands) of candidates who compete in this position about digital marketing?
Aviv Digital is one of the best and leading digital marketing training institute in Calicut. We offer a wide range of globally recognized certification programs which include SEO Training in Kerala, SEM, SMM, Email Marketing, and Inbound marketing course. For more details, Contact us at +91 8156998844.