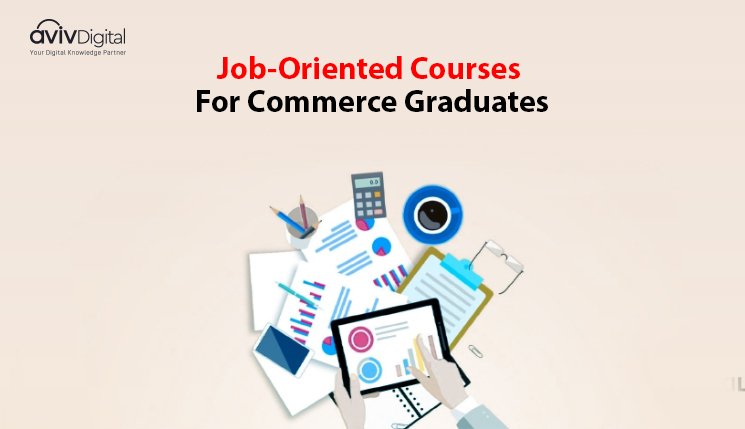 Are you confused about the wide variety of Job-Oriented Courses For Commerce Graduates?
A Bachelor's degree alone doesn't suffice to stand in a crowd these days. That's why people start hunting for job-oriented courses soon after graduation to secure their careers. But, again, choosing which job-oriented program is another challenge.
There are a great many short-term courses and professional courses available that you can pursue after your graduation in commerce with a promising career choice today. The wide choices and clashing advice make it really hard to pick out the course apt for you.
We have picked out the 7 best job-oriented courses for commerce graduates that has great scope and provide you with better career opportunities. The courses include:-
Digital Marketing
UX Design course
Full Stack Developer Course
Chartered Accountant (CA)
Company Secretary (CS)
Chartered Financial Analyst (CFA)
Cost Management Accounting (CMA)
There are plenty of short-term courses after B.com that you can pursue to further your chances of bagging high-paying jobs. These courses will help you in opening doors to colossal career options. Through this blog, we will dig deeper into the course to give you a further understanding, So that you are assured regarding the field in which you specialize.
7 Job-Oriented Courses After Commerce
1. Digital Marketing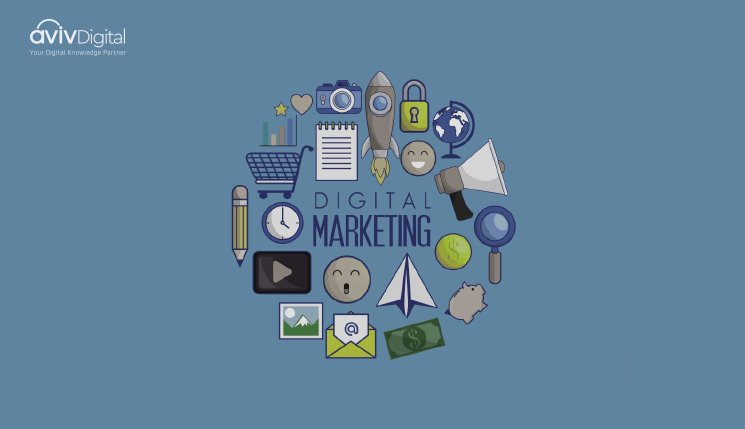 One of the best job-oriented programs that you can choose to pursue after graduation will be a Digital Marketing course. We live in an era where everything is done digitally. Starting from shopping even to paying bills is done through digital platforms. A career in digital marketing is another option after BCom. Digital marketing professionals develop and execute marketing plans to promote products and services online.
Not to mention, it has become a necessity for every company to have digital platforms to connect with millions of people across the world. Maintaining customer relations has never been easy. All of this has given a great scope for Digital Marketing.
Many established firms and enterprises are hiring professionals skilled in digital marketing. And this gives enough possibility that you will be able to start working for a company soon after you complete the digital marketing course. With better skills and mere luck, you can also work for large companies such as Google, Amazon, Facebook, etc.
The Digital Marketing course curriculum includes the following:
Social Media Marketing (SMM)
Search Engine Optimisation (SEO)
Search Engine Marketing (SEM)
Data Analysis and Tracking
Affiliate Marketing
Content Marketing
Email Marketing
Scope of Digital Marketing:
SEO Specialist
Digital Marketing Manager
SEM Manager
Content Writer
Web Developer and Web Designer
Social Media and Content Manager
Course Duration:2-6 months. (Depends on the institution you wish to study)
Minimum Eligibility: Bachelor's or Equivalent degree, Plus-Two

2. UX Design Course
UX design or User Experience Design involves designing functional online platforms, mobile applications, product design, etc. If you possess the artistic aptitude and a creative mindset, UI/UX Design course will be a great career choice.
UX design professionals are high in demand and come among the top 10 best jobs in the world. As discussed earlier with the rise in online platforms, website owners are looking for designers to create user-friendly websites or app designers.
UX professionals are greatly in demand for industries such as retail, technology, medicine, finance, education, etc. This course will enlighten you about the design process, the basics of UX research, applying foundational UX concepts, creating a UX portfolio, prototyping, wireframing, user flows, mockups, and a great deal more.
The UX Design Course Includes:
The User Experience (UX)
UX Research
Wireframe
Prototype
User Experience Design (UXD)
Usability Testing
Mockup
Figma
Adobe XD
Scope of UX Design Course:
UX Designer
Web Designer
UX Analyst
UI Designer
UX Architect
Course Duration:6 Months
Minimum Eligibility: Bachelor or Equivalent Degree, Plus-Two
3. Full-Stack Developer Course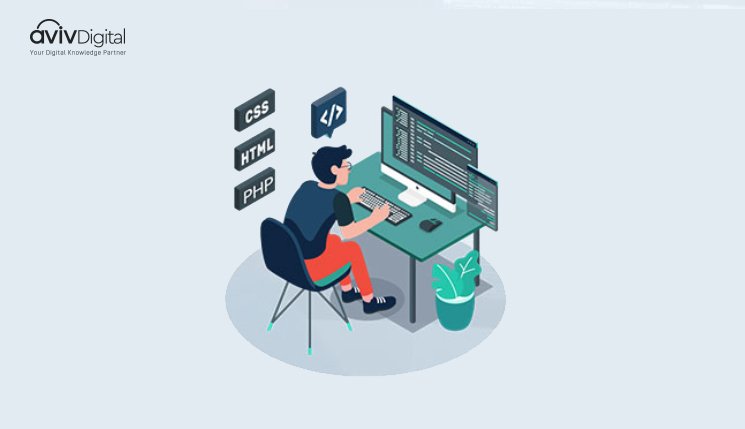 Another interesting job-oriented course will be Full Stack Developer Course. A full-stack developer is an IT expert who deals with the front end as well as the back end of an application while ensuring its reliability and efficiency. The front end portion includes the area of the website where it is visible for the users and interacts with them, while the back end portion includes behind the scene data storage and processing.
The demand for full-stack developer professionals is so high because these professionals perform multiple tasks helping organisations cut technical and operational costs.
If you possess creative and innovative abilities along with a passion to learn programming languages, Full stack developer course will be a suitable career option for you. This course will give you a substantial understanding of optimising front-end code in HTML, Java, Javascript, etc. creating backend APIs, working with system infrastructure, and much more.
The Full-Stack Developer Course Includes:
NODE JS
MYSQL
Express JS
MongoDB
Socket.io
API Security
Scope of the Full Stack Developer course is:
Full Stack Developer
Software Developer
Node JS Developer
Backend Developer
Web Developer
Course Duration:3-6 months
Eligibility: Bachelor's degree, 3 Year Diploma or Plus two
4. Chartered Accountant (CA)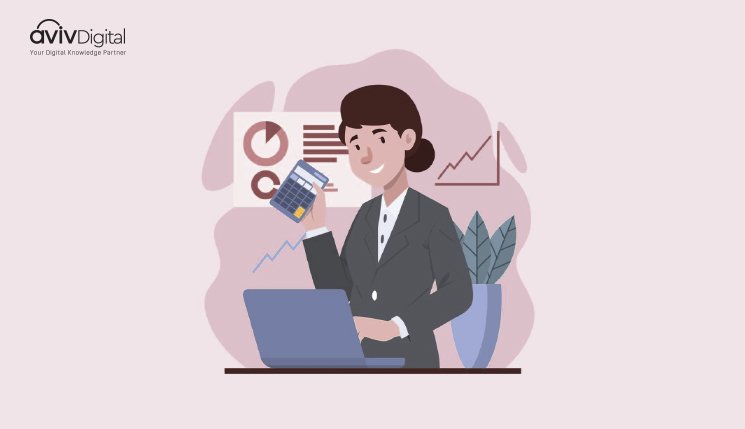 Chartered Accountants will give you great career benefits. The demand for Chartered accountants is always at its peak. The best thing about this course is that you don't have to be in the institution every day and can learn according to your pace. Most B.com students want to pursue chartered accountancy as their career. It won't be wrong to say that this is one of the most reputed courses after B.com. For CA, the Institute of Chartered Accountants of India (ICAI) conducts three exams; CPT, IPCC, and Final CA.
Chartered Accounting comprises practising auditing, accounting, taxation, and financial evaluation for an organisation or for an individual. Once the complete of the course, you can either work for a company or become an entrepreneur with the experience you possess. The Certified Management Accountant (CMA) is another globally acknowledged professional certification credential that is offered by the Institute of Management Accountants in the USA.
Even though it requires extensive study and focus, it will be worth it once you pass out. The wide career opportunities and the annual pay package of a chartered accountant are excellent.
The Chartered Accountant (CA) Course Includes:
Ethics and Business.
Risk and Technology.
Financial Accounting and Reporting (FAR)
Taxation
Business Performance.
Audit and Risk.
Integrated Chartered Accounting Practice (ICAP)
The Scope of a Chartered Accountant (CA) is:
Financial Reporters
Financial Strategists
Investment Advisors
Advisors in Mergers and Acquisition
Course Duration: 3 Years
Minimum Eligibility: Bachelor's Degree, 12th Commerce
5. Company Secretary (CS)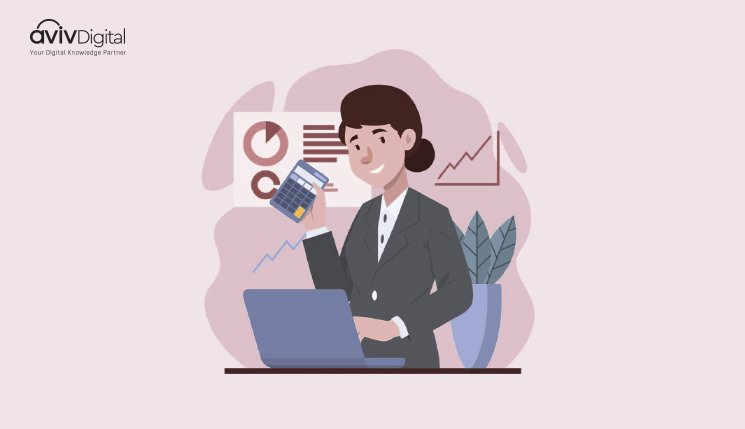 If you love to work in a managerial position, the Company Secretary career choice will be a suitable option. A company secretary is a principal post in a company that handles the legal aspect of an enterprise. Some of the responsibilities of CS include maintaining and auditing tax returns of the company, advising regarding the financial health of the company to the board of directors, keeping records as well as ensuring the company complies with legal and statutory regulations.
A career as a Company Secretary gives you a bright future because this is one of the most prestigious profiles in commerce. As a certified CS you can work in finance, accounting, auditing firms, and even multinational companies.
The Company Secretary (CS) Includes:
Business Environment and Entrepreneurship
Fundamentals of Accounting and Auditing
Business Management Ethics and Communication
Business Economics
The Scope of a Company Secretary (CS) is:
Assistance to the Board of Directors
Legal Advisor
Corporate PolicyMaker
Principal Secretary
Managing Director
Corporate Planner
Chief Administrative Officer
Chairman
Course Duration: 3 Years
Minimum Eligibility: Bachelor's Degree, 12th Commerce
6. Chartered Financial Analyst (CFA)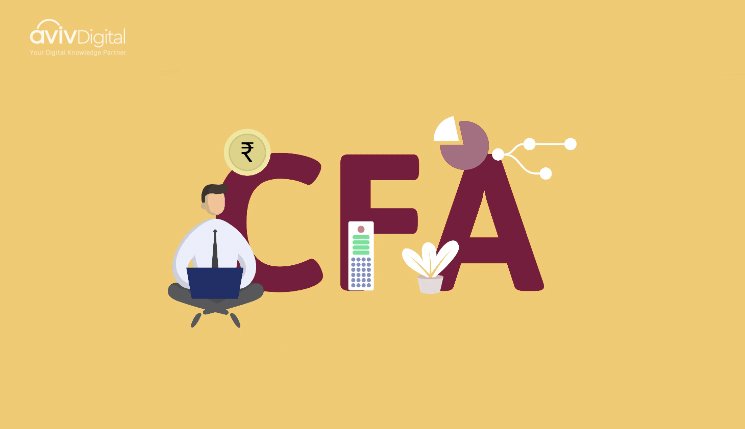 If you love to have a career in finance and investment banking, Chartered Financial Analyst (CFA) will be a great choice. This course will enhance your knowledge and skills required to thrive in competitive industries.
This course can be hard to complete but the designation as a chartered financial analyst gives a great many career benefits. The course includes three examinations that will test your knowledge of the fundamentals of investment tools, valuing assets, portfolio management, and wealth planning.
Chartered Financial Analyst Course Includes:
Ethical and Professional Standards
Quantitative Methods
Economics
Financial Statement Analysis
Portfolio Management and Analysis
Assets
The Scope of a Chartered Financial Analyst (CFA) is:
Asset and wealth management
investment banking
commercial banking
consulting
Course Duration: 2-3 Years
Minimum Eligibility: Bachelor of Commerce
7. Cost Management Accounting (CMA)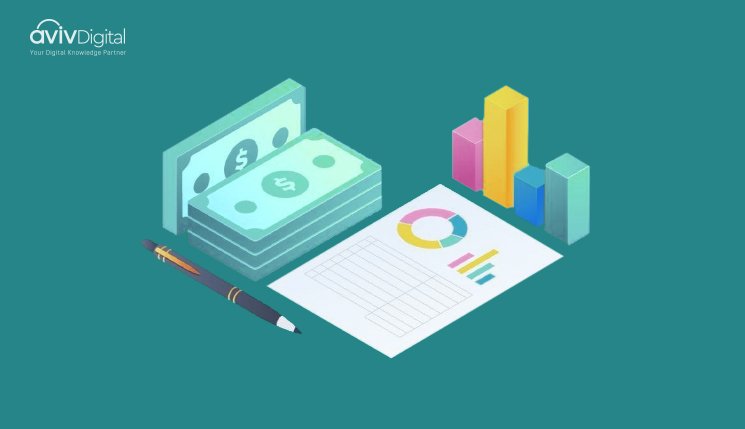 Cost Management Accounting (CMA) is based on managerial accounting and is the most viable program in the finance sector. CMA includes aiding in the planning, monitoring, and management of products or services' cost and price.
A cost management accounting professional is also responsible for verifying and certifying cost accounting and associated statements. This course will develop your skills in technical accounting, quantitative analysis, planning & control, process improvement, logical reasoning as well as decision-making.
Cost Management Accounting (CMA) Course Subjects Include:
Financial Accounting
Auditing
Direct and Indirect Taxation
Operation Management
The Scope of Cost Management Accounting (CMA) is:
Budget Analyst
Financial Analyst
Financial Controller
Stock Controller
Financial Planner
Course Duration:- 2-3 Years
Minimum Eligibility: Bachelor in Commerce
Winding Up:
Commerce is a field with many great career opportunities that offers you a promising career. According to your interest, choose wisely the career you want to specialise in. Courses like Digital Marketing and UX design courses have a great demand due to the expansion in digital platforms in recent years. Apart from these courses, you can also specialise deeper in the commerce field by pursuing Master's programs like M.com or MBA programs.
Aviv Digital is one of the leading digital marketing course in Kochi, Kerala. Our globally recognised certification programs include advanced SEO training, SEM, SMM, Email Marketing, and Inbound Marketing courses. We also provide detailed online classes for digital marketing courses. For more details regarding the course schedule and workshops, contact us through a quote or call us right away at +91 8157998844 or +91 81569 98844