In the fast-growing world, the work culture has become quite demanding. In such competitive environment, it is quite difficult to maintain a proper balance between the work and personal life. In the recent report, globally 46% of managers work more than 40 hours weekly which has increased considerably in the past five years. 46% of working men and women also reported that their job demands interfered with their family life. It is due to the changing business trends, increasing competition, stagnant income growth, increasing demands at work, and shrinking profits. In the survey conducted by Glassdoor, the work-life balance satisfaction rating witnessed a decrease from 3.5 in 2009, 3.4 in 2012, and 3.2 in 2015.
However, all the professionals wish for a good job that provide them with a proper work-life balance. This can be achieved if they have a successful career, happy family life, physical well-being, maintaining good social relationships at the same time. This can be achieved if they choose the jobs that provide them with a proper work-life balance job opportunity. However, there are quite a few jobs that provide a proper work-life balance. In this, the digital marketing careers are quite in demand and provide a better life outside of the work. Not all the digital marketing jobs provide a proper work-life balance and some may turn out to be quite demanding. It is because they have to deal with the rigorous demands of their career, meet the client's expectations, meet deadlines, conducting research, remain engrossed in analytics, etc. However, there are some best work-life balance jobs that provide a better career in digital marketing.
It is because the digital marketing career provides certain benefits to the employees and business. It is less hectic and does not require any field work as compared to the traditional marketing and other companies. It can also help achieve the business to garner better success in quite a less time and provides better returns on investment. One of the best parts of digital marketing is that it provides the option to work from home and also do freelancing work. As per Glassdoor, here are some of the jobs that provide the best work-life balance:
Search Engine Optimization (SEO) Manager: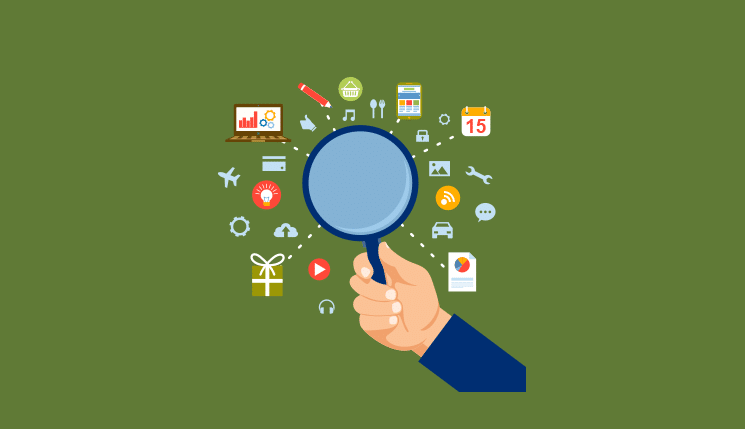 Search Engine Optimization (SEO) Manager is assigned to bring in the targeted traffic to the business websites from different search engines like Google, Bing, Yahoo, etc. In order to do so, they must be comfortable with different analytical tools and must be able to conduct a detailed research. This profile has a work-life balance rating of 4.1. As an SEO manager, you may also be assigned with the task of search engine marketing (SEM) and pay-per-click (PPC) advertising.
Social Media Manager:
Social media managers are assigned the task of developing different strategies to build a brand's presence on different social channels. These may range from different platforms like Facebook, Twitter, Snapchat, Instagram, etc. They are also assigned with the task to develop different marketing campaigns, interact with different customers, analyze different results and then plan their strategy to meet their demands. These too have a Work-Life Balance Rating of 4.1 on Glassdoor.
Digital Marketing Manager:
The digital marketing manager has a Glassdoor work balance rating of 3.9. This help develops comprehensive online marketing strategies for various companies and is assigned with the task to develop plans for SEO, online advertising, social media, email marketing, mobile marketing, etc.
Marketing Assistant: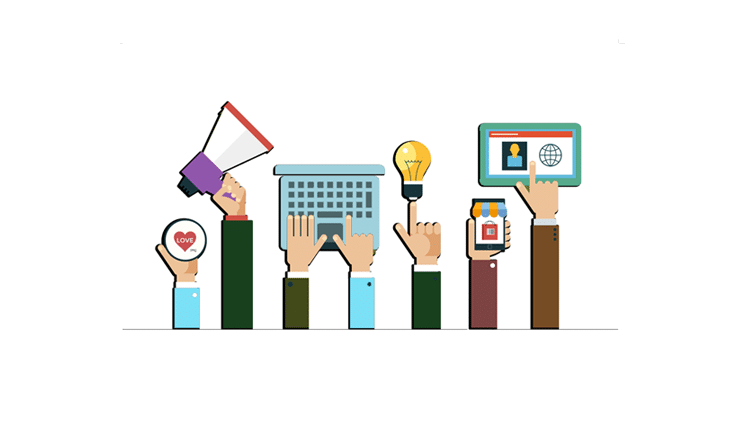 Marketing assistants are assigned the task to support marketing managers and have to carry out the task of writing up campaign reports, arranging events, etc. It has a Glassdoor work-life balance rating of 3.8 and also acts as a good entry point in digital marketing and provide the candidates with an exposure to the skillset of digital marketing managers.
Marketing Analysts:
Marketing analysts are the ones who make use of different analytic tools to track the progress of the digital marketing efforts. They are also assigned with the task to conduct market research and work with different team members to develop a data-driven digital strategy. It has a Glassdoor work-life balance rating of 3.8.
Content Managers:
Content managers have a Glassdoor work balance rating of 3.7. These are assigned with the task to keep the different online channels of the company updated with the content. They are assigned with to maintain the balance of posting images, videos, and text content on different social media websites and other websites as well. They manage a team of writers, graphic designers, photographers, videographers, editorial assistants, etc. and also develop strategies to provide the content that may be of use to the users.
A majority of these jobs can be done quite easily from the home and hence you can work at your own convenience. This provides ample opportunities for the users to maintain a proper work-life balance. Apart from these, you can also start your own business and provide support to the other businesses to help them build a brand name. One of the best thing about work from home is that it offers a number of other benefits as well like time flexibility, stress free environment, fewer distractions, etc. You also do not need to go to the office daily which helps you to save time and money. It also provides you with the option to invest more time with your family thereby providing a better work-life balance.
Even though you are not planning to work from home or set up a business, the above-mentioned jobs provide a proper work-life balance even though you are working in the office. It also provides a number of learning opportunities where you can get in touch with the industry experts by attending conferences, following some well known industrial blogs and influencer and also provide them with a number of internship opportunities. This helps them to advance their career and get into better positions in their companies. Hence if you are planning to look for a better work-life balance career, these digital marketing career is the best option.
Aviv Digital is one of the leading digital marketing training institutes in Cochin, Kerala.We offer a wide variety of globally recognized certification programs that include SEO, SEM, SMM, Email Marketing and Inbound Marketing courses. For more details, Contact us at +91 9995119846