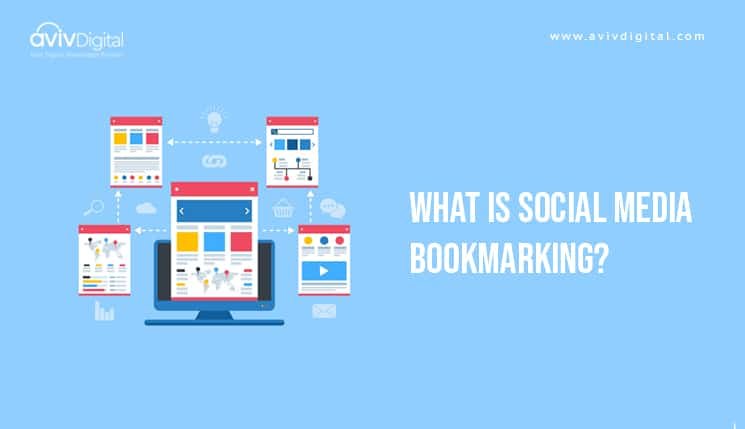 What do you usually do when you want to visit a web page for reference later? Save it, right? Yes, that is precisely what social bookmarking does. You can visit that specific web page later if you save it now.
These bookmarks can be accessed from anywhere at any time (regardless of whatever device you are using). Marketers benefit greatly from socially bookmarked sites. How else can they add, mark or even share any of the bookmarked web pages with their team for later reference? Also, even if they need to refer it at any point in time, they can – thanks to this save feature, known as social bookmarking!
The next question is – can a saved page be shared? Yes, as we discussed earlier, you can always share bookmarks. It can be based on your requirements – some people might prefer to share the bookmark with just a closed group (private), while others might prefer to share it with all or there might be some who want to share it with more than one group.
It might sound like a social search engine – it allows people to get hands-on newer sites or pages that they might not have heard of. Also, these saved pages on social sites provide the provision for public engagement – including voting, commenting, liking – which helps to increase the traffic to these pages.
This shows how important social media bookmarking is. Let us find out more.
Importance of Social Bookmarking in SEO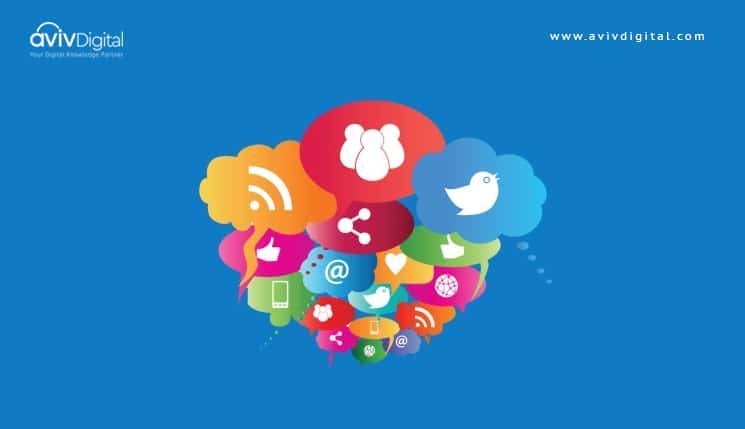 Bookmarked Pages Acquire More Visibility
Like we discussed earlier, bookmarks are capable of driving more traffic. Unlike what browsers are capable of, with bookmarking, you can sort tagged items. This will allow people to get to the topics of their interest as everything has been sorted out already. The web ids of these websites can be shared with your contacts (or whoever you prefer).
Web-based tools in social bookmarking help save or bookmark a web page on your desktop. You can access it later from any device of your choice. Whenever you access this from any device at any time, it will show you what is the new update or edit that was made.
Allows to Save the Sites You Find Interesting
With the bookmarking facility, you can always save the sites you want and share it with anyone as you prefer. Additionally, you can always check what others have tagged. The tagged items are arranged mostly on the basis of prevalent, and lastly updated items – in all categories.
The search tool allows you to check for what other people bookmarked. All you have to do is enter your search query in the tool – the most intellectual and gifted search tool.
Access From Anywhere at Any Time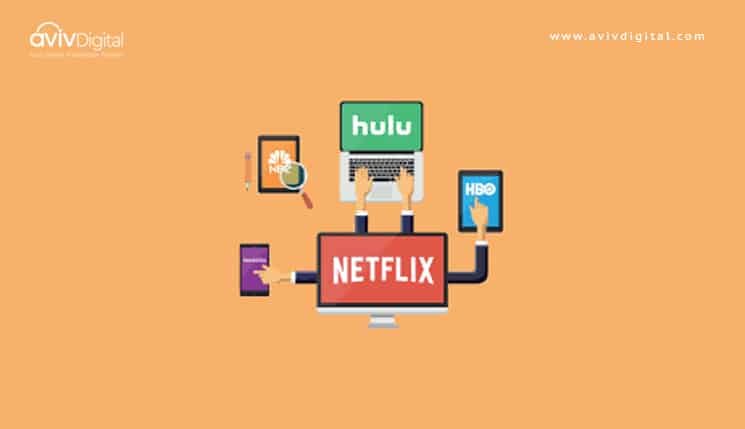 As discussed earlier, bookmarking saved using one device can be accessed using another device. Also, you can update or make changes to your bookmark from a different device rather than using the same device to which it was saved earlier. All you have to do is log in to your account – it will notify all the latest updates regarding your account.
 Social Bookmarking Tools
Delicious, Bitly, Evernote, and Pinterest are some of the most commonly used social bookmarking tools.
What are the Benefits of Social Bookmarking?
We are all here to build a strong online presence – which can be made easier with this. Search engines use these bookmarks to get a better understanding of what your site is about.
Drives Traffic
When you are looking for more than one way to drive traffic to your website, some organic techniques like these can come handy. Social bookmarking helps to increase website traffic. (Note: You cannot achieve this using the bookmarks that you save to your browser.) Hence, you need to create a social bookmarking account separately for that purpose.
With the increase in traffic, it would help improve your site's ranking as well. What happens is the social bookmarking site would suggest the related content to your people – based on their preference for such content. So if you have content that they like, then you will automatically gain visitors.
Creating Backlinks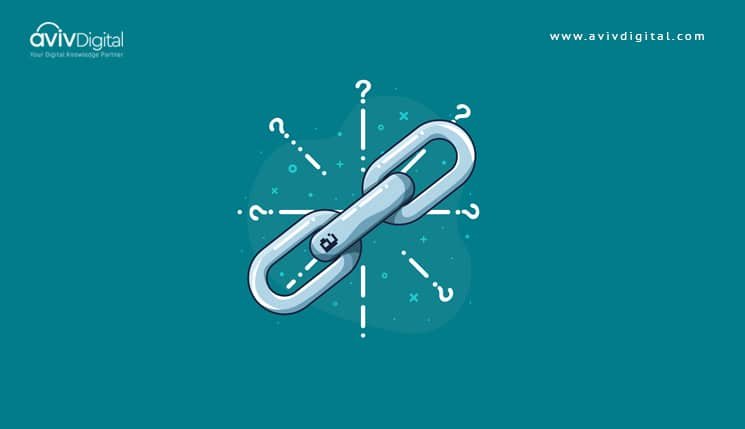 What happens to the content that is showcased on a bookmarking site? You will acquire a backlink. And this link will take to its related site – and undoubtedly, such links are what you need. So the ultimate result is that your page secures the highest rankings on search engines as deserved, leading to better ranking of industry keywords that should shoot up.
Indexing Improves
When it comes to search engines, such as Google, social bookmarks are considered as social signals. It also allows search engines to understand whether your brand is popular among the audience.
Improved Signals
Domain authority improves with a number of people driven to your site and this happens with better content. With higher authority, you get a higher ranking.
Signal brings indexing, backlinks, and traffic, which lead to better SEO results.
Site Indexing Improves
Search engines are on the lookout for information about sites, which helps in ranking these sites. As they crawl across the web for data or updates, they gather related data. All this data is updated and saved – which is referred to as indexing. Search engine-owned bots are capable of finding and understanding the content related to your site. This helps in speeding up the indexing process.
How to Use Social bookmarking Sites
Creating content
When it comes to creating content that matters on social media, being a marketer, you always have to do a neat job. Your content should be capable of expressing your brand well. Social bookmarking will help you to understand more about the kind of articles that people would like to read.
Marketers need to create content that matters to their group of audiences. And having a social bookmarking site would make it easier for you to share the kind of articles that your people can discover whenever they need – this means there is no lack of content on your end.
With social bookmarking, a lot of time is saved, and it would make it easier for you to organize or plan content publishing as needed (beforehand).
Tagging
Social bookmarking majorly allows to label content – in other words, it means tagging content. This means you can arrange content based on topics or categories, which will help audiences discover your content based on the type of info they are looking for. So that particular content would be saved under a specific tag with particular labels – such as shopping, electronics, gadgets, real estate, and others. This will help ensure that all your content is categorized based on these tags and are ready to be accessed as required.
Sharing Through Social Bookmarking
Not only do the social bookmarking tools allow you to save content, but it is also a great way to share content. Suppose you find an article related to your specific niche, then you can tag it based on the category to which it belongs – this will make it easier for your audiences to discover it. And also people on your team having access to this site can also read the articles they would need. A lot of updated content can be analyzed and people can read them, making them closer to content that actually matters.
Backlinking
Adding bookmarks to your site isn't sufficient, there is more that you can do. The profile of your team's marketer or anyone who is handling the social bookmarking can be used to bookmark or save related content to your site. This is how you can enhance your link building.
Bookmarking can be used to bookmark resources from other sites, but ensure that you include content from your site as well. Anyway, don't forget to include backlinking in your social bookmarking.
Apart from the above mentioned, it can also be used for organizing and saving resources, promoting mentions, and SEO – driving traffic to your site.
Aviv Digital is a leading Digital Marketing training institute in Kerala. We offer a wide range of globally recognized certification programs which include SEO, SEM, SMM, Email Marketing and Inbound marketing course. We are an established institute with other branches offering SEO training in Calicut, Cochin, etc. For more details, Contact us at +91 8156998844.