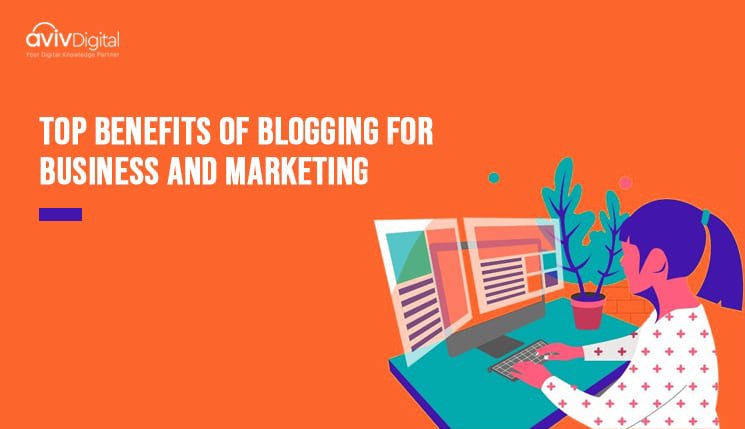 Every business that is serious about staying ahead of its competition today carries out digital marketing activities – this includes content marketing, email marketing, online ads, and social media marketing, among other things. Content marketing comprises both video and blogs, and they feature prominently in the search results of Google, Bing, etc. Before we understand the benefits of blogging for business, let us first understand why search engines love blogs – and what kind of blogs they love.
Search engines – we'll talk about Google as it's the most popular search engine. Google loves to serve its users with the most useful, relevant, and freshest content; this content is found in the most recent blogs. When blogs are frequently and consistently updated, Google gets fresh content to index; using the right keywords wisely helps you increase your blog visibility on the search results.
Blogging is especially useful for small businesses to improve their online visibility and establish a robust presence. Small business blogs are a great way to do a brand building, retain customers, and tap into new markets.
Let's now examine the advantages of blogging for business and marketing:
What is a Blog Used For?
1. Boost SEO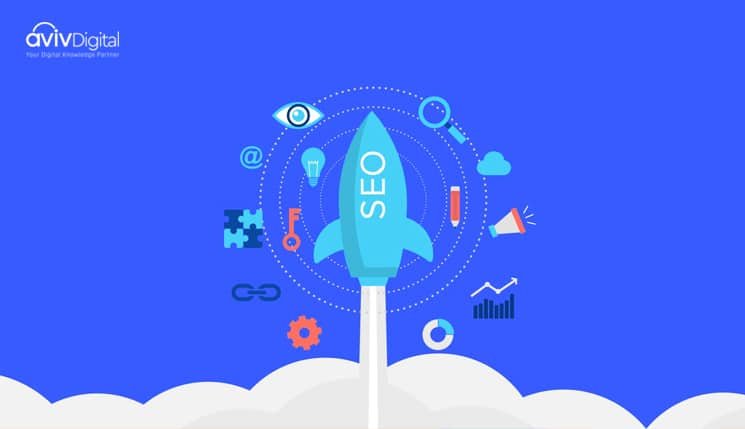 Search engine optimization or SEO is critical for any business that wants to be found quickly online by users who're looking for products or services similar to what they are offering.
As mentioned above, search engine bots love it when you blog consistently and provide fresh content that adds value to the reader.
Many buyers base their purchase decision on a blog; that is, they choose to buy a certain product or service after reading a blog post on the company's website, or elsewhere.
Gillette was a pioneer in this regard, having realized the importance of inbound marketing years before it became a fashionable term. They published short articles like 'How to get the perfect shave in 5 minutes' – this was picked up by search engine bots as useful information, and most people searching for 'razors' or 'shaving' would have got this as the top result.
2. Forge Bonds with Customers
As business keeps putting out valuable information for their target audience through their blog, they will be able to build a community and create lasting relationships with not just their existing customers, but also potential ones. Readers can comment on the blogs, ask questions, and provide feedback, setting the tone for interaction between the business and the customers. This helps the customers to feel close to the company, and repeated interactions help to forge strong and lasting bonds, and inculcate a sense of brand loyalty.
3. Gain Visibility and Build Trust
A small business blog can significantly help to increase the visibility of that business and building trust in the minds of your target audience.
The search engine bots will consistently pick out your website as one that has fresh content; when you regularly publish blogs that provide value for people, they are more likely to trust you. And research and experience both show that people are more likely to buy from a company they trust.
4. Establish the Business as an Industry Leader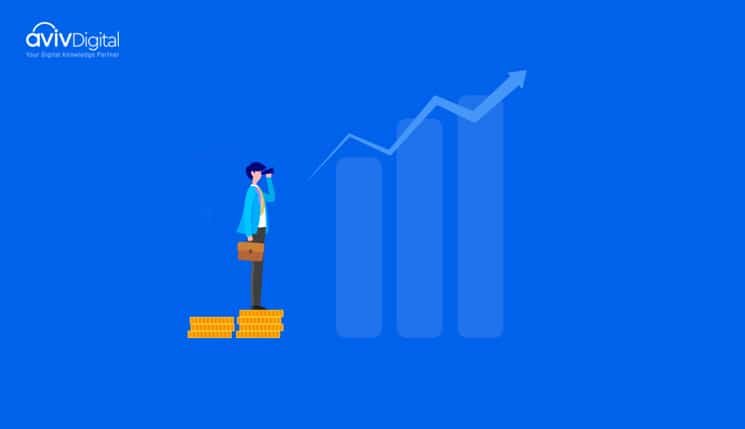 Let's continue with the Gillette example to understand the importance of blog; by publishing articles that would be helpful for their customers, the company succeeded in establishing themselves as a leading brand.
A company that had knowledge, and was willing to share that knowledge, that other companies did not have or could not share.
Blogging provides customers with information that resolves their pain points; naturally, when the time comes to buy a product, they are likely to go with the brand that addresses their issues.
Additionally, the company website will become the preferred source of information for more people.
5. Create Demand
The products and services sold by a business can be either a) an essential product to resolve an existing pain point of customers, or b) not an essential but desirable product.
When a product or service is essential, people will buy it anyway – there it may only be a tossup between which brand to purchase.
However, for a non-essential product, the business owner has to create a demand – and blogs are a great way to do that.
By extolling the virtues, uses, and benefits of a specific product, a business can create a feeling in the minds of the customers that they simply 'must-have' it. A good example is the iPhone. There are many Smartphones that are available for a much lower price, and which do more or less all of the same functions, but Apple has succeeded in creating a huge demand for their mobile phones, tablets, and laptops through brilliant content creation and presentation.
6. Lead Generation
If you ever wonder 'is blogging good for business' actually, here's one reason that might just about convince you that it is.
Blogs help in generating leads for your business. When they land on your website, you can get email ids of people who are interested in reading your blogs regularly – asking them to subscribe to your newsletters, which you can email them, along with a link to your blog, or even containing the blog itself.
Further, you now have email ids that you can use for your marketing activities.
By interacting with your target audience across multiple touchpoints, you make sure that your brand is always in their minds, and you give them consistent reminders regarding your offerings – especially when you have special promotions happening.
A good example is the beauty industry. They get emails of women who sign up to receive beauty and makeup tips every week, and then also do email marketing. For example, in one particular week they may talk about how dark circles under the eye can be hidden or treated – and strategically place an ad for a product that helps them do it.
7. Boost Organic Traffic
Not only can you generate more leads, but you can also succeed in driving more traffic to your website organically. Once they are on your website, they can browse and see everything you have to offer – products, services, special discounts, returns and shipping policy, and so on.
You could also succeed in increasing your conversions, and that is one of the biggest advantages of blogging. Increased conversions mean increased revenues and profitability.
8. Generate Inbound Links
What is a blog used for the most?
To generate backlinks!
Once a company website builds a reputation as an authoritative site thanks to its consistent blogging, other sites will link back to that site, increasing its credibility and reputation.
Organic backlinks are also excellent for boosting your SEO; this means your site will be displayed high in the search engine results – which means greater visibility, which leads to more traffic, and so on and so forth.
It sets off a domino effect, or chain of events, which all eventually could help you to boost your revenues and grow your business: the desired end result of all this activity.
Summary
All of these, combine to give you the biggest benefits of blogging for business – beating your competition.
Any business with an active blog is more likely to get visitors, as we saw above.
Of course, it is absolutely likely that your competitors are also blogging; which is why you need to ensure that your blogs are of high quality, and are original and add value to your readers.
As a business owner, you may be wondering how to start a blog for your website.
It may not be possible for a business to take care of writing, publishing, and promoting its blogs.
The best option is to outsource this task to a company or professional individual with the appropriate resources and experience to take care of the whole process.
A digital marketing company or an individual professional blogger can help a business to gain visibility and grow through well researched, original blogs containing relevant keywords that are used strategically throughout the blog posts.
Aviv Digital is one of the leading digital marketing training institutes in Calicut, Kerala. Our globally recognized certification programs include advanced SEO training, SEM, SMM, Email Marketing, and Inbound Marketing courses. We also provide detailed online classes for digital marketing courses. For more details regarding course schedule and workshops, contact us through a quote or call us right away at +91 81569 98844