Students are often worried about their career options if they choose a non-science stream for their 12th. While some are very sure about what they want to do, some students opt for commerce after their 10th standard Board exams simply because they don't want, or don't think they can cope with Maths and science. It is only understandable that students are worried about their career path – sometimes, it's the parents who are more worried. Let's take a look at the most common questions asked by students and their parents, and at the solutions available.
What are the Career Options After 12th Commerce?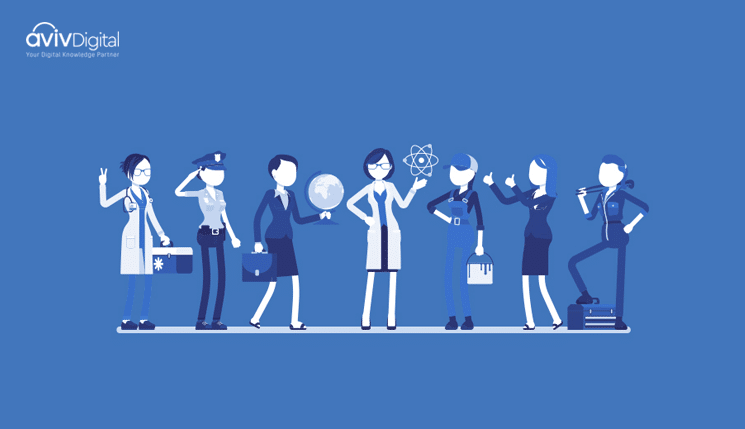 The truth is that a plethora of choices is available for students after they complete their standard 12 in commerce. Several successful entrepreneurs in India and abroad, are commerce graduates, and among the richest people in the world. Let's first take a look at the most obvious career choices for Commerce students.
What are the Career Options for Students after 12th Commerce with Maths?
1. B.Com
This is of course the most logical choice among career options after 12th commerce, a kind of stepping stone to reach an illustrious career.
There are several excellent colleges that offer B.Com with various majors like Accounting, Finance, Applied Economics, Marketing, and so on. Of course there is some amount of Maths involved in accounting – but it is the basic type, addition and subtraction. Certain B.Com courses are available where the student need not do any Maths.
2. Chartered Accountant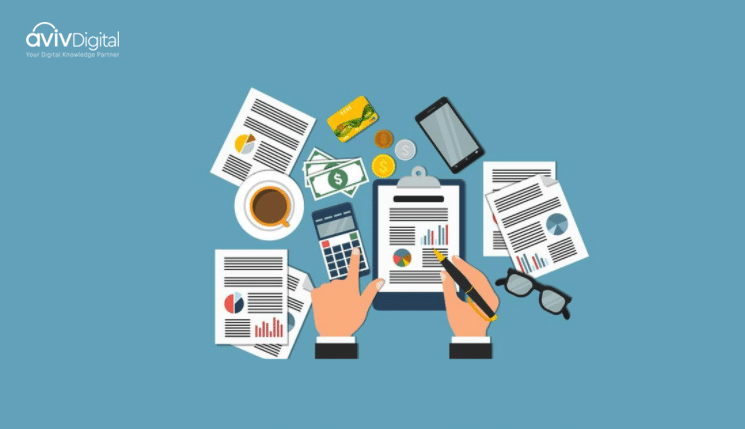 If you're looking for career options after 12th commerce with Maths, this is the best one you can pursue.
This is one of the toughest exams to pass in India, where only a small percentage of students who take the exam succeed. But those who so, can look forward to a very prestigious and lucrative career for the rest of their lives. Of course, this involves a lot of number crunching, and is not recommended for those students who don't want to take up a course where Maths is heavily involved.
This takes a minimum of five years to complete, so students commence these studies along with their bachelor's degree. There are three stages – Foundation, Intermediate and Final. Normally students get hands on experience under a practicing chartered accountant as they study.
3. Cost Accountant
A cost accountant is the one who works out the per batch and per unit cost of a particular product that is manufactured in a company, after taking into consideration every single cost incurred, including materials, labor, taxes, overheads, wastage, and so on.
It is a complicated and painstaking job – and very well rewarded. Once the exact cost is known, the selling price can be determined, to ensure that the company makes a profit on the products sold. Just like for a chartered accountant, the student goes through three phases of Foundation, Intermediate, and Final.
It is compulsory for students to clear their standard 12 exams before they commence their foundation course. Students can also directly join the course on successful completion of their degree course.
4. Bachelor in Business Administration
A BBA is a good option for students who wish to do something with a higher hands-on or practical element than B.Com. It introduces students to how a business operates, and the rudiments of managing it. It sets the base for students to pursue their MBA later.
5. BCA (IT and Software)
While this is not connected to Commerce, it is a field available to commerce students, if they have an aptitude for computer languages.
This degree is considered at par with an Engineering degree in IT or Computer Science. If you have passed standard 12 with maths, you are eligible to pursue this degree.
These were the career options where maths plays a fairly important role – however, it is basic maths only.
What are the Career Options for Students after Standard 12th without Maths?
The beauty of the Commerce stream is that there is a wide range of career options available – from a number crunching accountant to lawyer to digital marketer. Here are some of the popular and lucrative careers for commerce students who want to stay away from numbers.
1. Company Secretary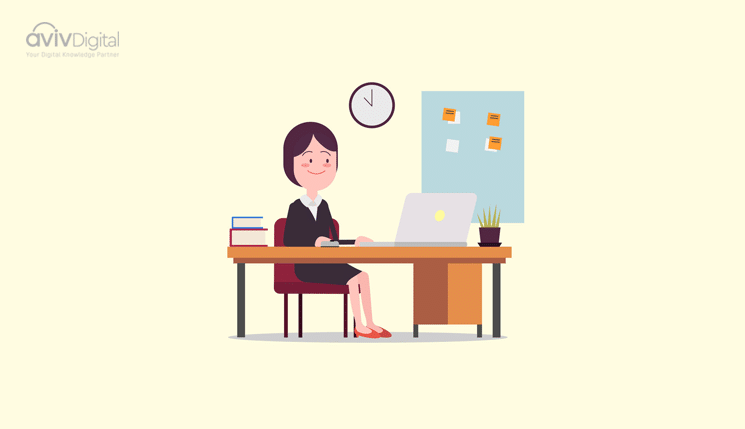 A company secretary is also a very promising, hardcore commerce-based profession and one of the best career options after 12th commerce without maths, which pays very well.
A CS is mainly tasked with administering a company and ensuring compliance with legal and statutory regulations in its everyday operations. Students can start prepping for company secretary exams on completion of their standard 12. There are three stages – Foundation, Executive (graduates can directly begin here), and Professional program – this is once the student successfully completes the executive program.
2. Law
You have two options here – Integrated Corporate Law, or a regular LLB. For the former, you need to do Integrated Law along with your B.Com or BA degree course, and you can do this immediately after you pass class 12, and clearing the Common Law Admission Test, or CLAT. A side note: For the CLAT, you will need to prepare 4th or 5th grade maths – but not for the law degree itself.
3. Bachelor of Economics
A BA in Economics, if pursued from a reputed college, and followed up with a Master's, can open the doors to a very exciting career, in top corporate houses in India and abroad. Provided you have good marks in your 12th Board exams, you can be assured of admission into a leading Economics college.
4. Hospitality Diplomas and Degrees
If you like to travel, interact with people, and experience luxury, a career in hospitality may be the ideal choice.
Hotel Management degrees and diplomas are available for students who are interested in the hospitality industry. Students are required to score within the cutoff marks in the NCHMCT- JEE, (National Council for Hotel Management – Joint Entrance Exam) to qualify for admission.
5. Journalism and Mass Communication
With the advent of 24-hour news channels and social media, there is a significant increase in the demand for good journalists; if students complete such a course from a reputed institution, they can be assured of a plum job with good salary.
This field is for those who are passionate about communicating, storytelling, narration, and of course, for those who have an investigative flair.
There is no entrance exam for journalism courses, but several institutes offer degrees (Bachelor of Journalism) and diplomas.
You can check out reviews or notable alumni before seeking admission. Students also have the option of doing a Bachelor of Mass Media (BMM) degree, which is basically an undergrad program for those interested in mass communications. Commerce students can opt for this degree instead of B.Com, especially those who are looking for a career in Journalism and Media.
6. BDes in Animation
This undergraduate degree helps you become an animator and enter the world of IT without maths. If you have a passion for design and a feel for art, you can choose this course after your Commerce 12th exams.
7. Digital Marketing Diplomas
The field of digital marketing is an emerging, one, and rapidly growing in terms of relevance and popularity, and is one of the best career options after 12th commerce. With businesses and shoppers both increasingly preferring to go online, the industry is in need of well trained and qualified professionals in the field of digital marketing.
If you complete a digital marketing diploma from a reputed institute, you can land an exciting job in a digital agency, where you can be in charge of any of the following marketing activities:
Search Engine Optimization or SEO executive
Social media strategist
Paid ad or PPC strategist
Inbound Marketing strategist
Email Marketing strategist
This course can be pursued by students directly after their 12th standard too. If you have a flair for marketing, you can enjoy a very successful and lucrative career in this field.
So you can see that there is a huge list of career options after 12th commerce stream, and neither students nor their parents need worry about what will happen after 12th because they have opted for commerce.
Aviv Digital is one of the leading digital marketing training institutes in Calicut, Kerala. Our globally recognized certification programs include advanced SEO training, SEM, SMM, Email Marketing, and Inbound Marketing courses. We also provide detailed online classes for digital marketing courses. For more details regarding course schedule and workshops,  contact us through a quote or call us right away at +91 81569 98844